I'm looking for clients just like the ones below. Please contact me if you are keen to collaborate.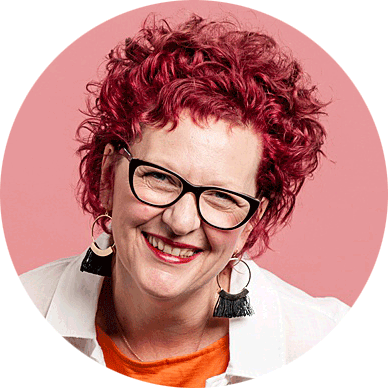 Zoë has made an extraordinary contribution to girl and duck. Zoë is a gifted and highly creative graphic designer who was able to take my vision and build it into something that is both unique and comprehensive. Furthermore, her contribution to girl and duck has not been confined to graphic design. Zoë has played key roles (and made priceless contributions) in terms of branding strategies, merchandise development and community building/social media management. She is also prompt, energetic, supportive and inspiring. Zoë is an absolute delight to work with.

- branding design & strategy - illustration - social media management - merchandise design -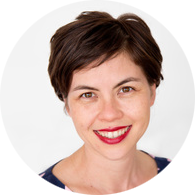 Working with Zoe was a dream. She made time to meet me and discuss my vision for my business branding. She was clear and gentle in guiding me through the process of using a graphic designer for the first time. She fulfilled her end of the bargain on time and the results exceeded my expectations! I would wholeheartedly recommended Zoe for your creative needs.
- branding design - illustration -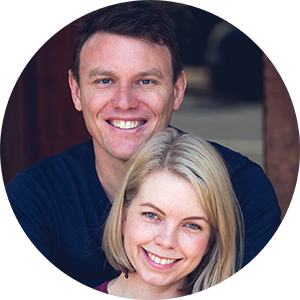 It was an absolute pleasure working with Zoe. From our initial concept meeting Zoe made us feel very comfortable and her support throughout the entire design process was unwavering. Zoe responded to our creative brief with branding that is unique, very effective and continues to look fresh (years later!)
Zoe has assisted us with many (and varied) aspects of our business - brand and logo development (including vehicle branding and Christmas card design), web design, copywriting and social media management.
Zoe has been a critical element in the development and success of our business. We would not hesitate to recommend Zoe to anyone requiring intelligent and creative input into their business.
- branding design -