Girl & Duck is the brainchild of Jen Storer, the sassiest, smartest, funniest 
Australian Kidlit Author
 EVER. Within Jen's online creative writing community,  Girl & Duck, she has created two sub-brands: 
Scribbles
 (Jen's signature online creative writing course) & 
The Institute
 (short, intensive creative writing tutorials). Both of these work underneath the umbrella of the Girl & Duck brand. My work for each brand was all-encompassing — logo design, merchandise, print a digital promos —  a complete rollout of each identity. 
Click below to see each brand in action.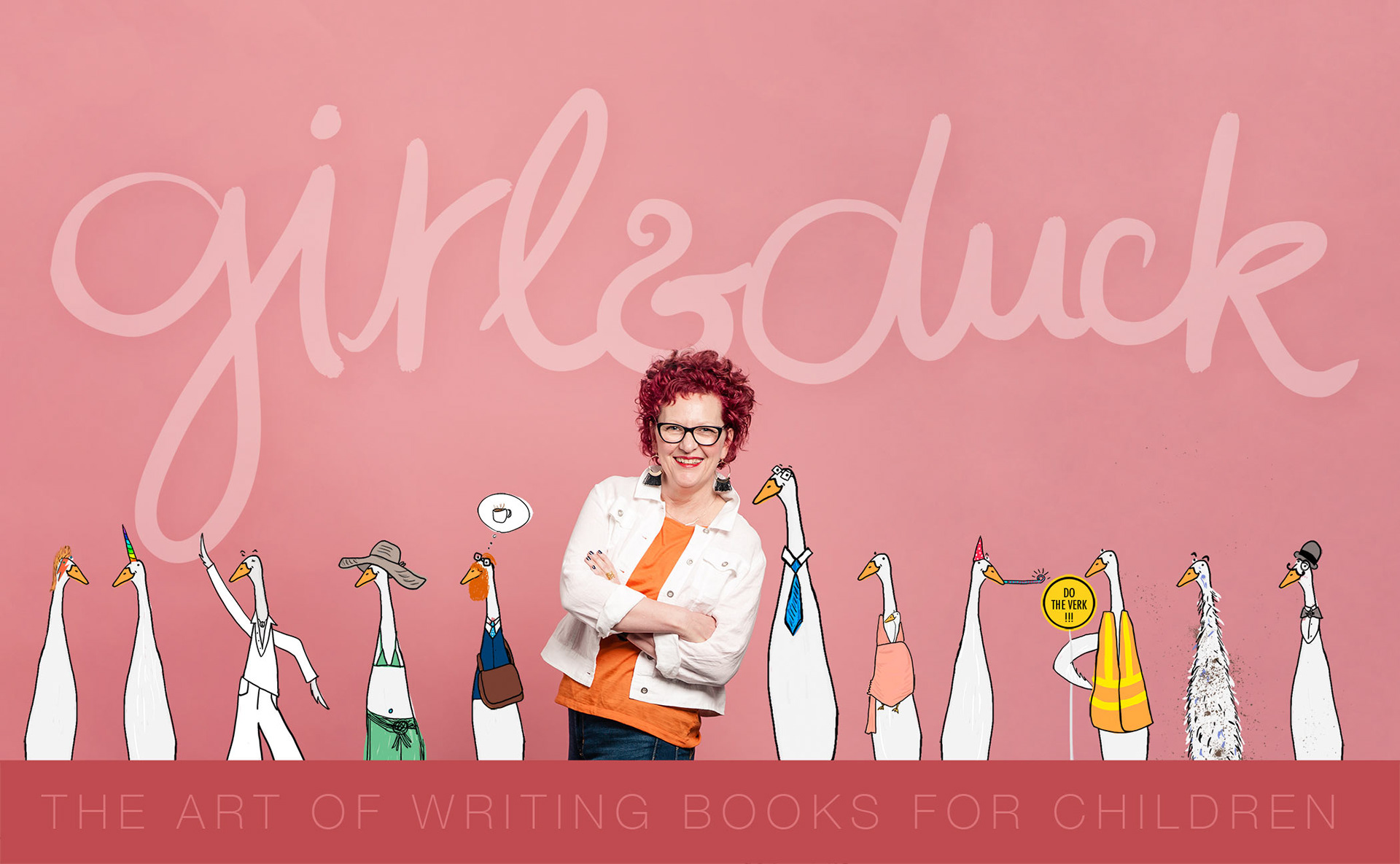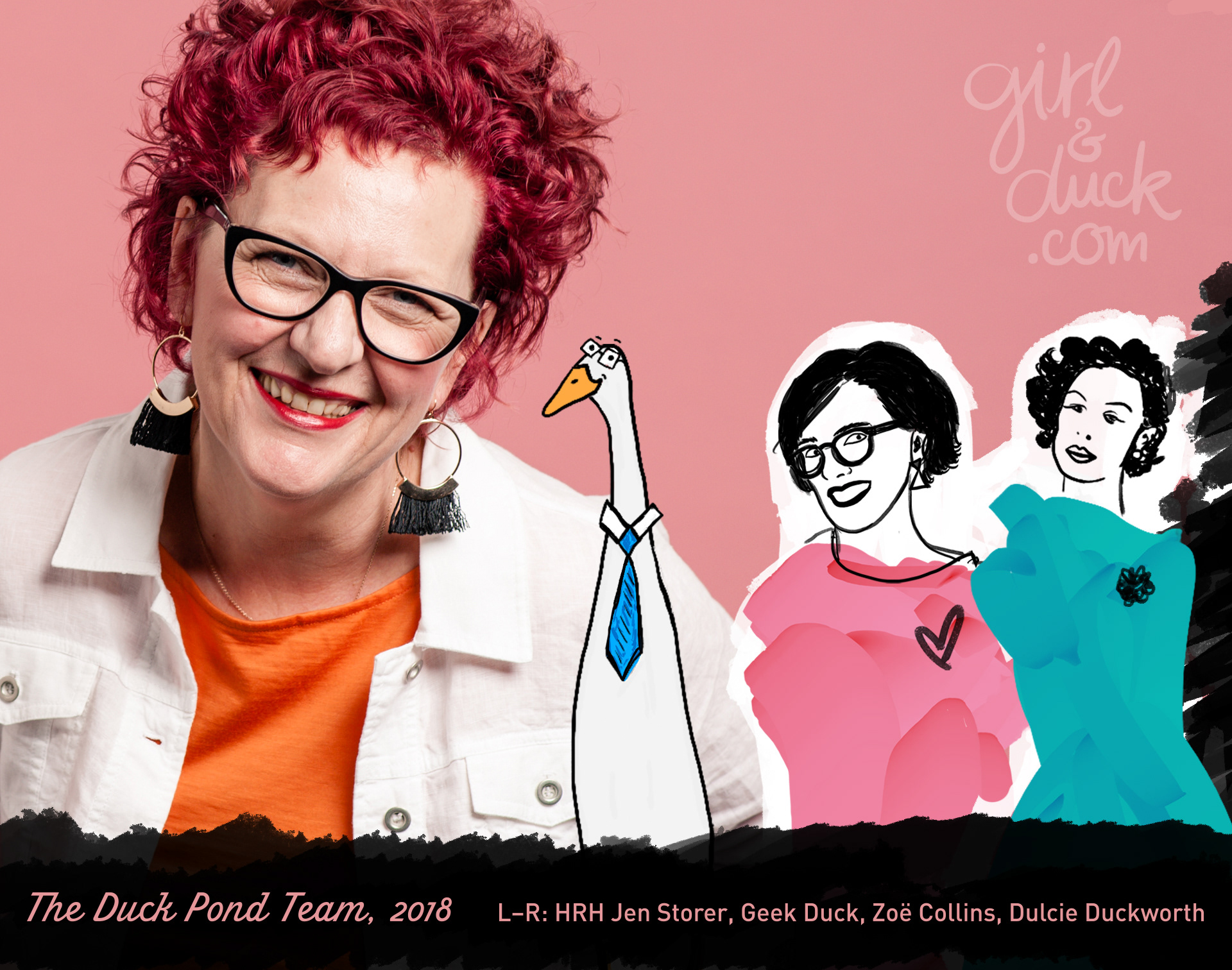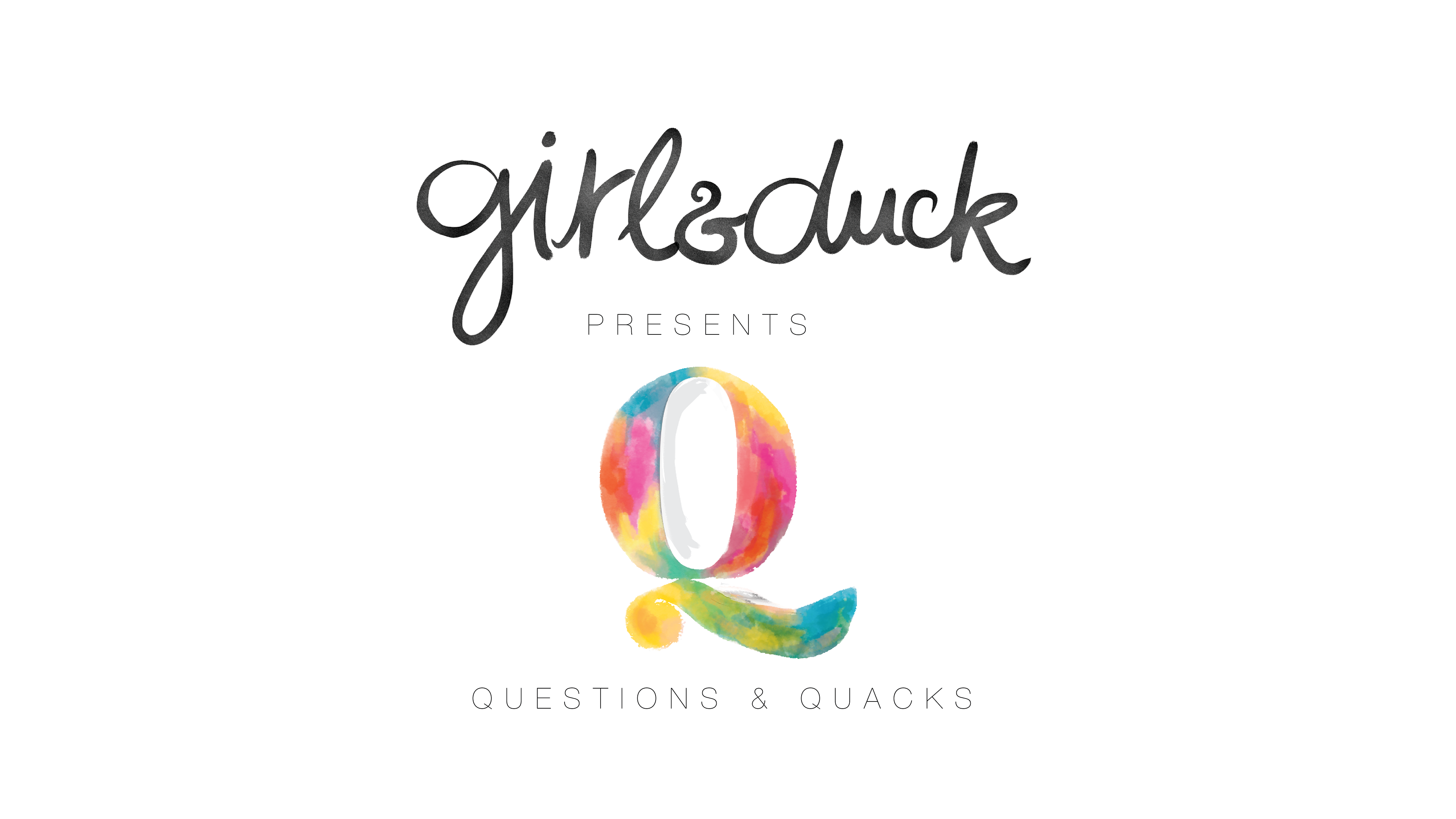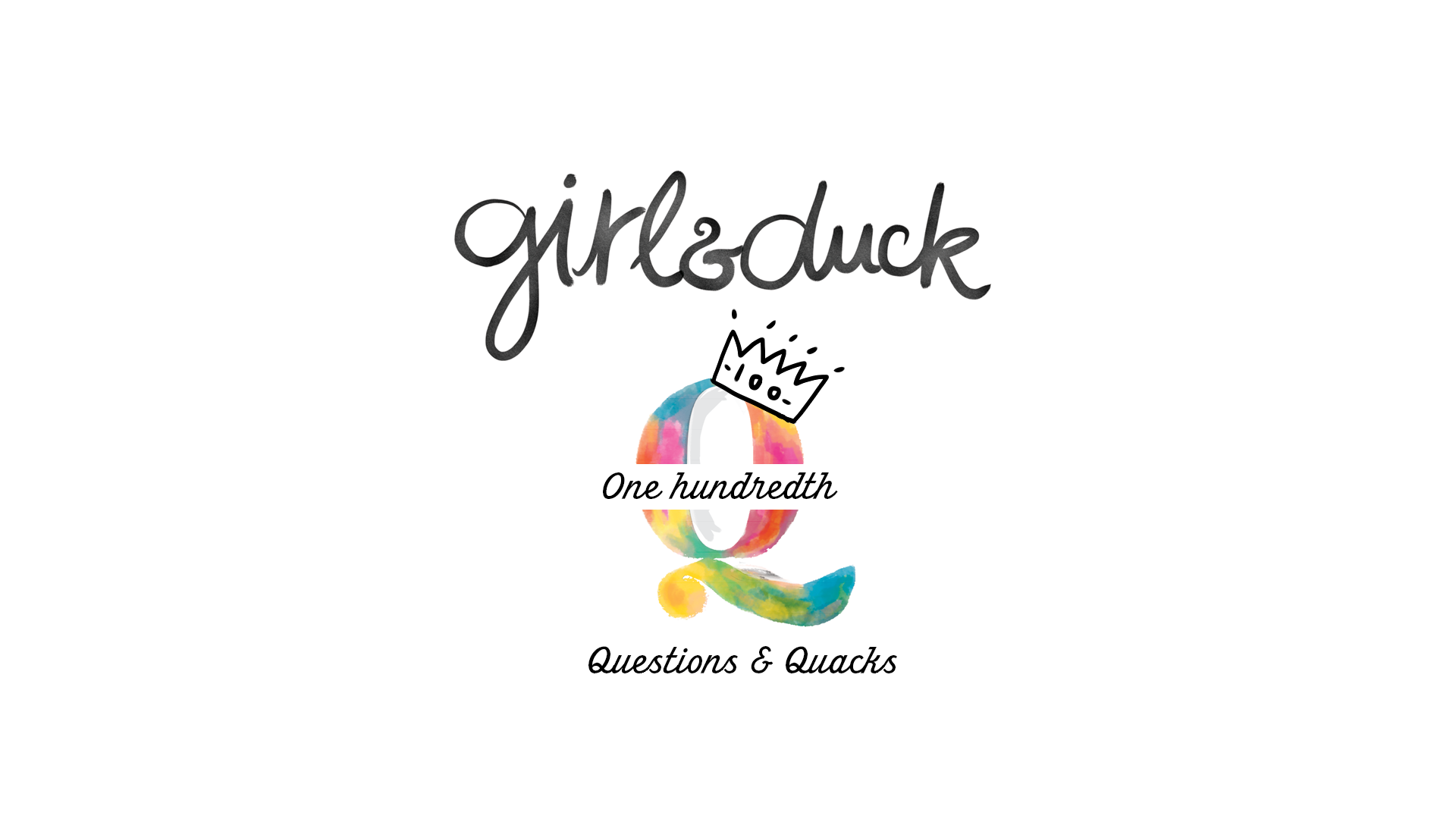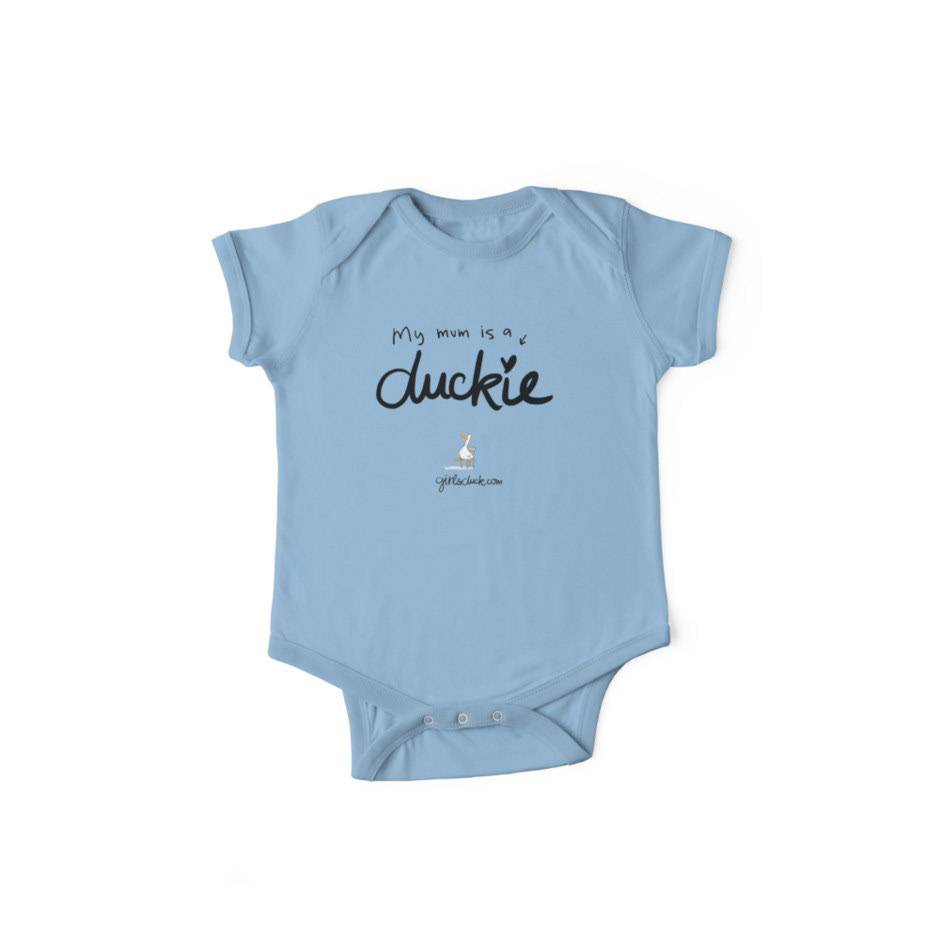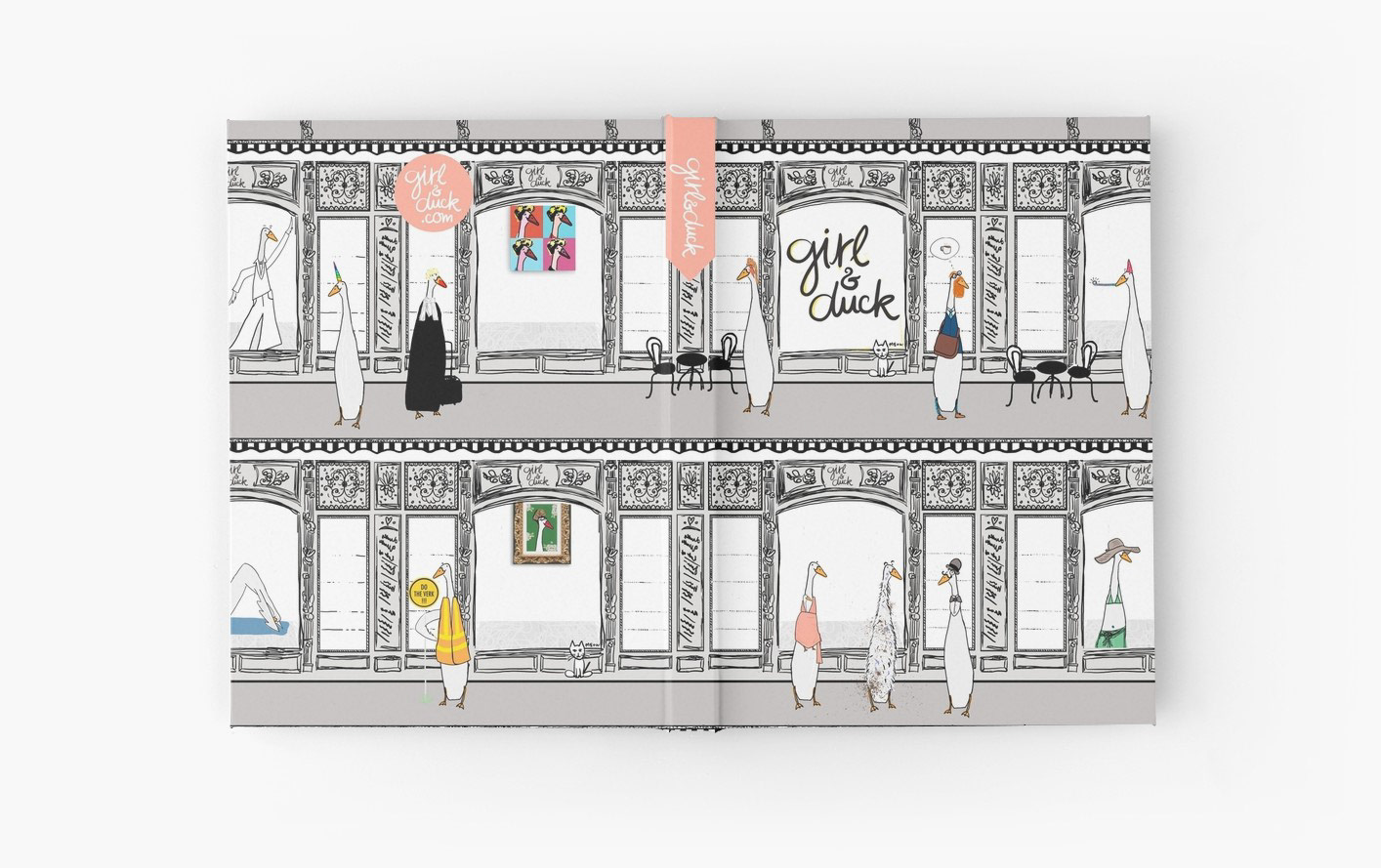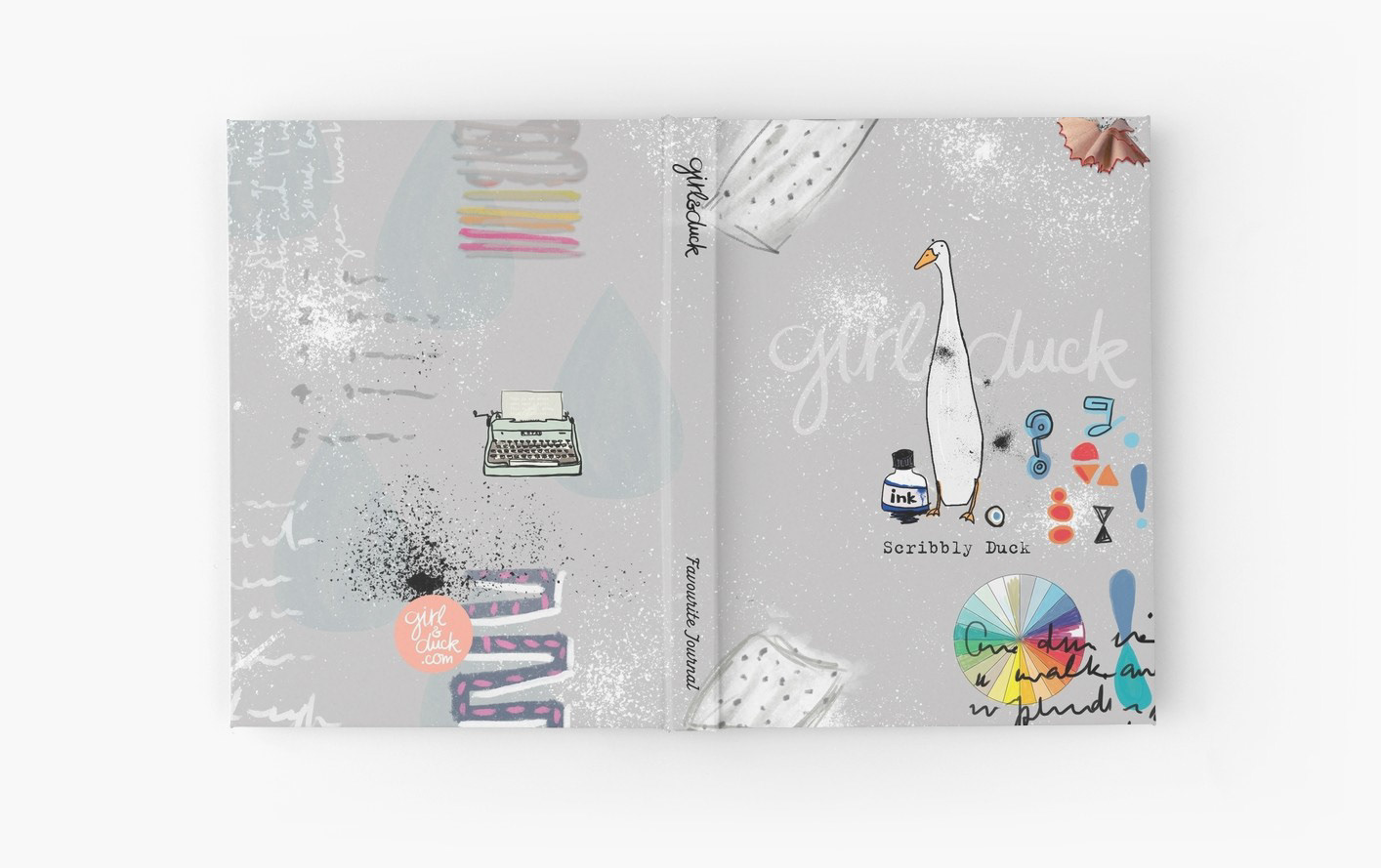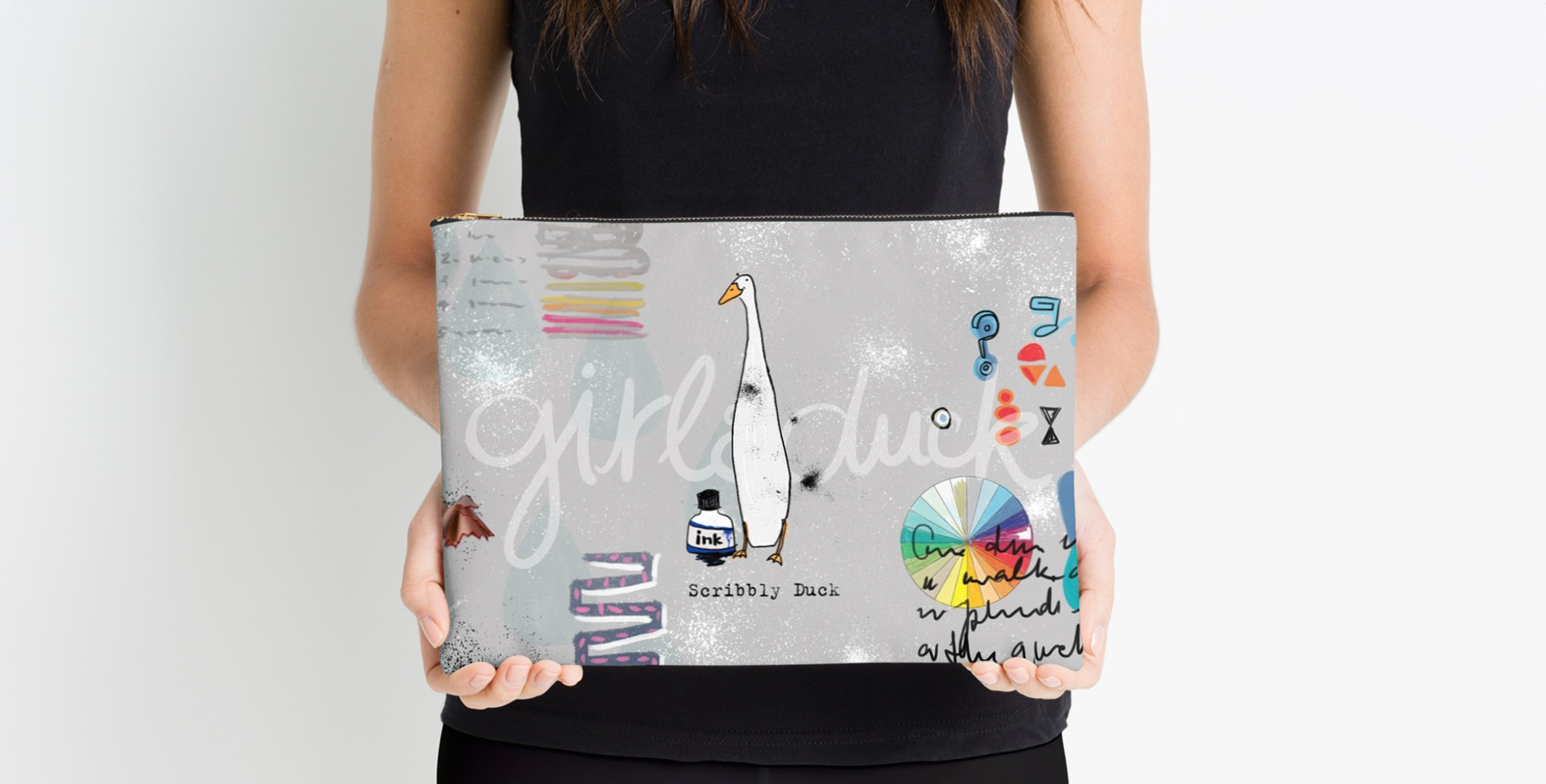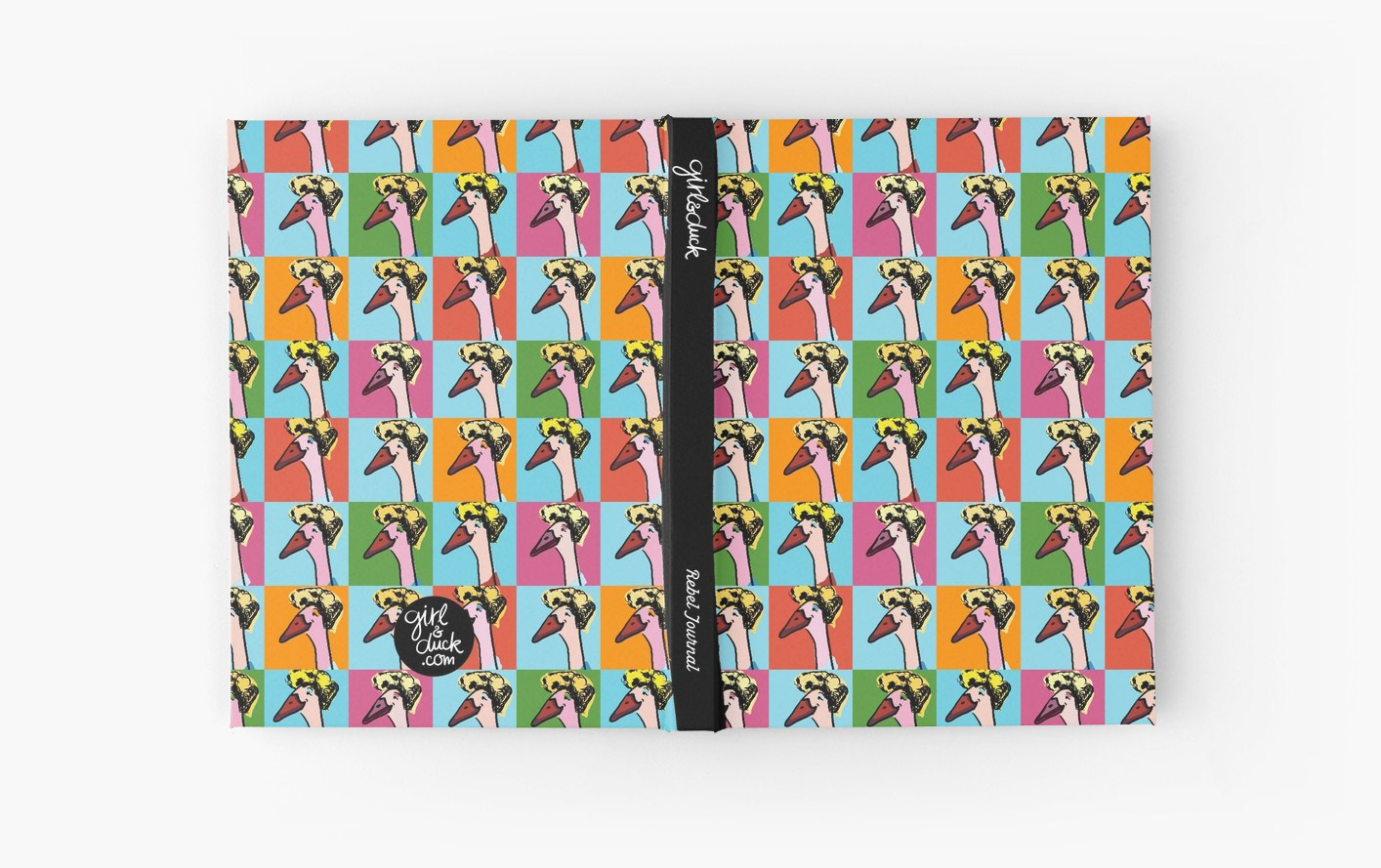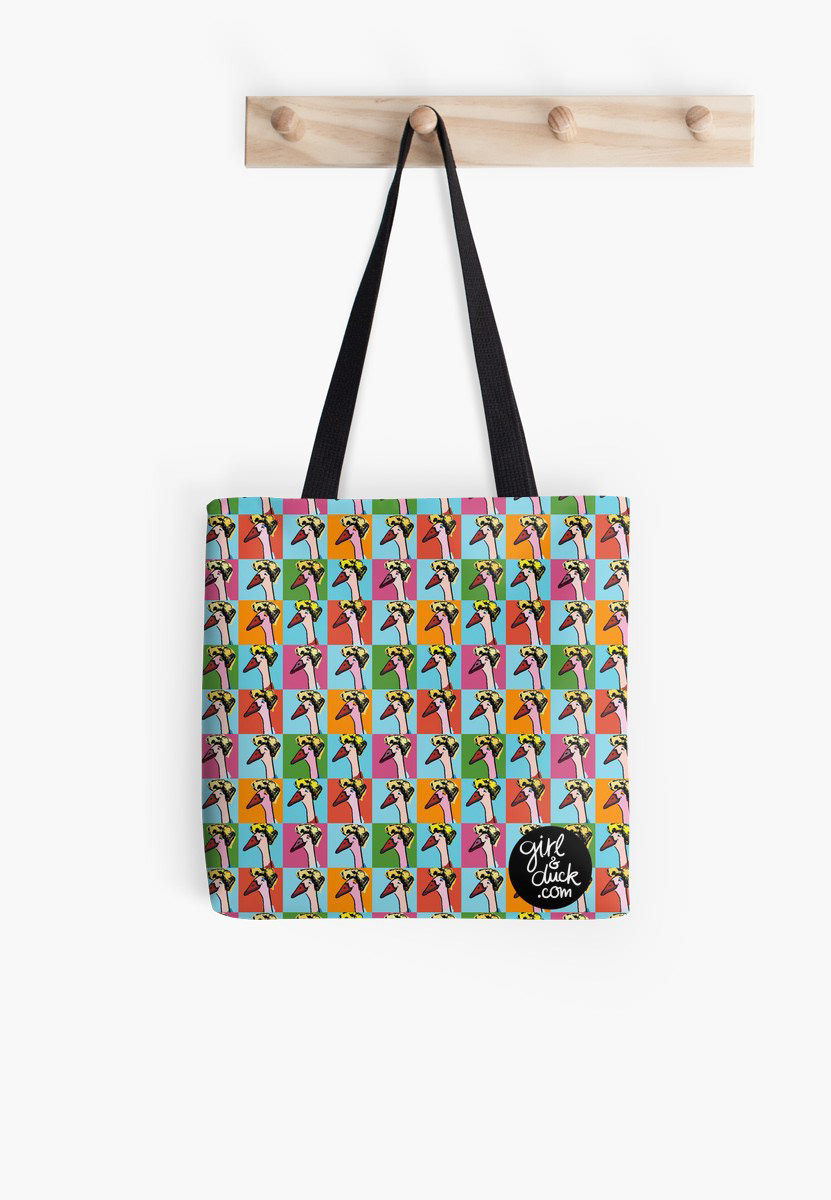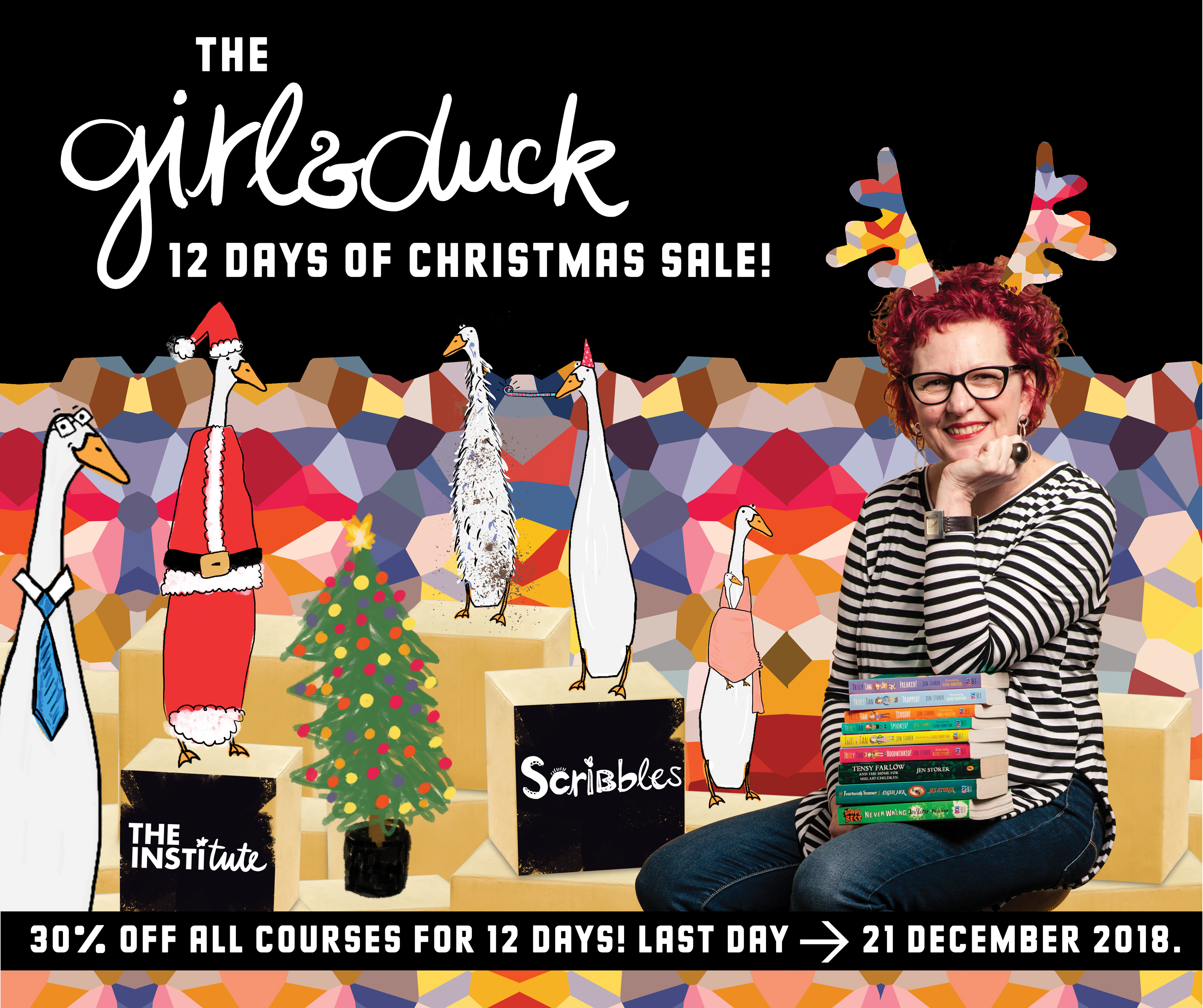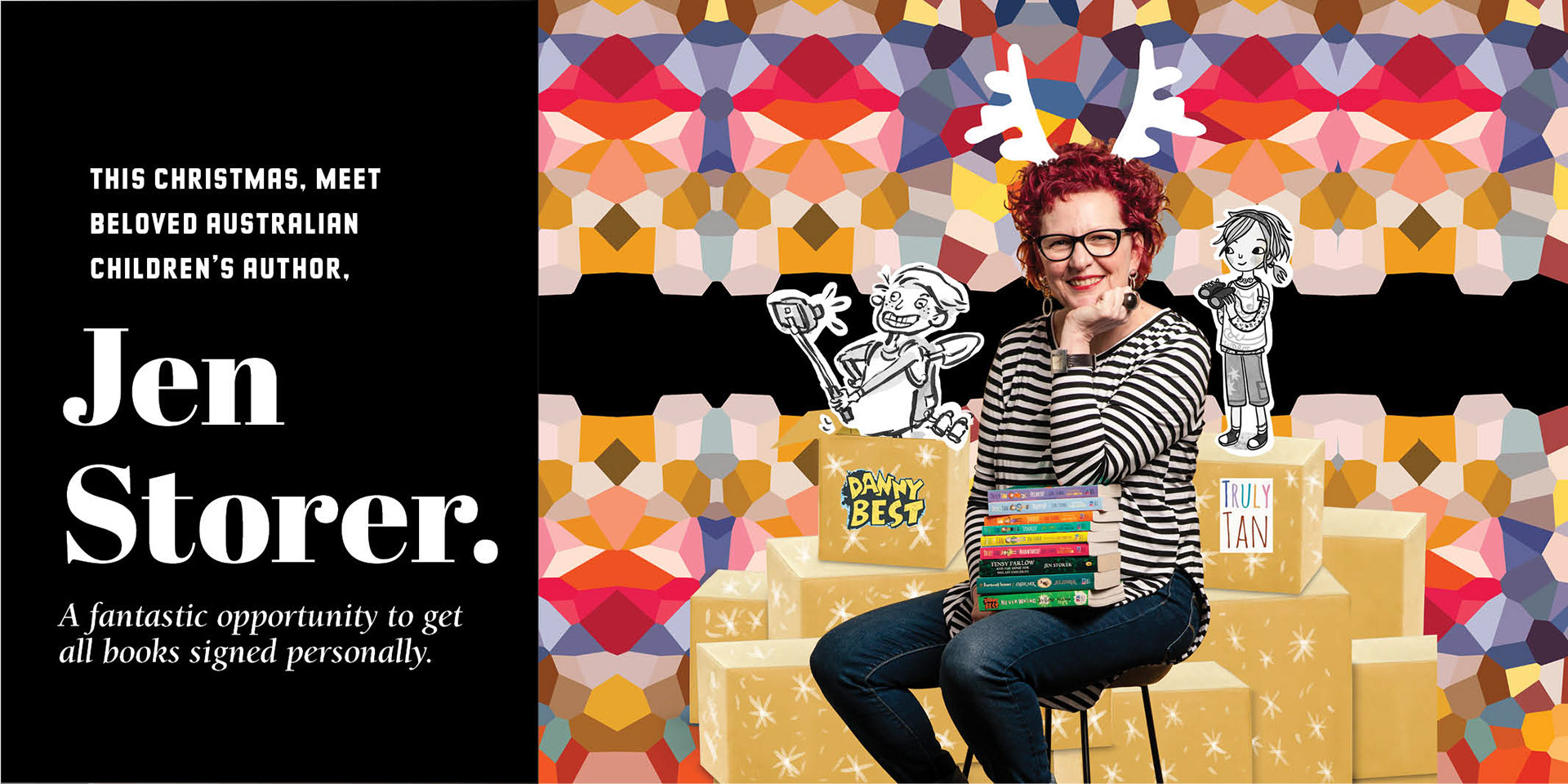 The Scribbles brand is based on the concept of The Cabinet of Curiosities, with the focus on serious creative play. Scribbles writing course is all about exploration, pushing creativity and above all, becoming a better writer. The brand identity tells a visual story, telling the audience that this is not your 'usual' creative writing course. For more information, visit:
girlandduck.com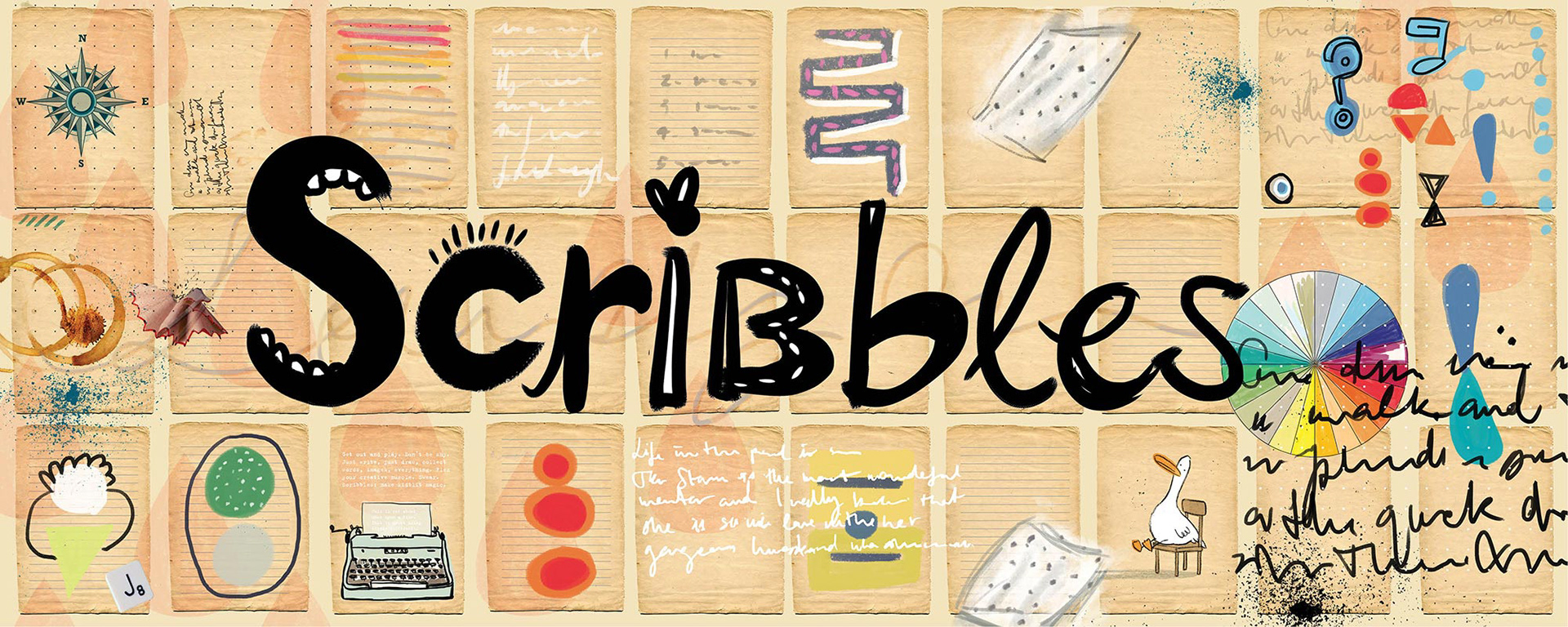 A variety of Scribbles ads, reconfigured for different platforms.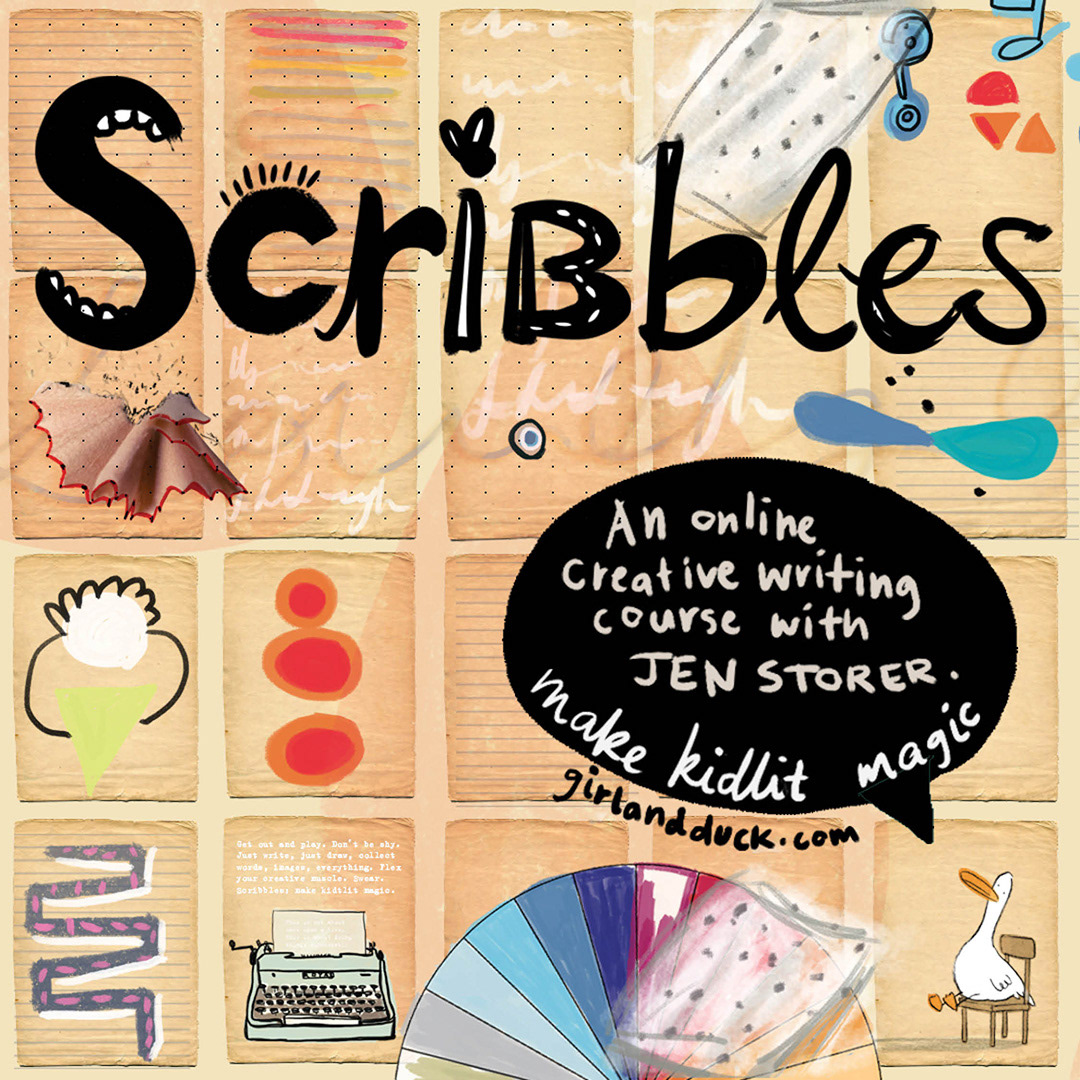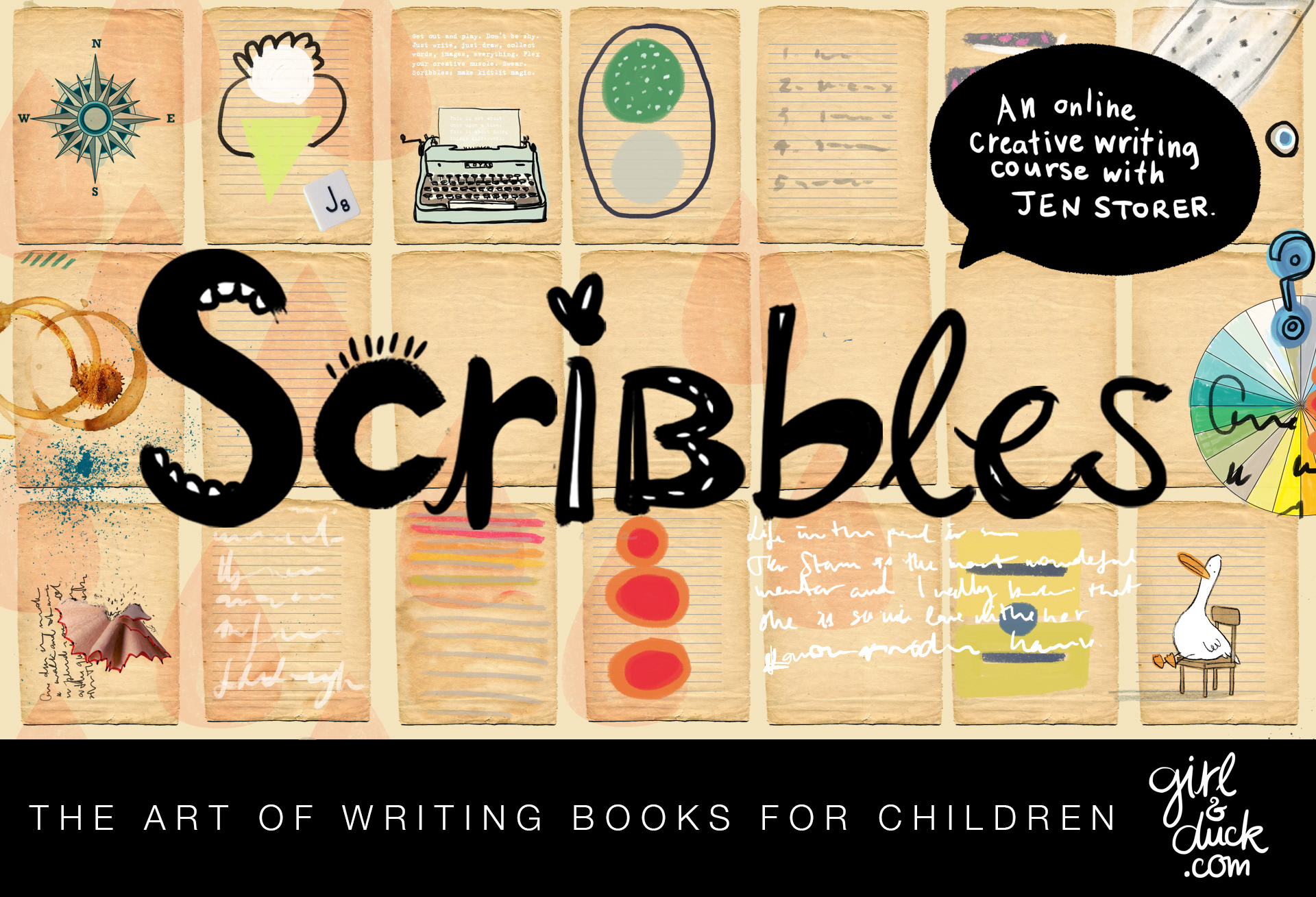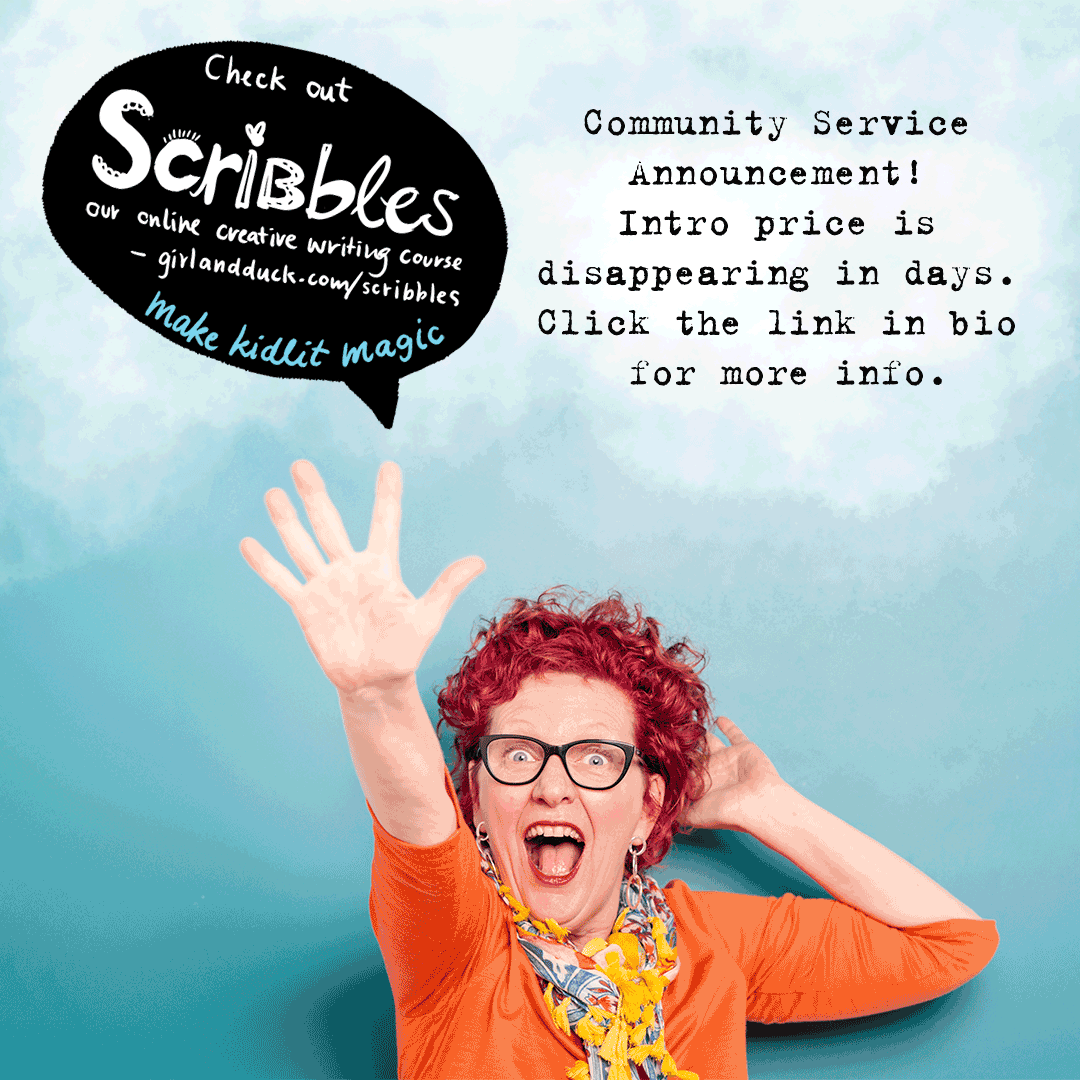 The Scribbles brand in action — postcards, course materials and merchandise.