The illustrations below were all created for Jen Storer's Girl & Duck brand between 2017 – 2018.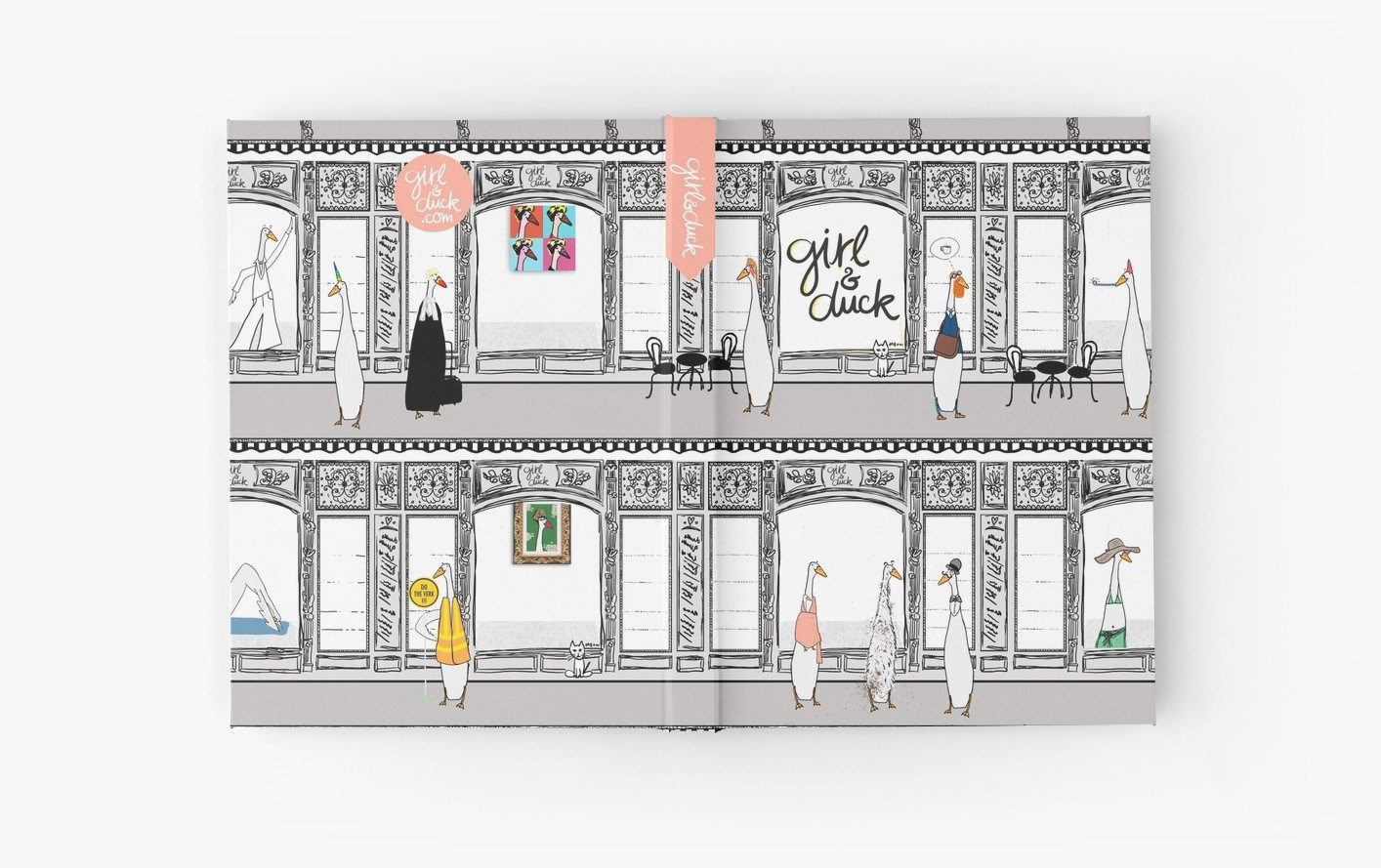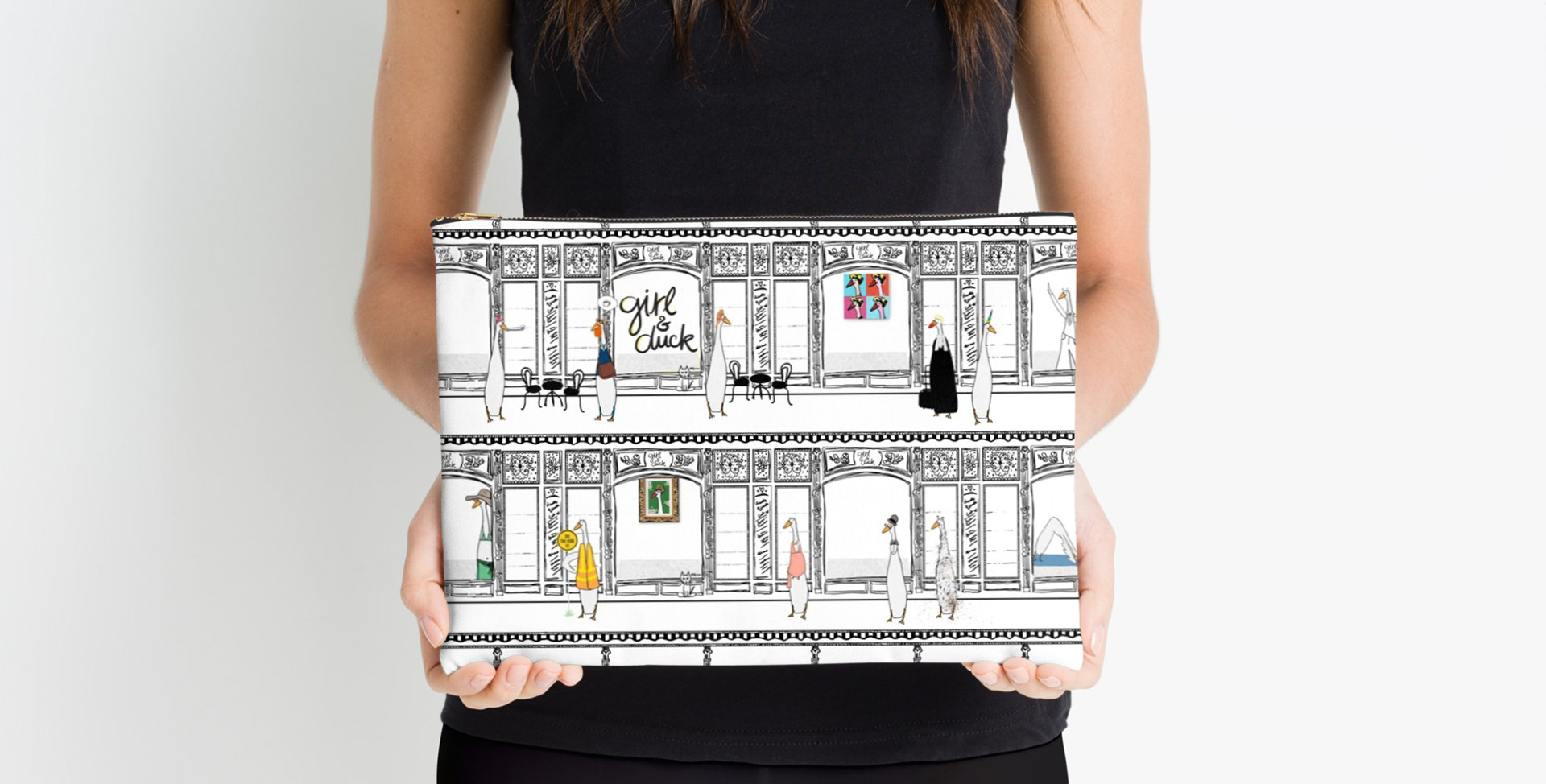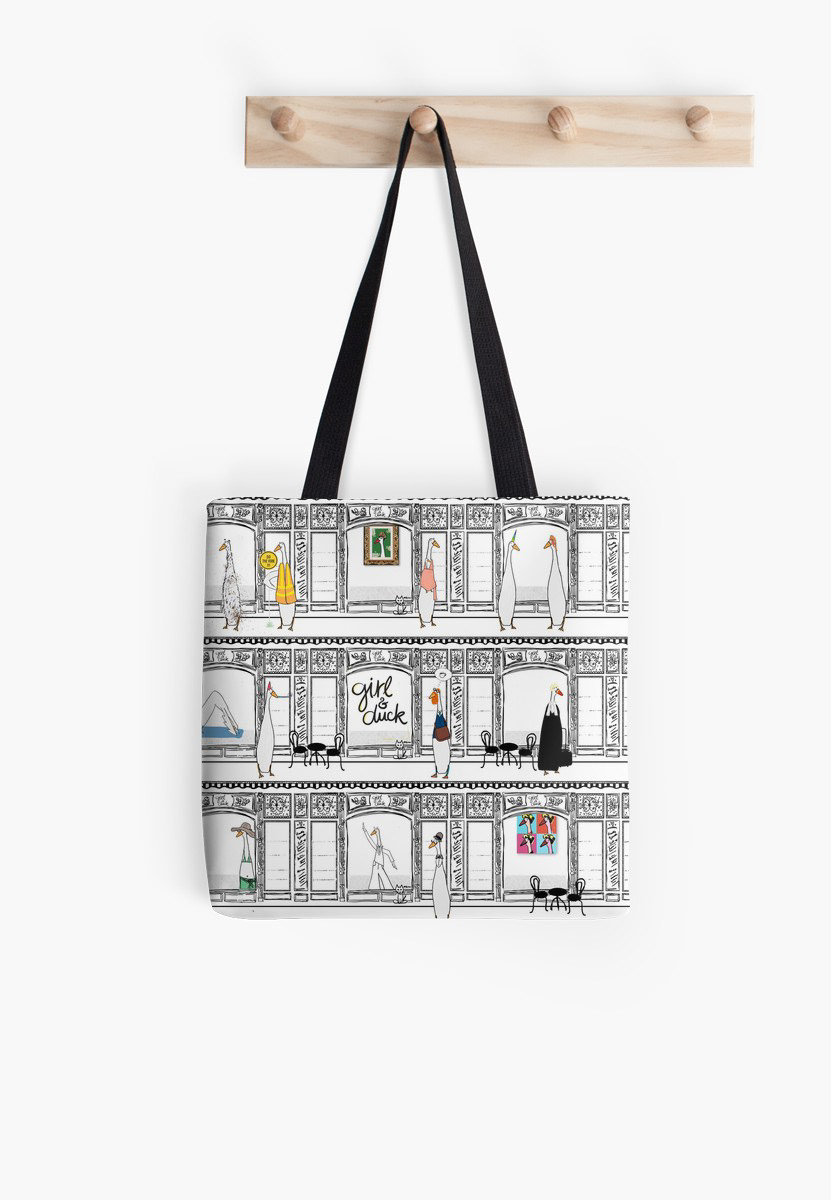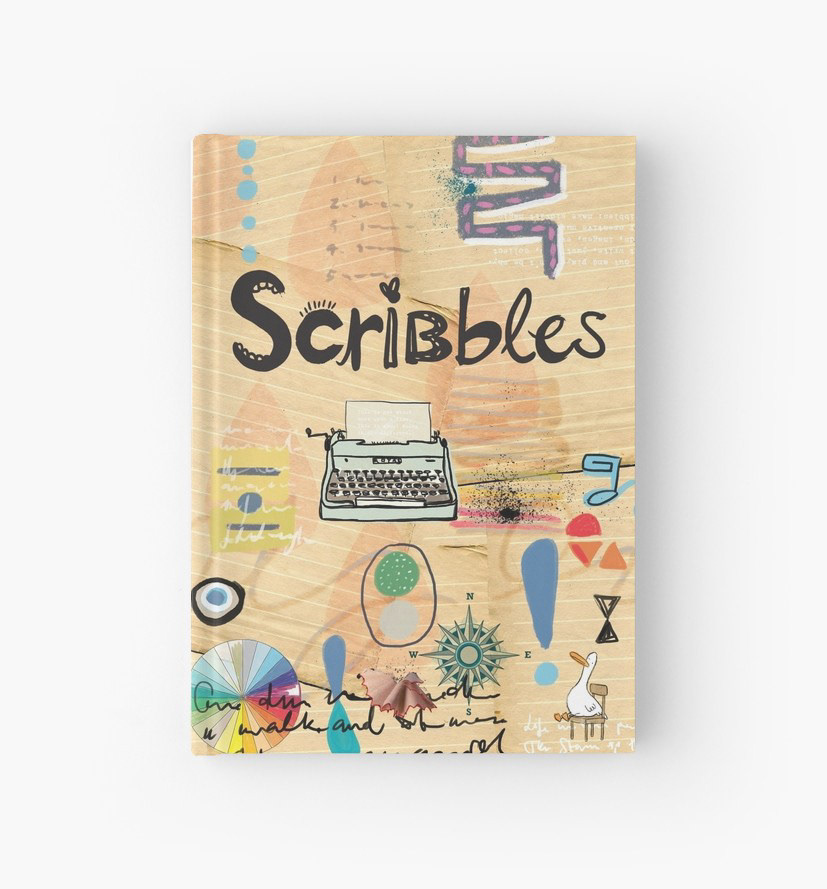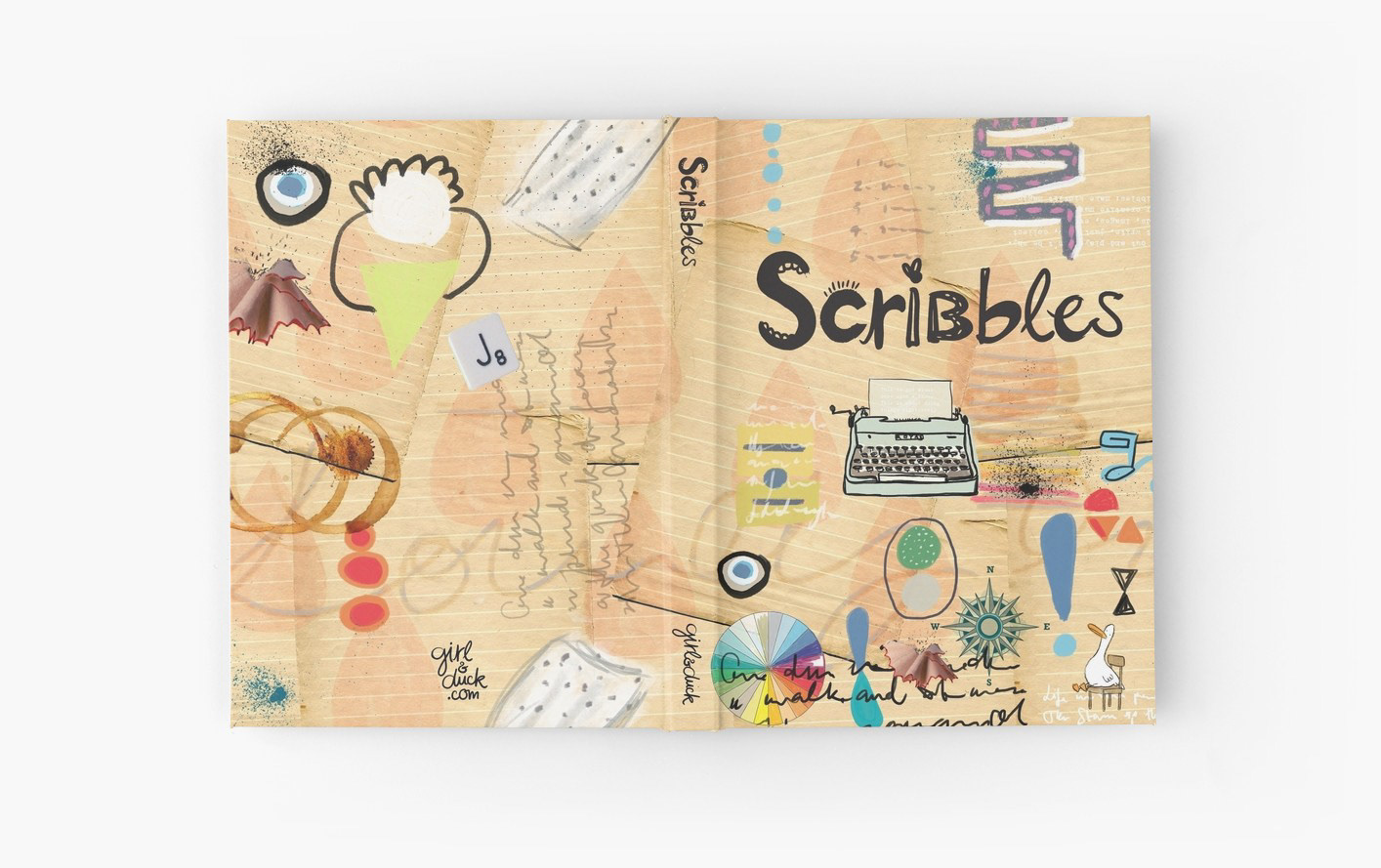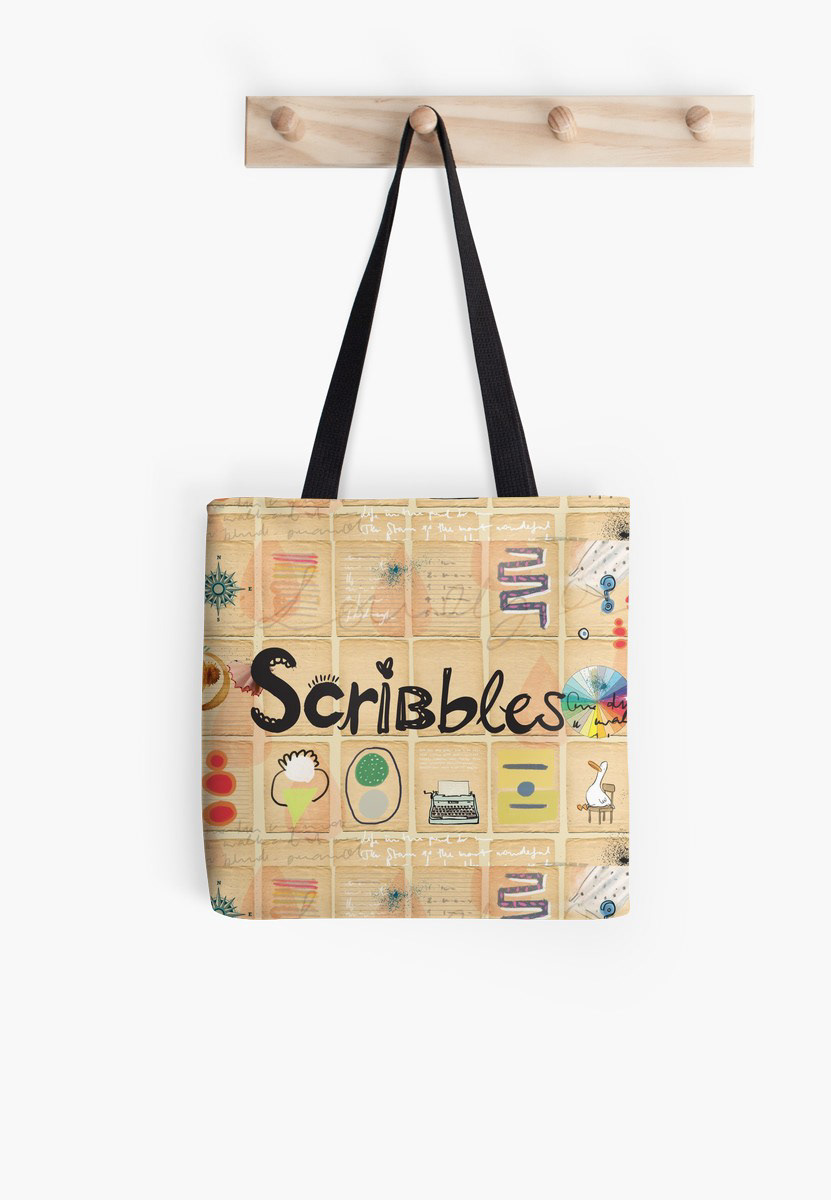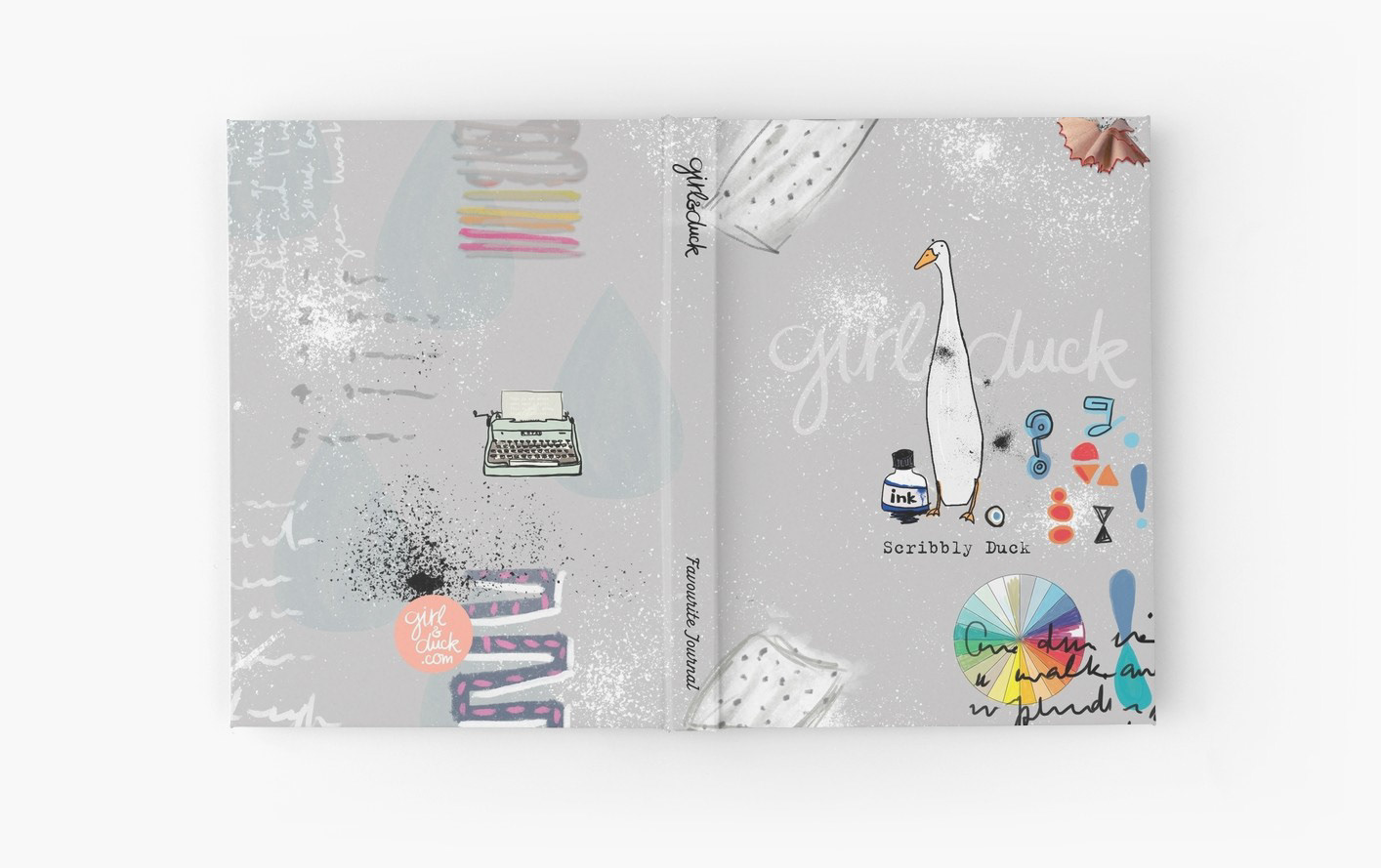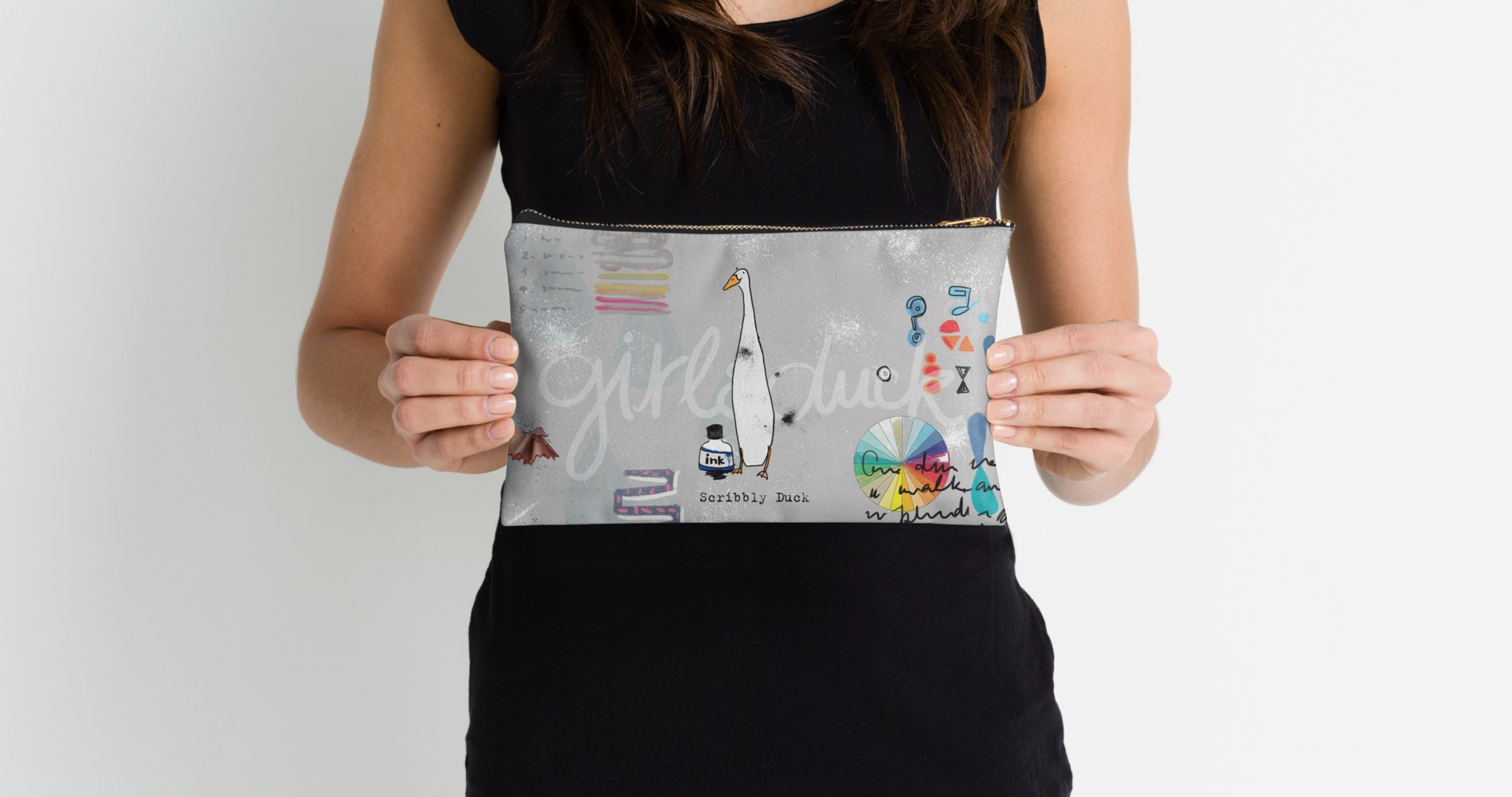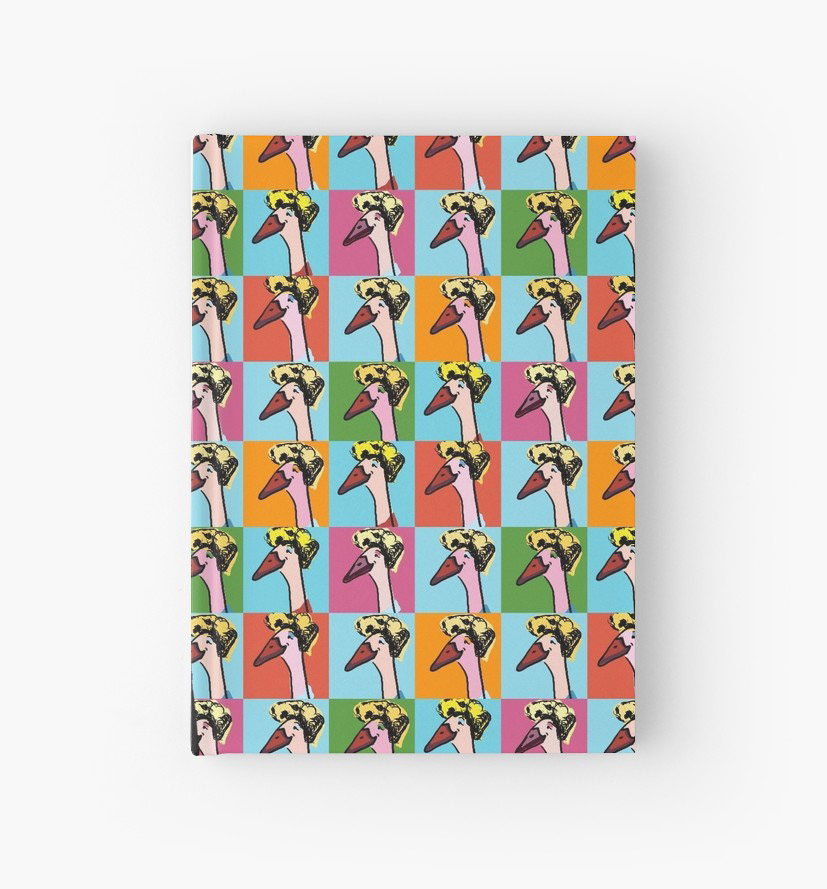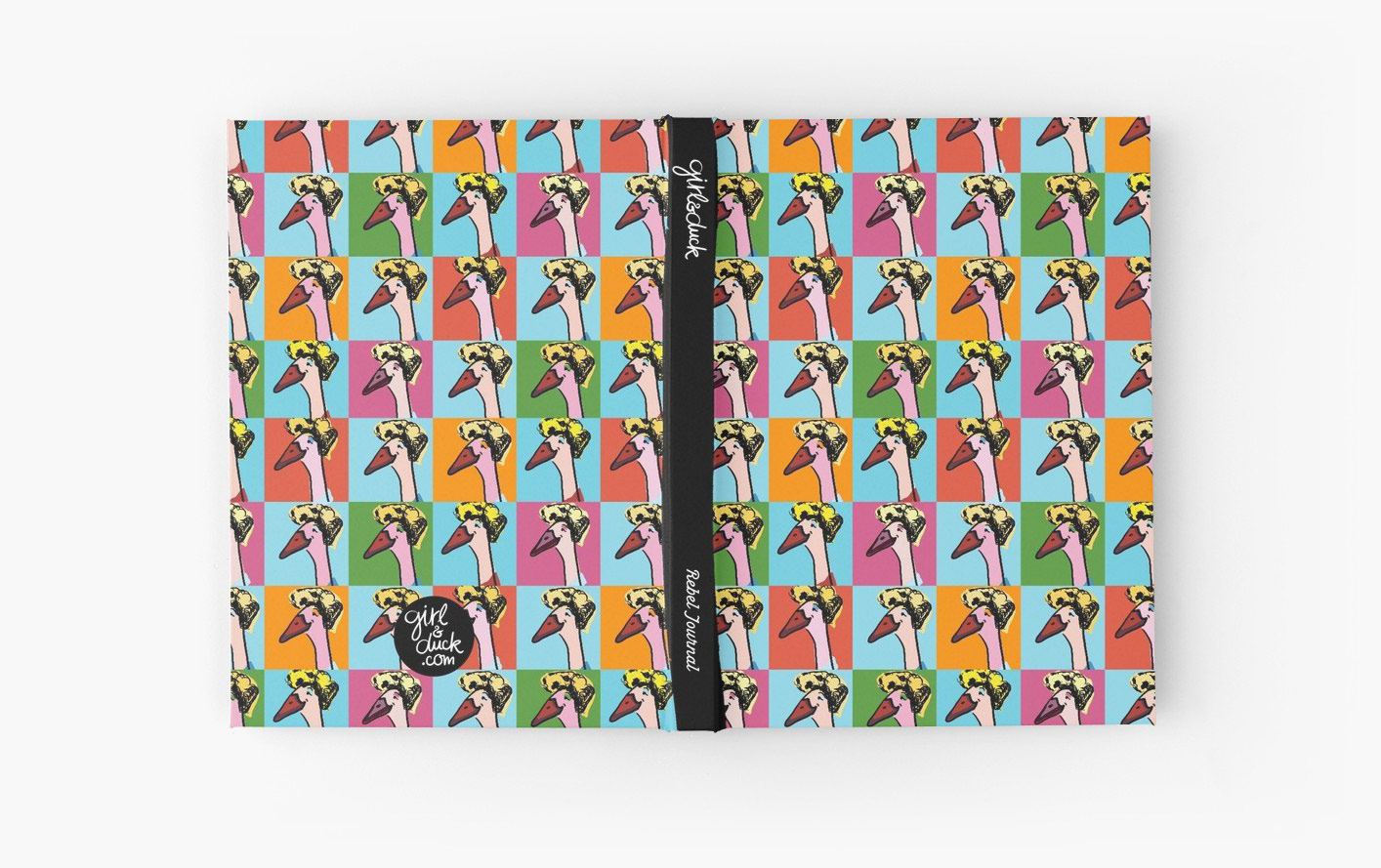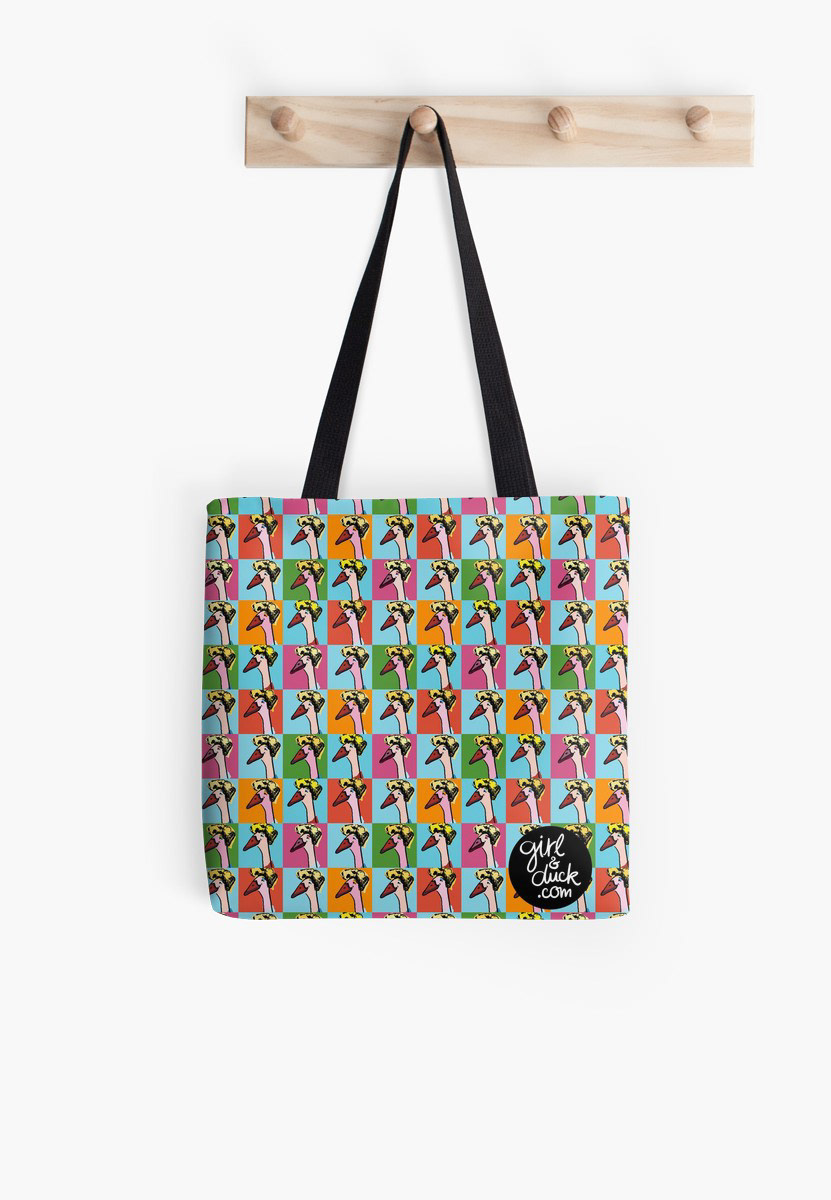 The next group shows some of the ways we dressed up the Queen. These images were used across social media + Jen's
author website. 
All portraits by
Samara Clifford
.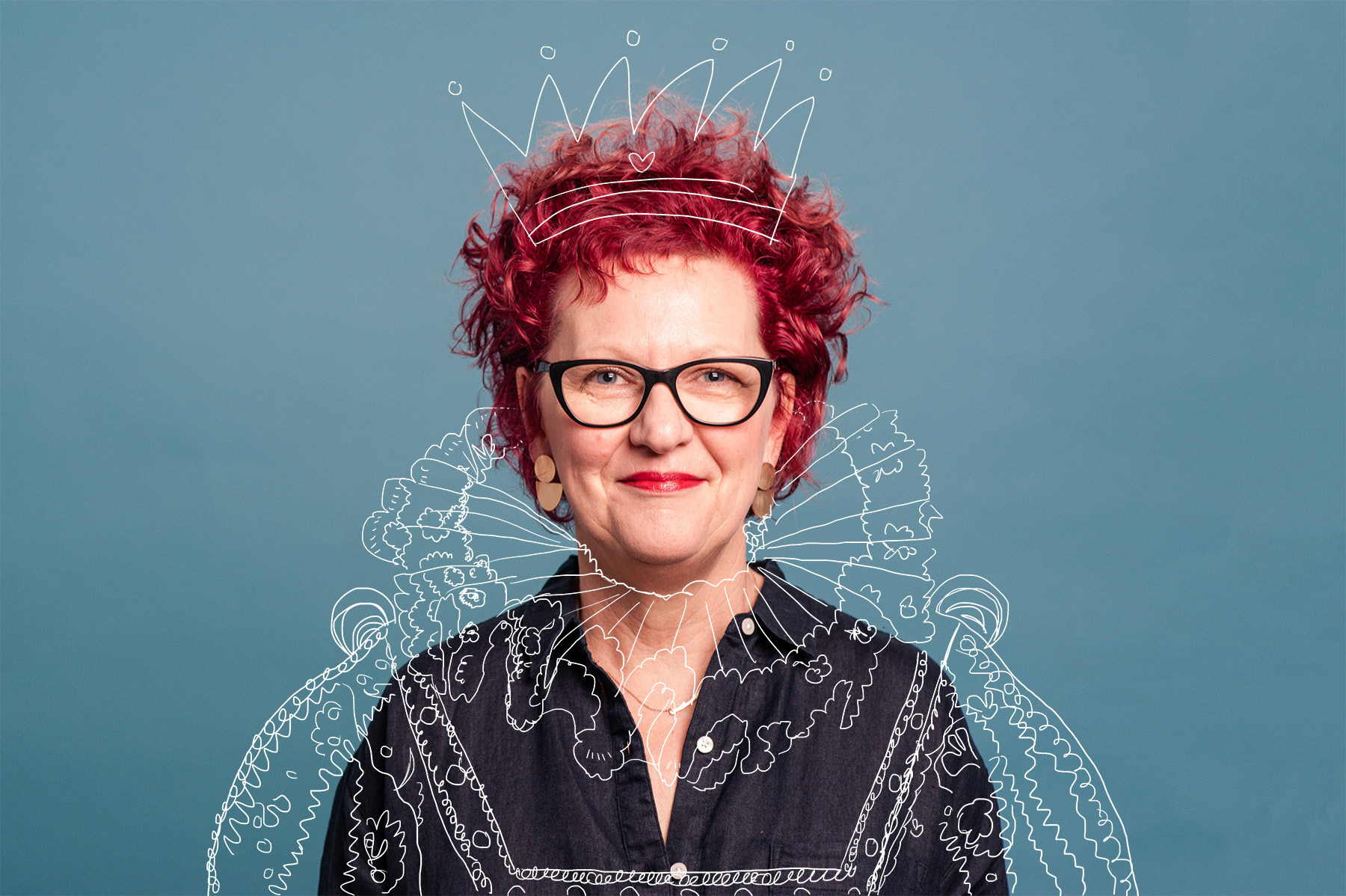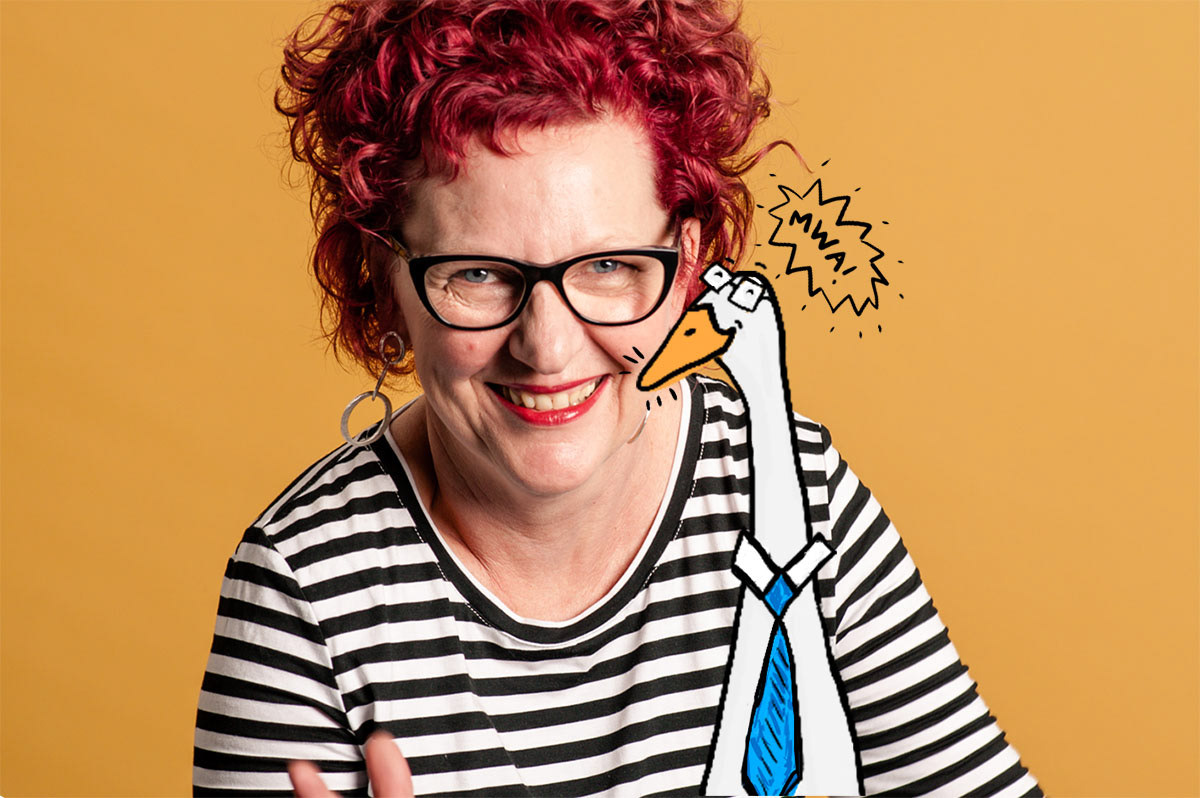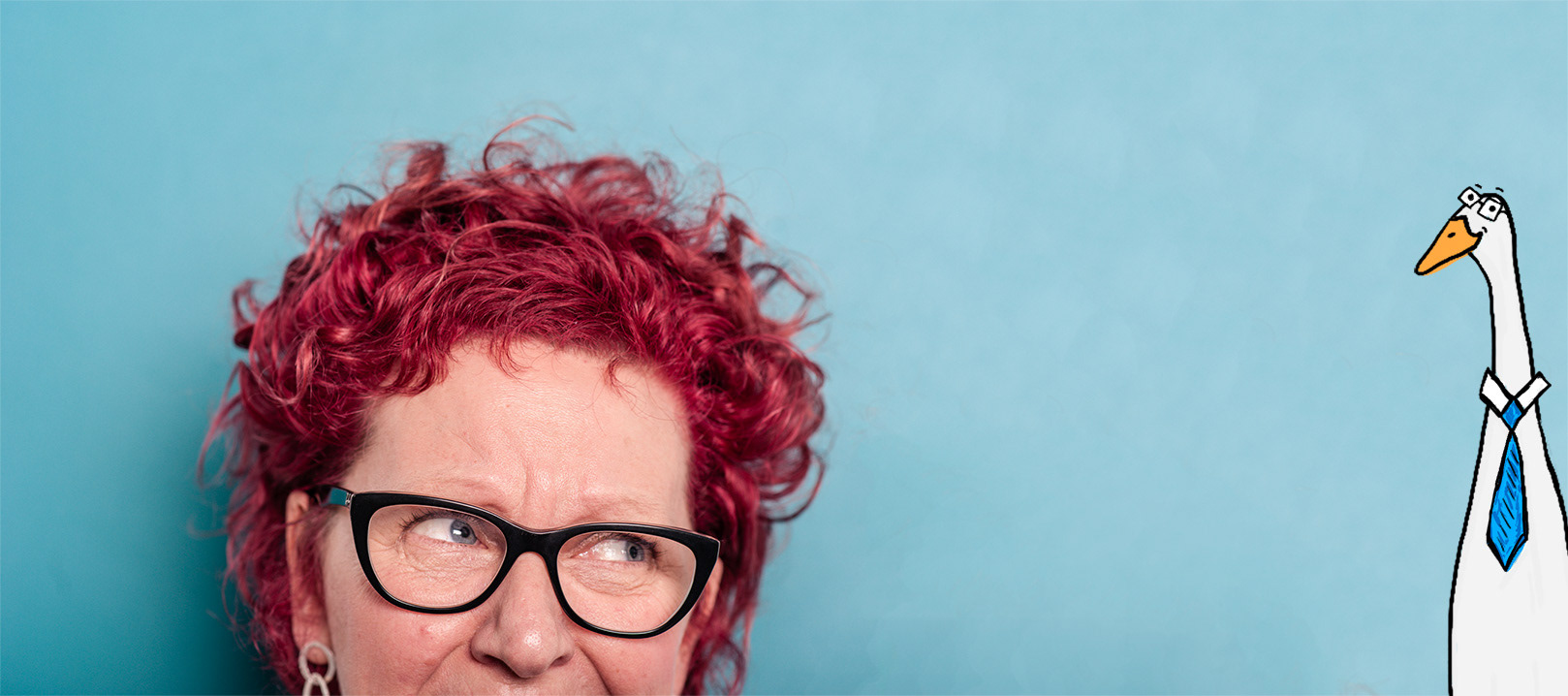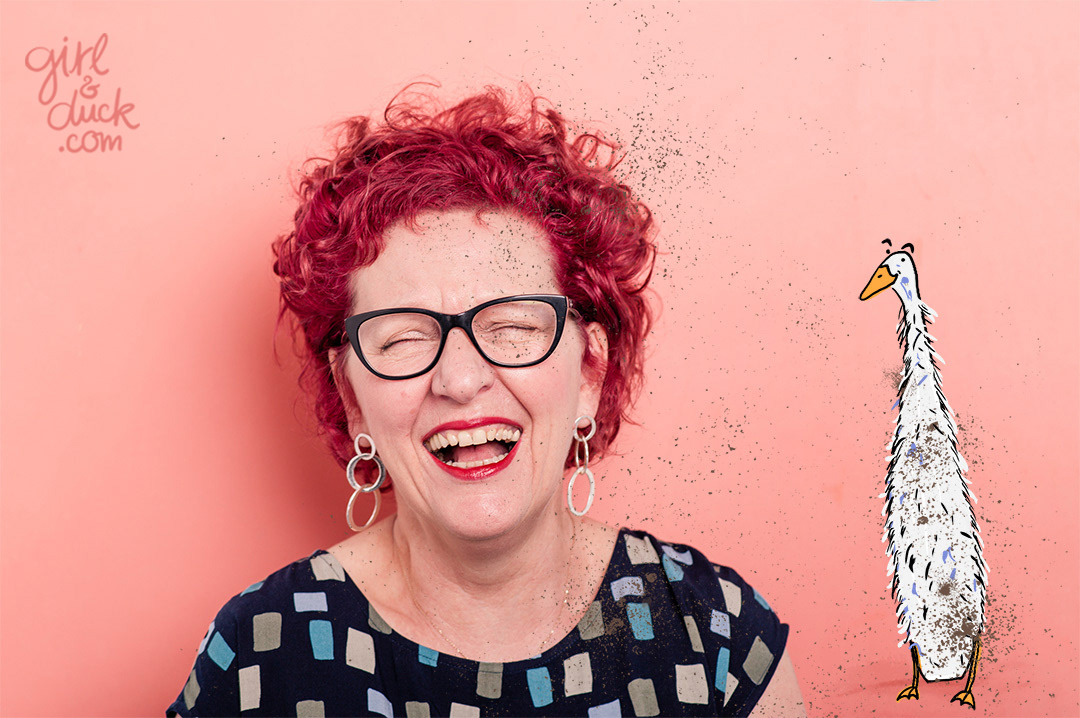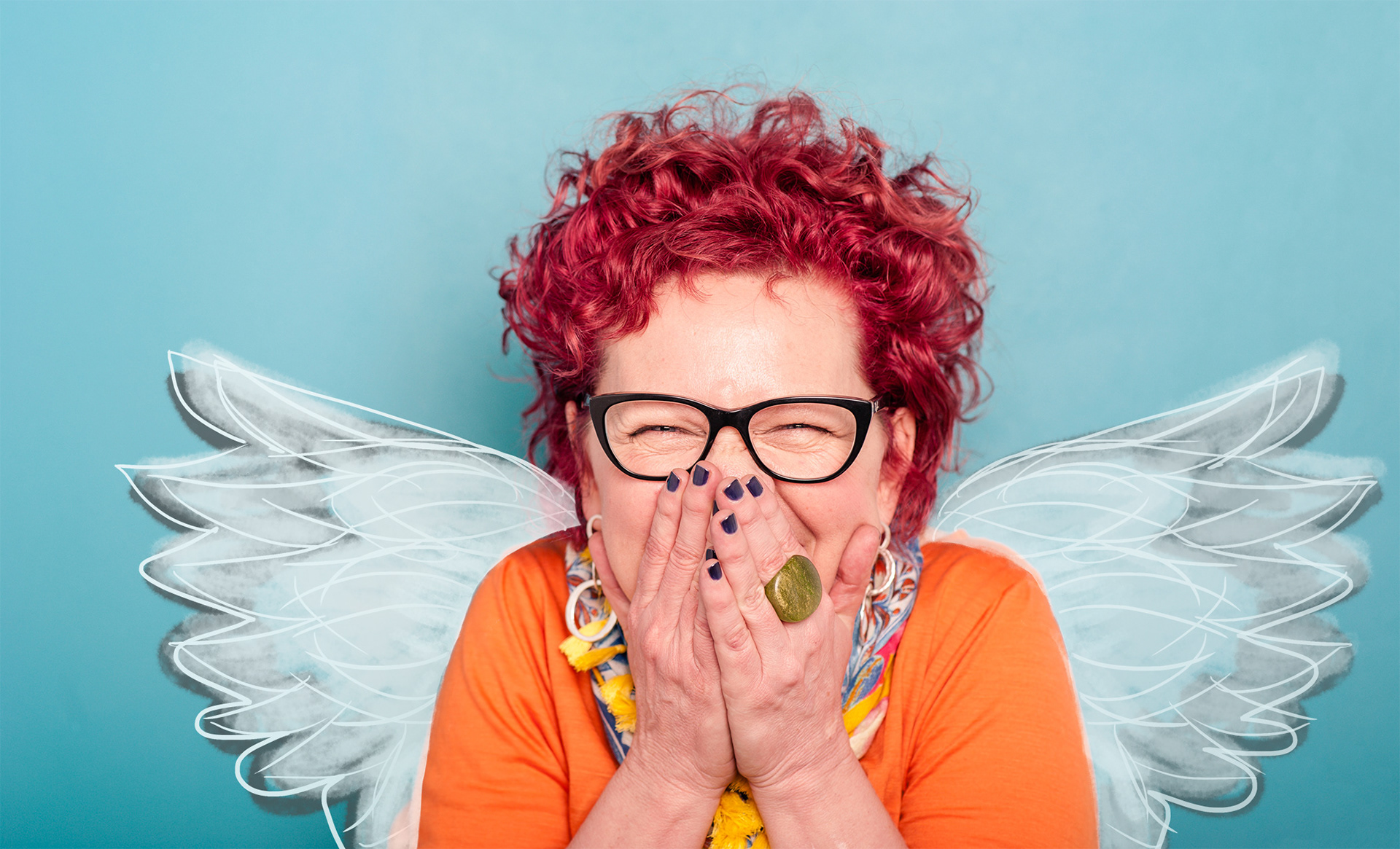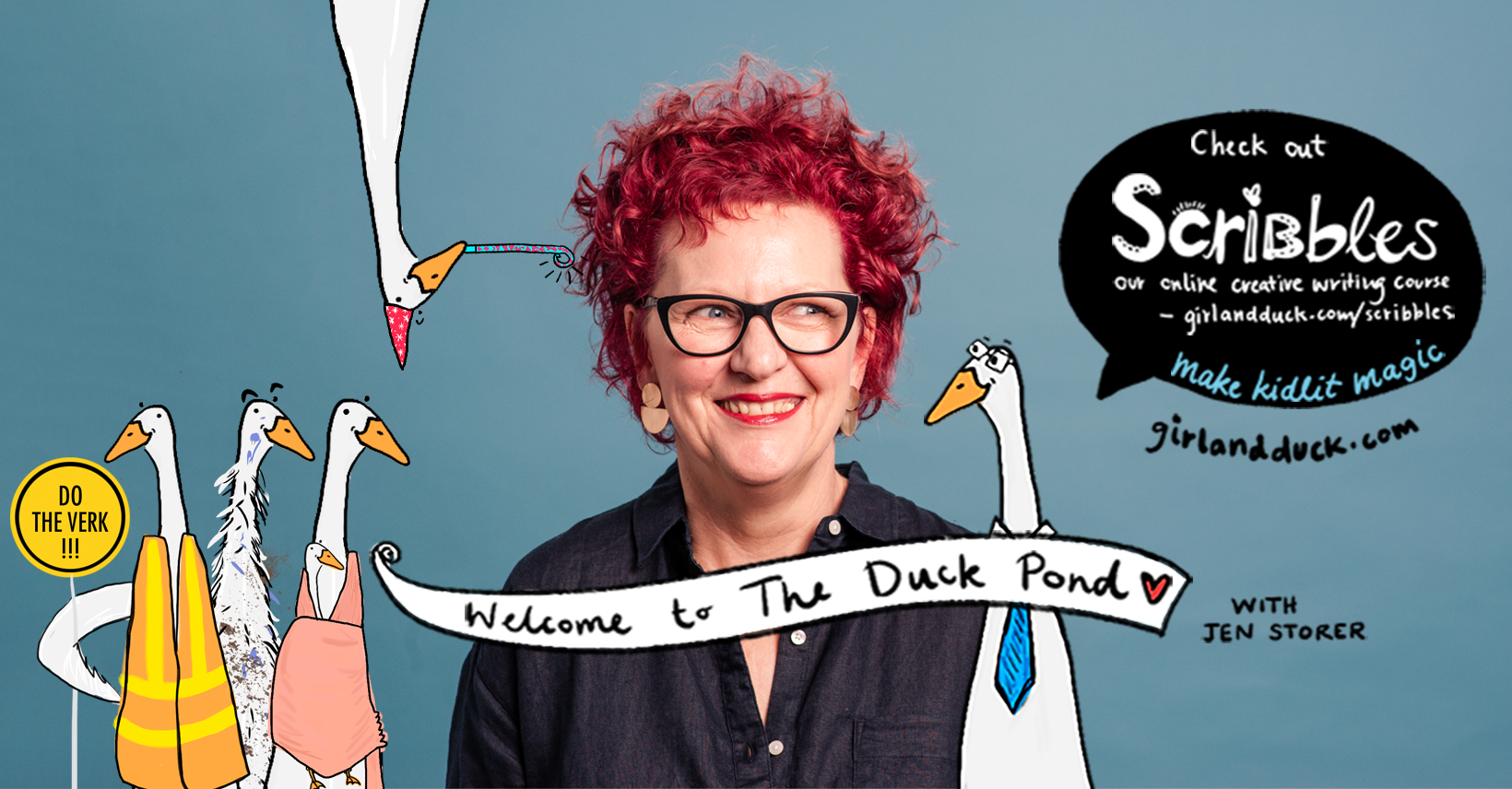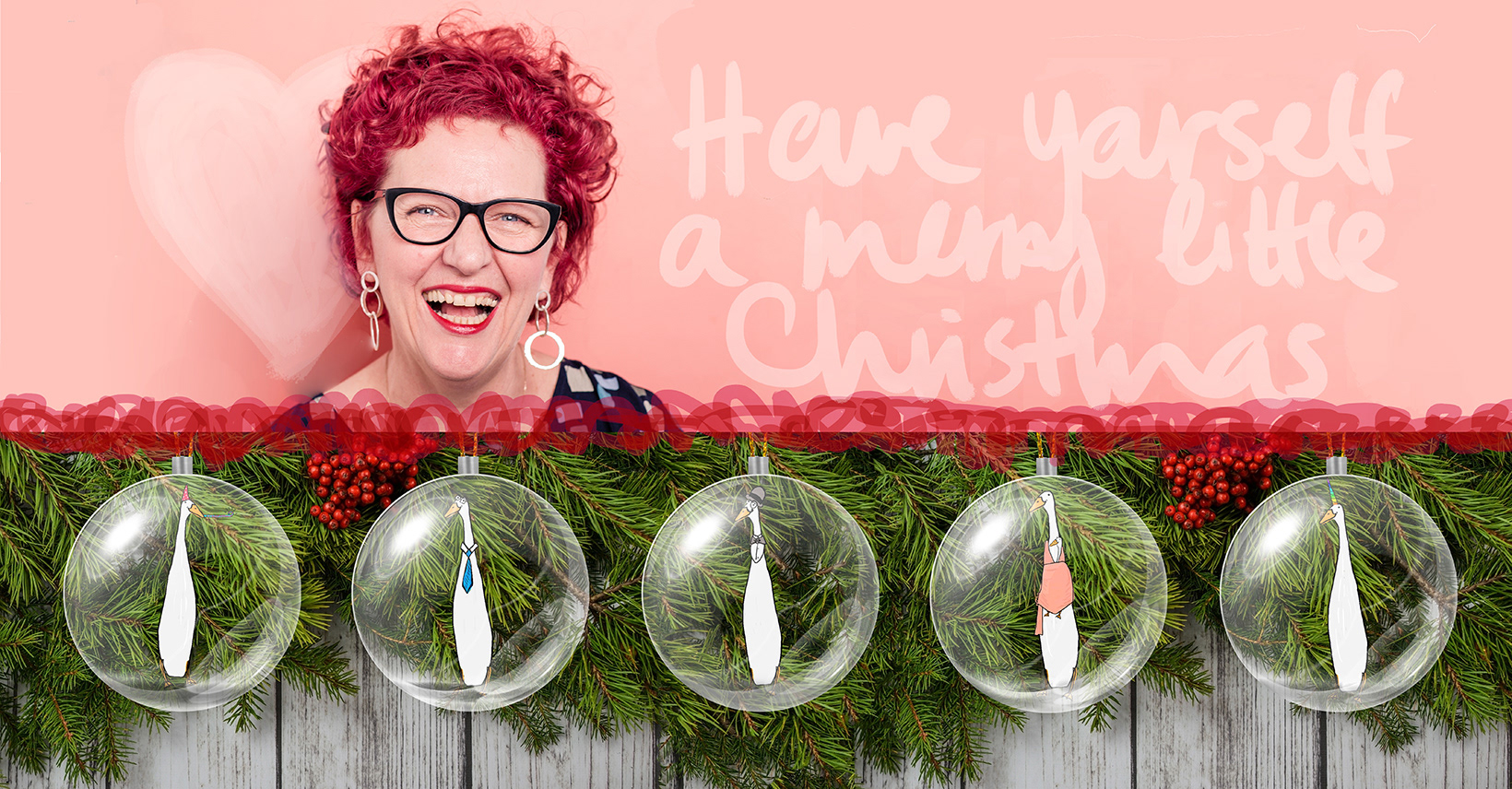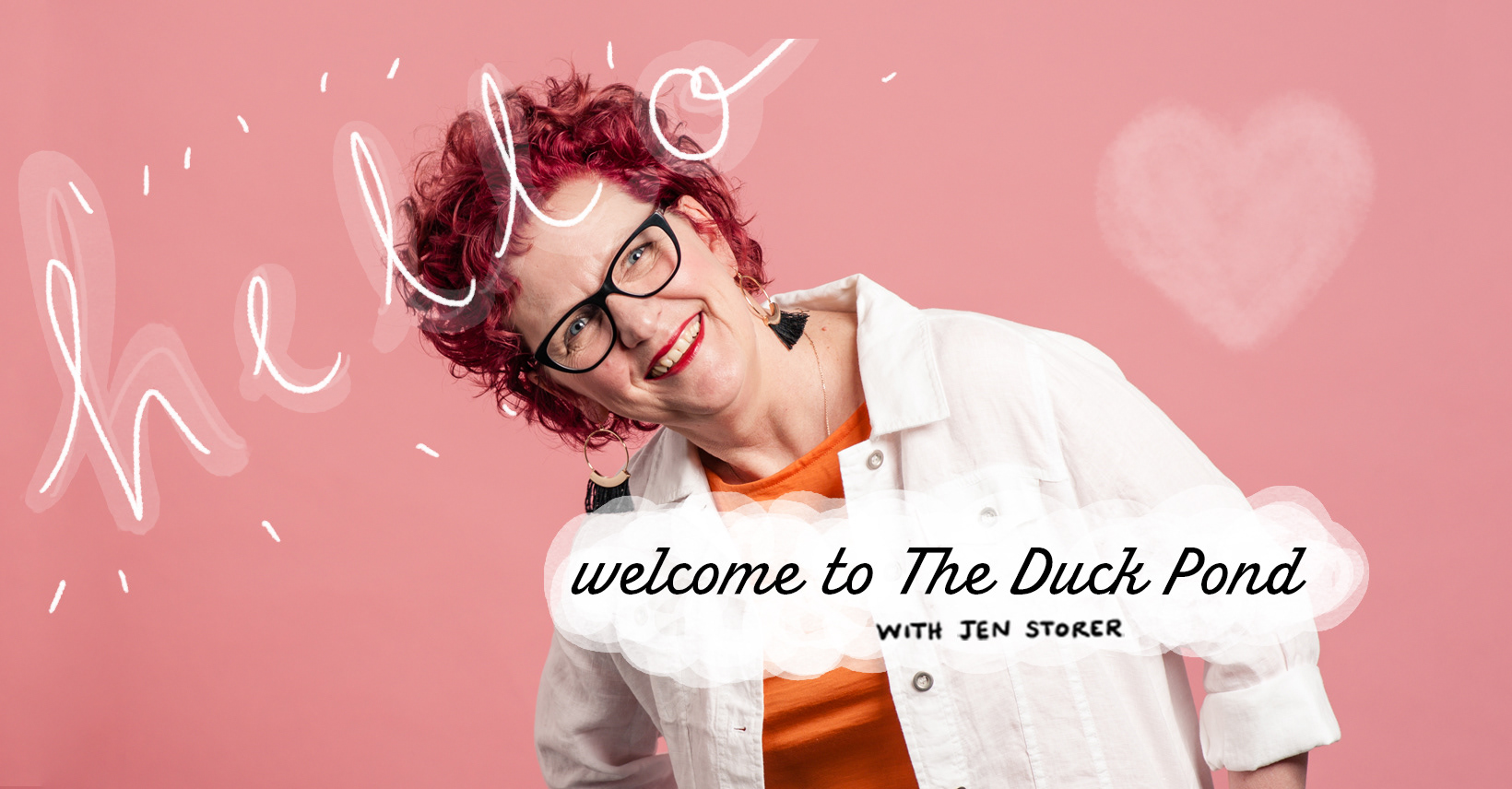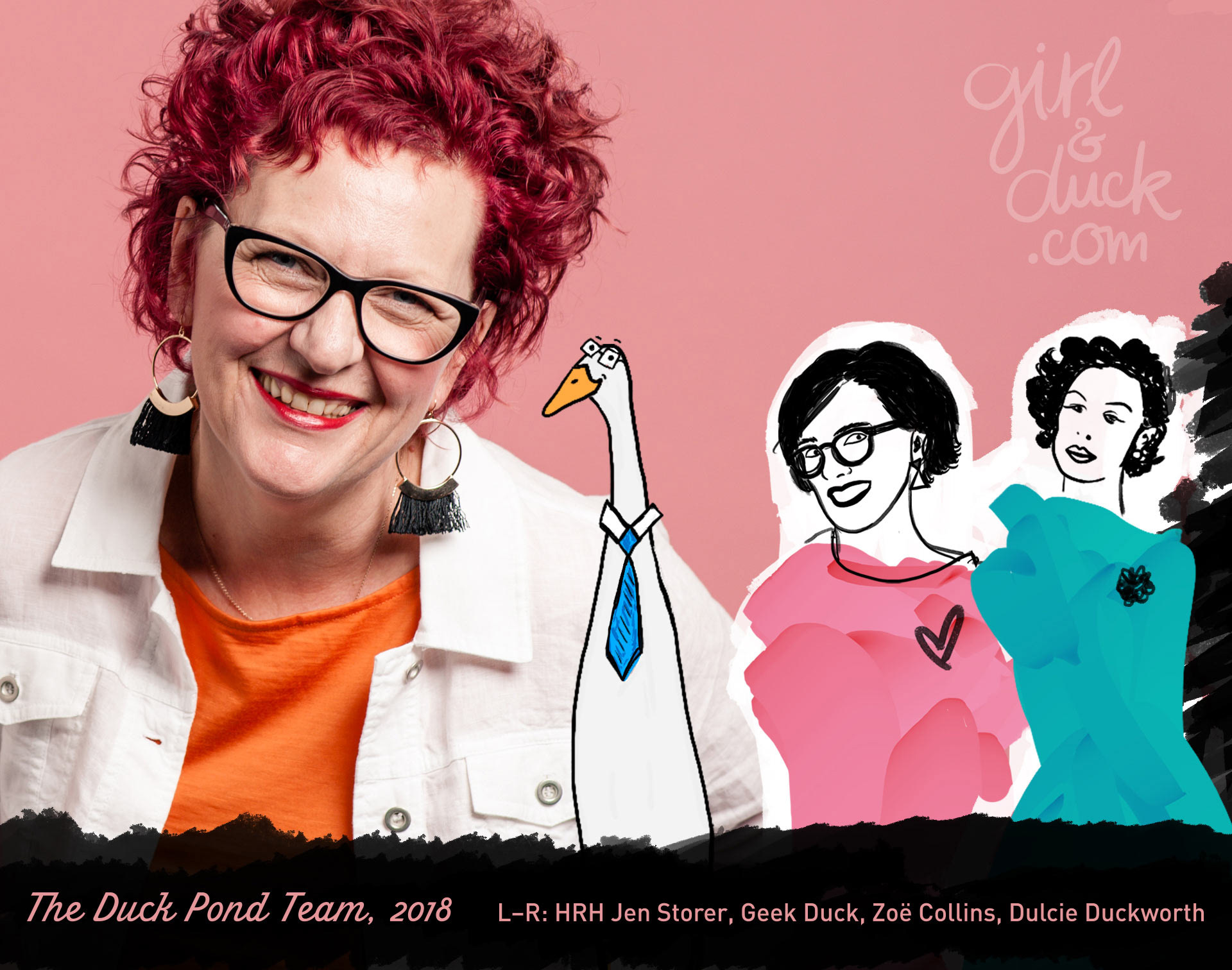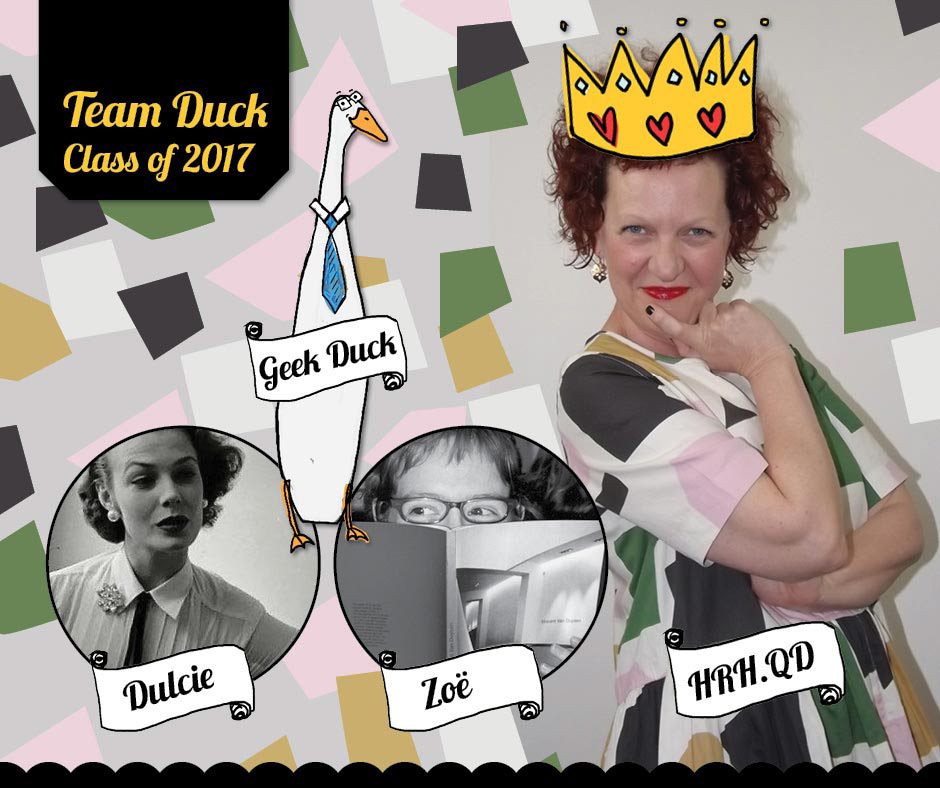 One of the most entertaining aspects of the job — giggling over our cast of ducks and finding ways to use them across social media, email campaigns and competition graphics.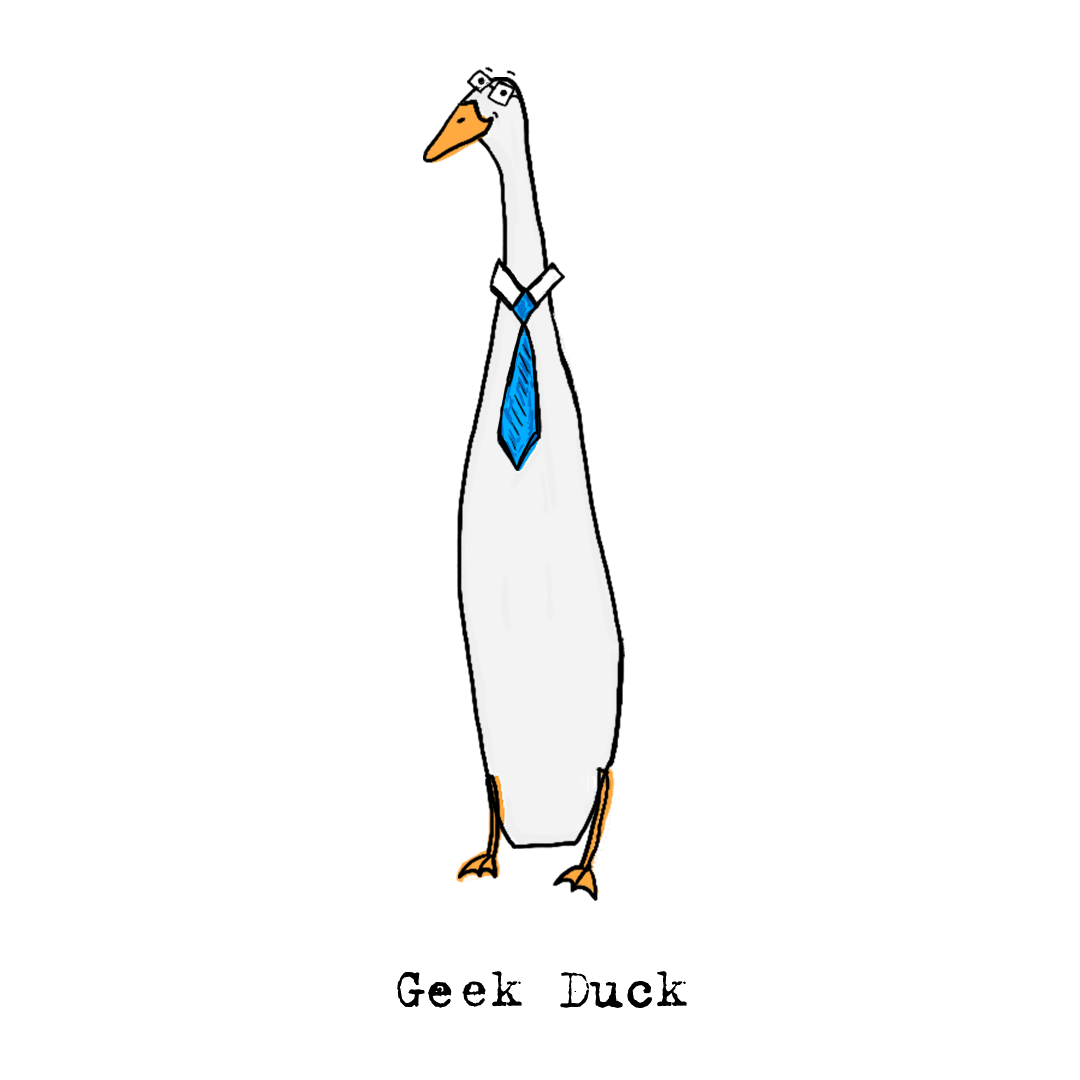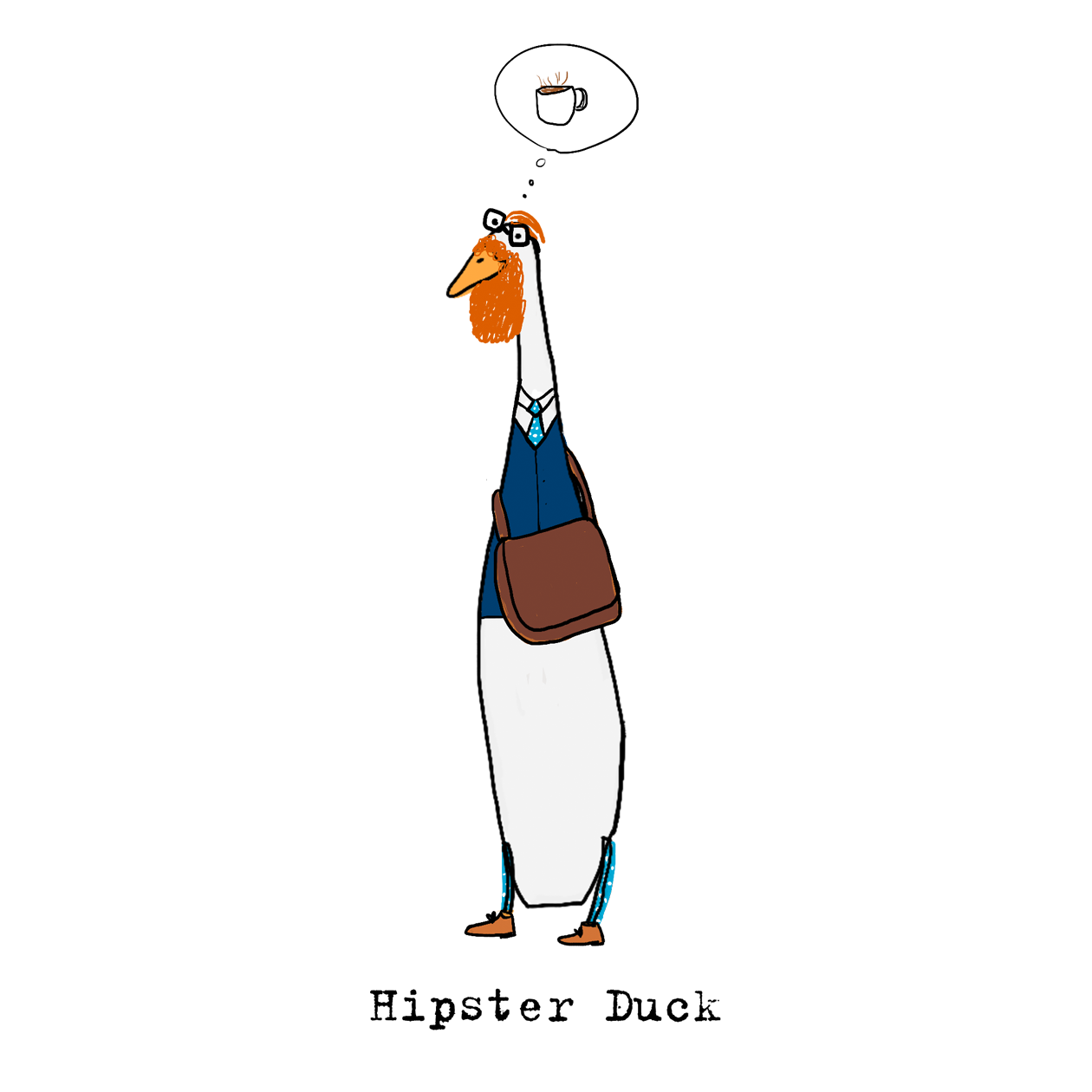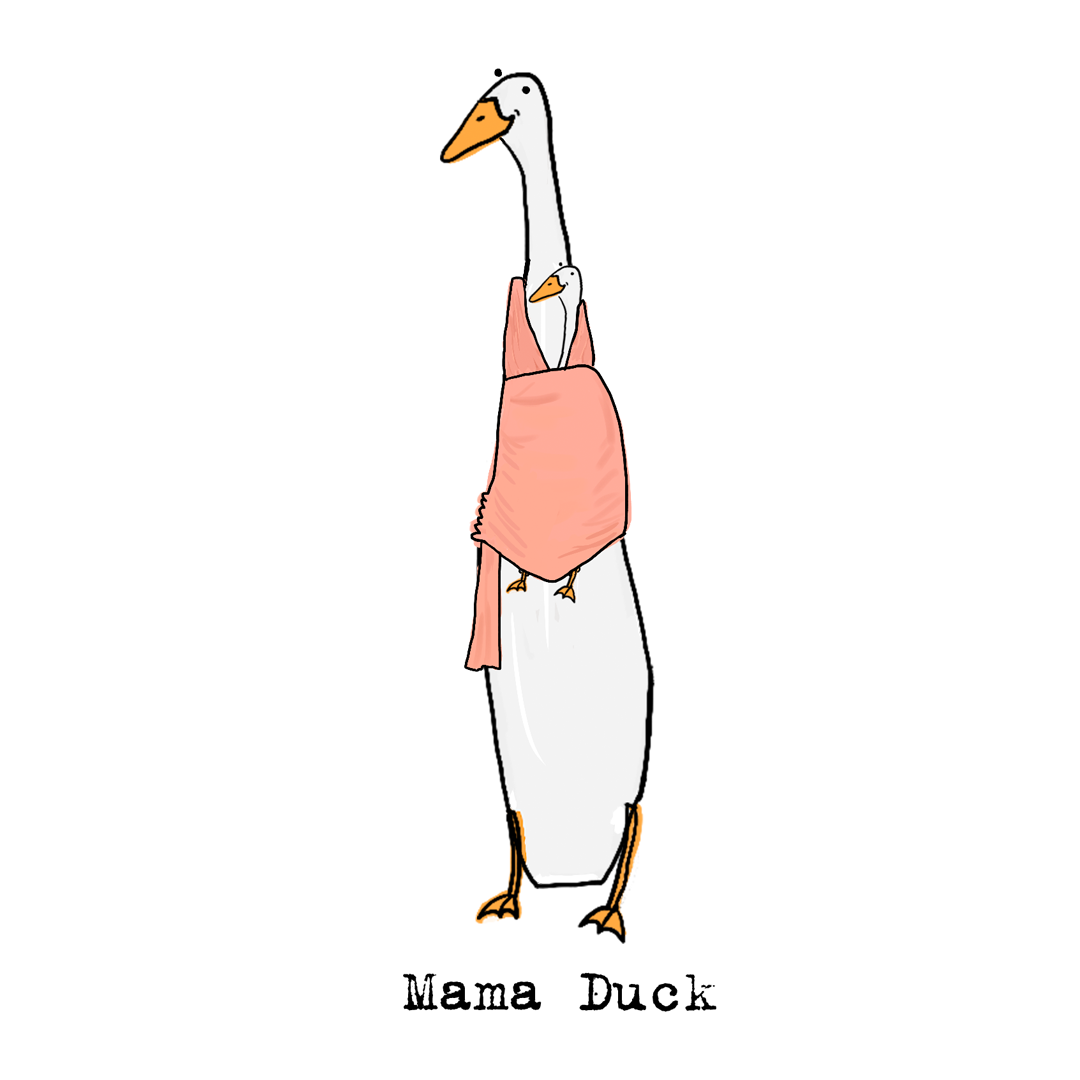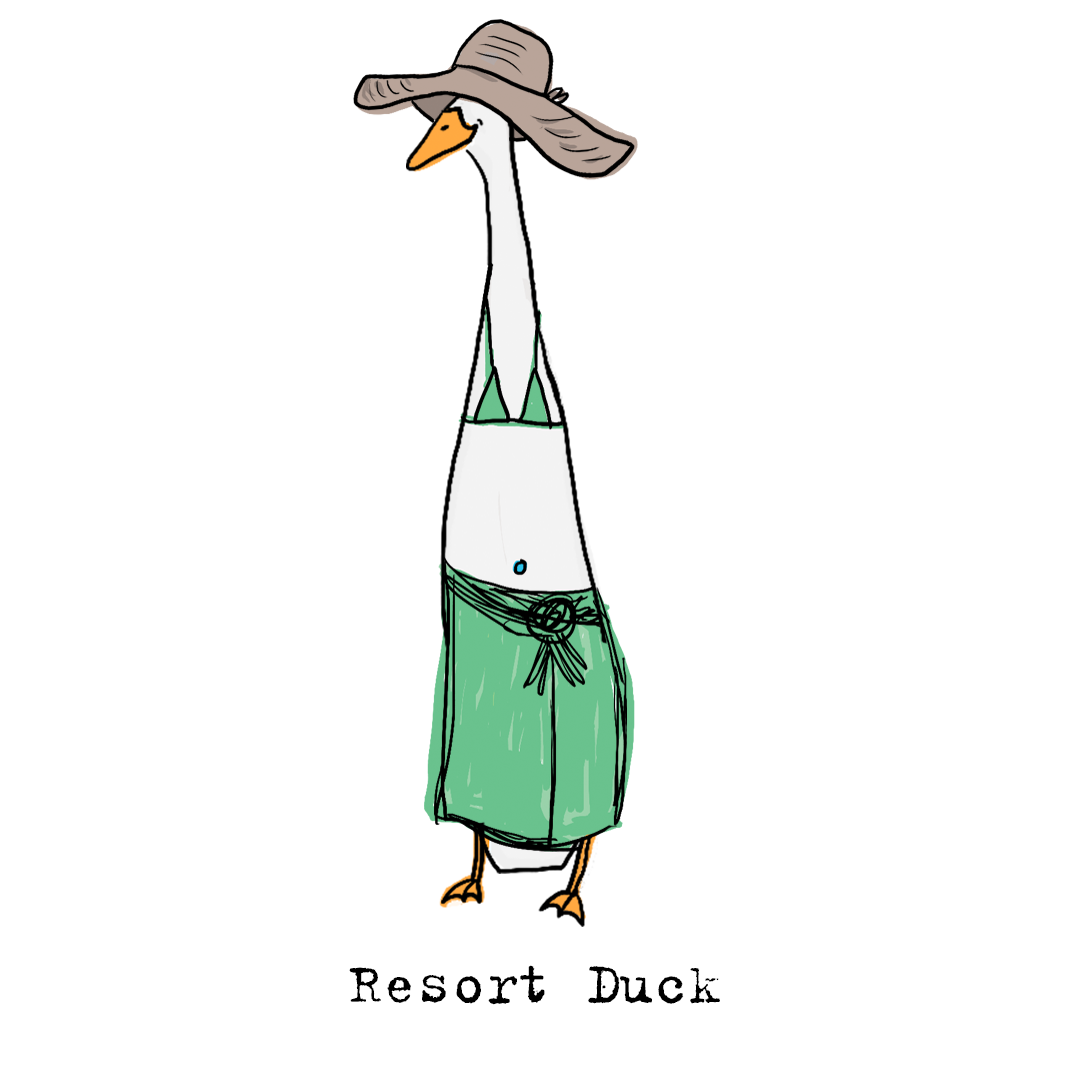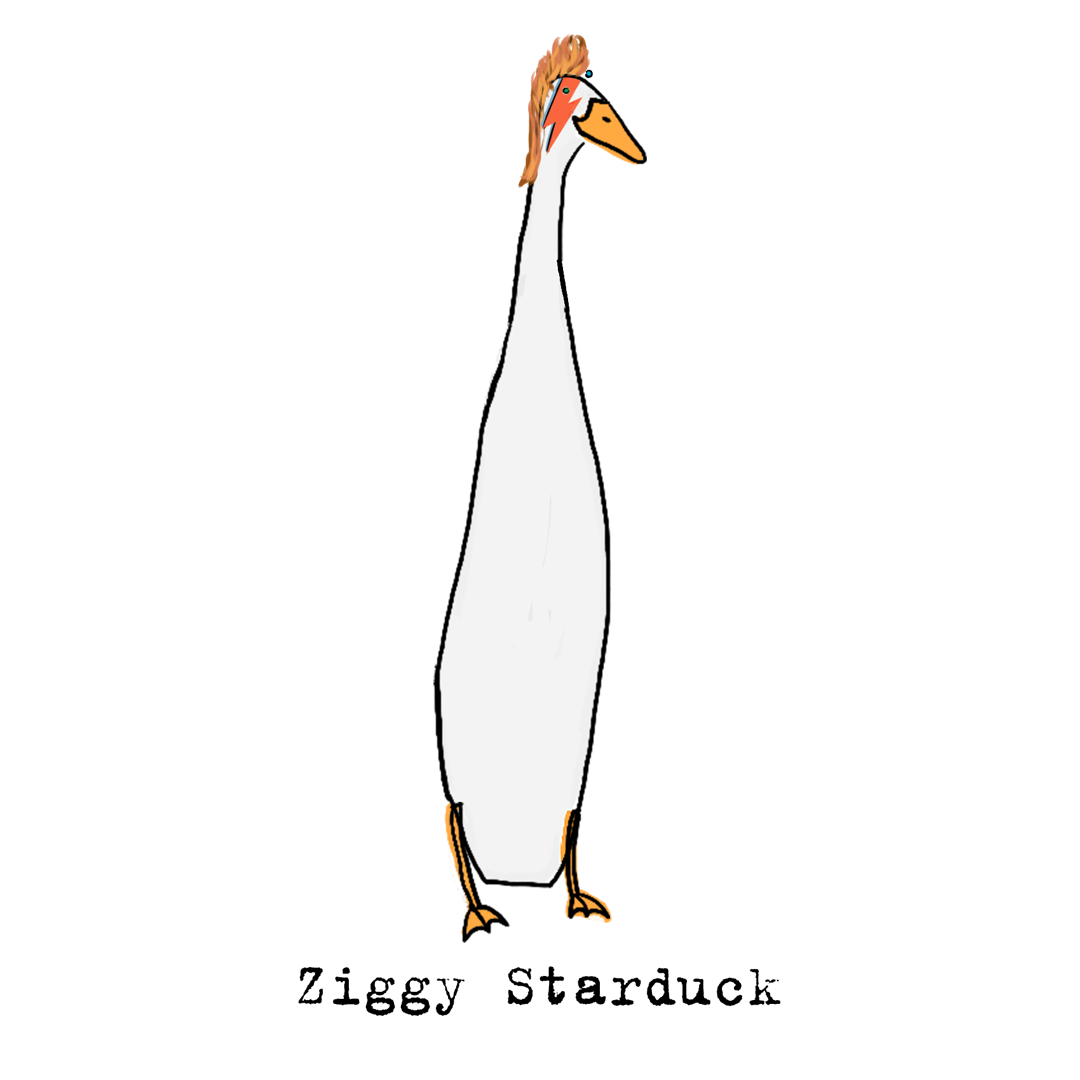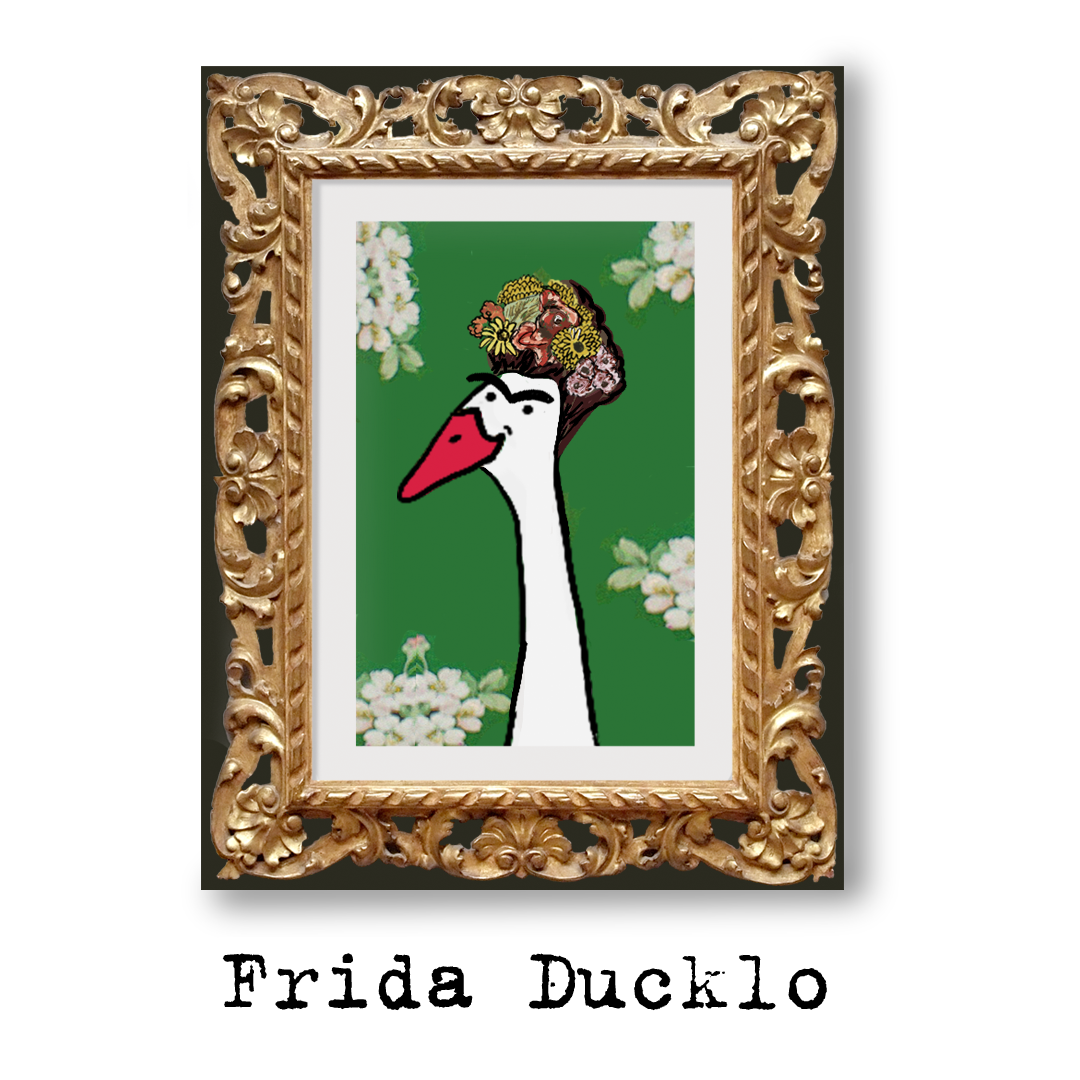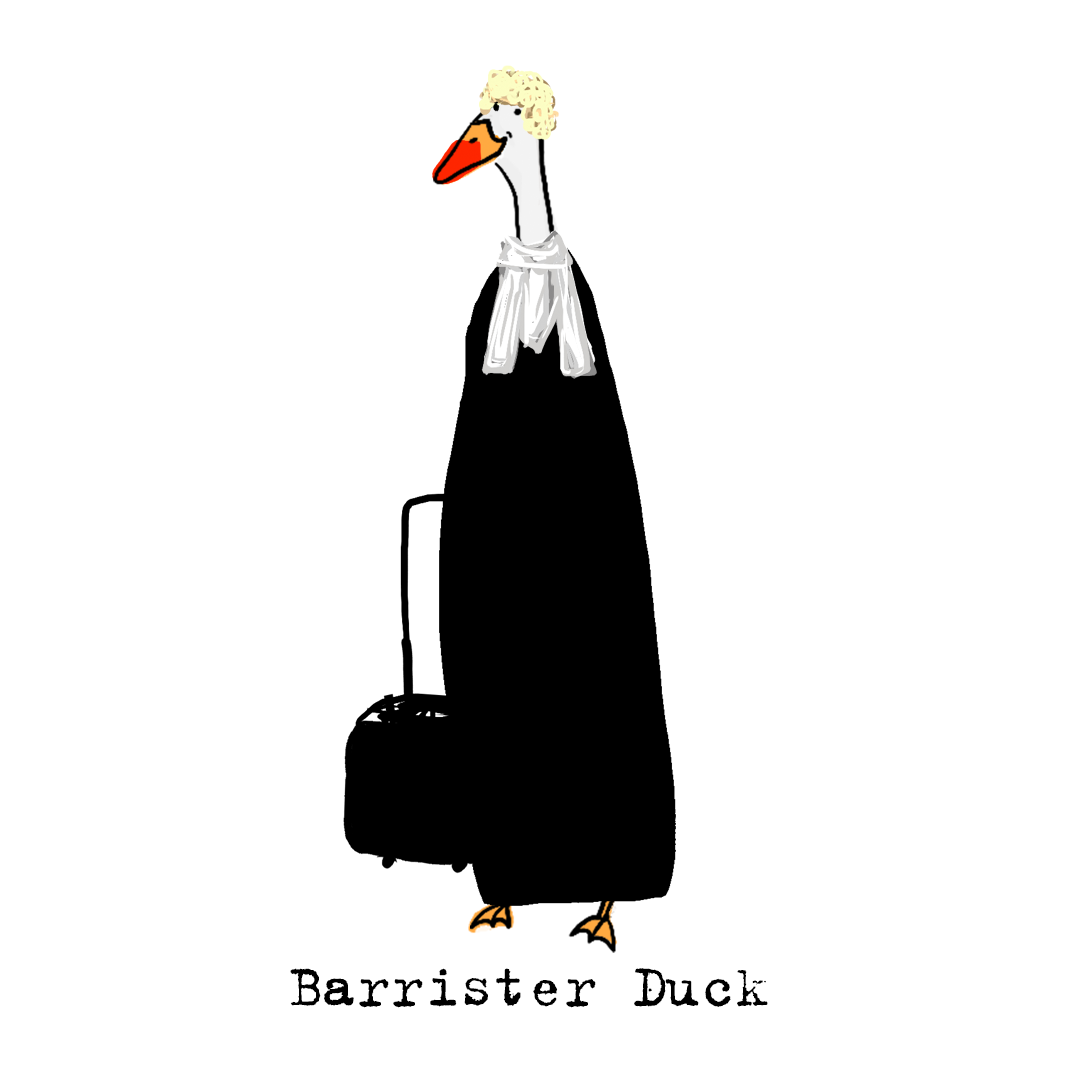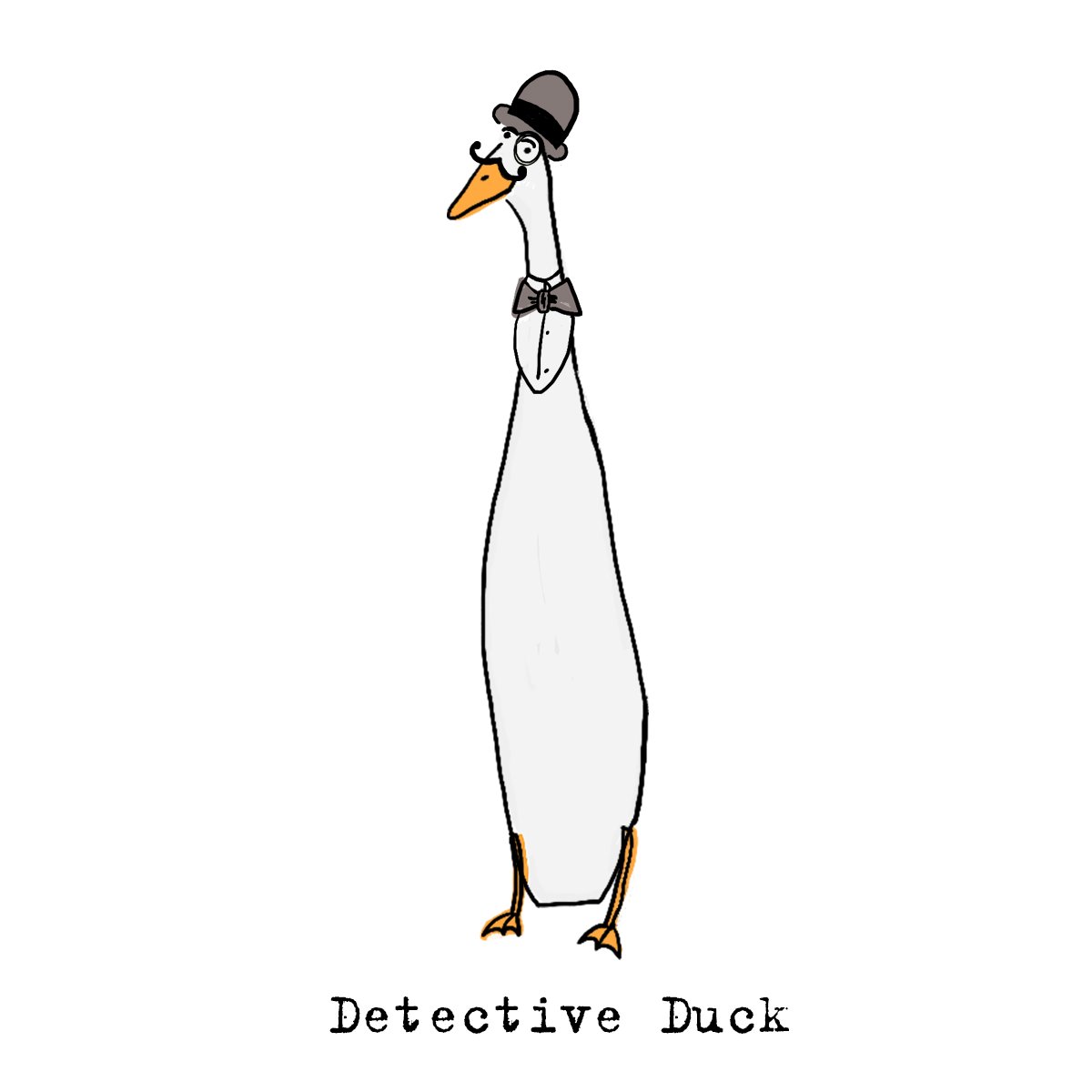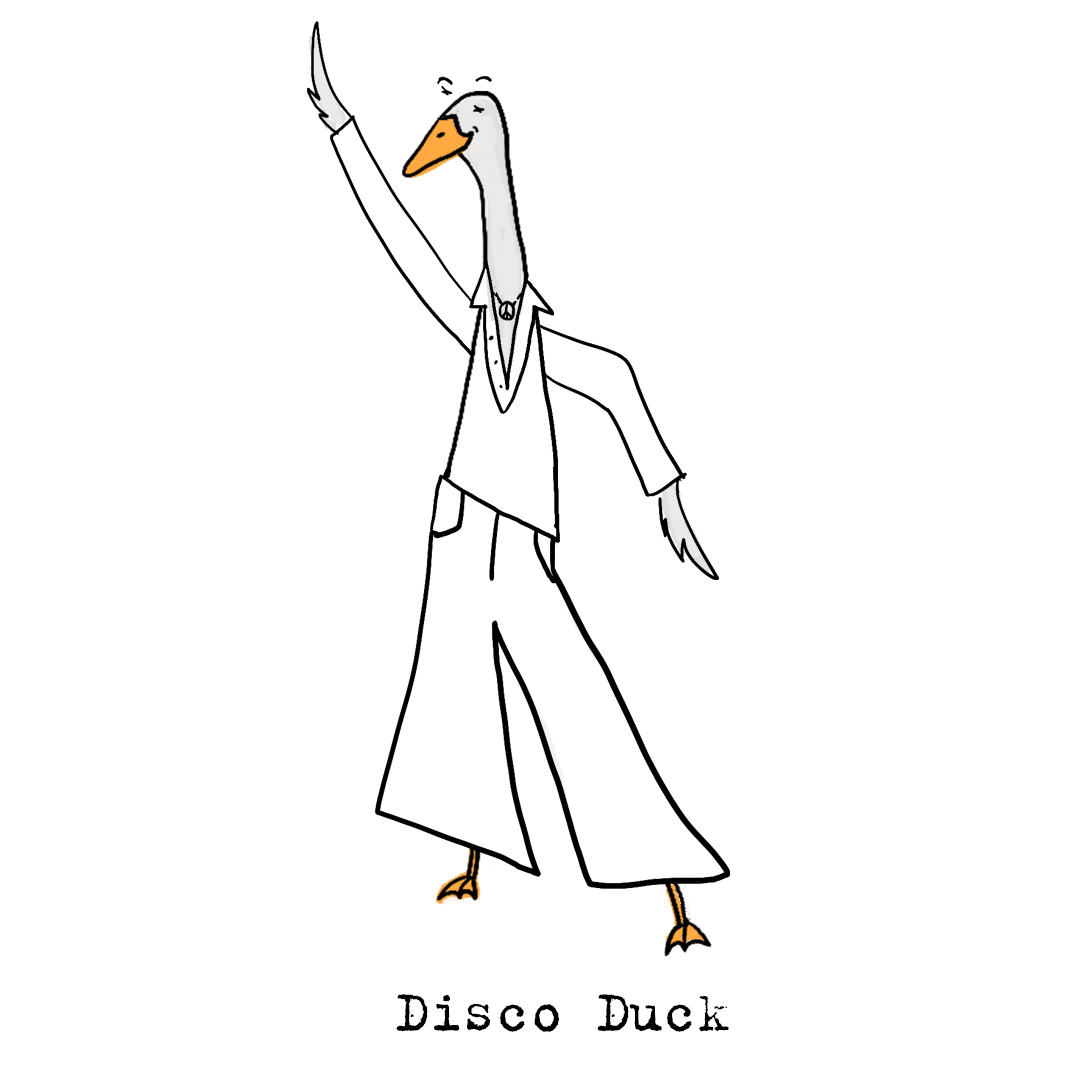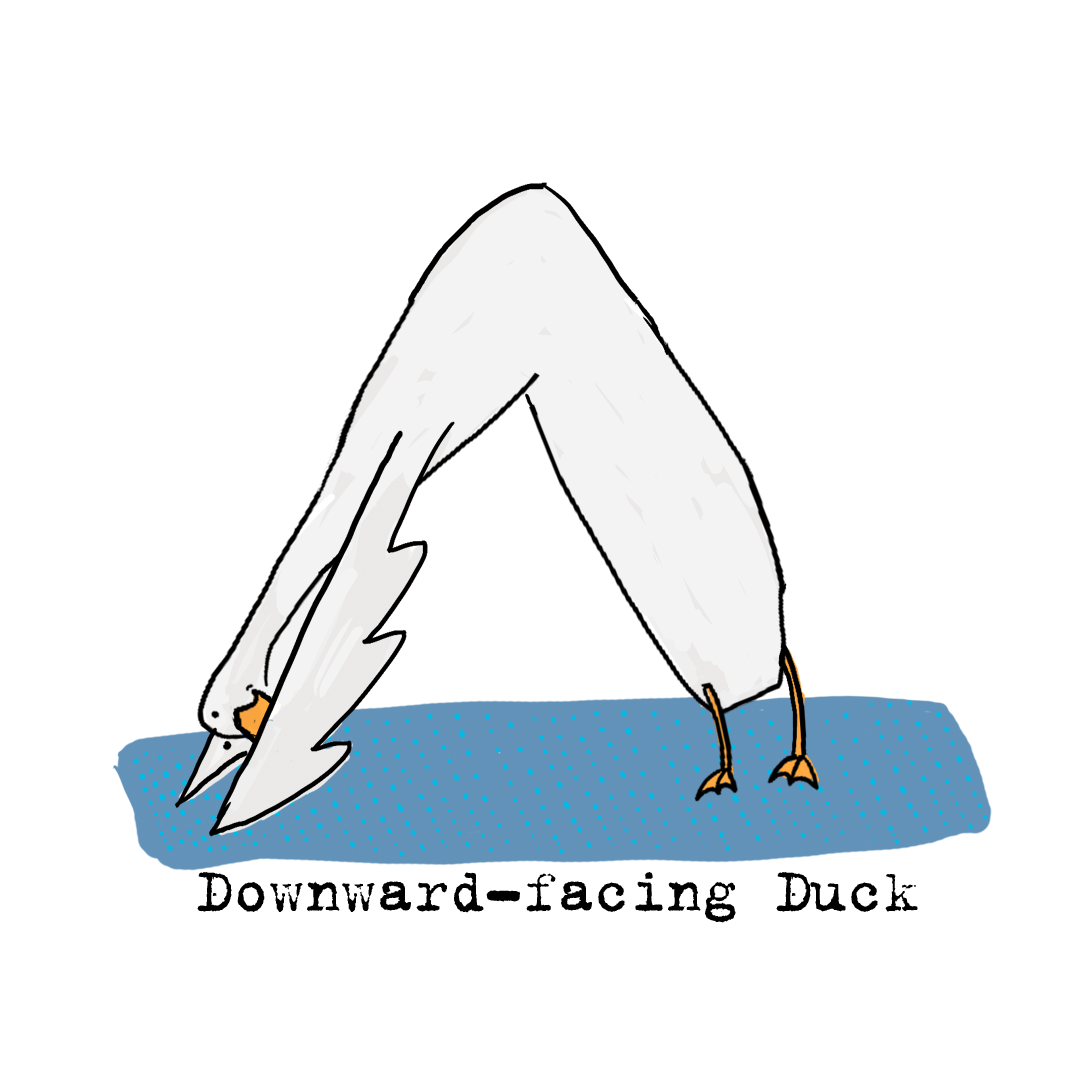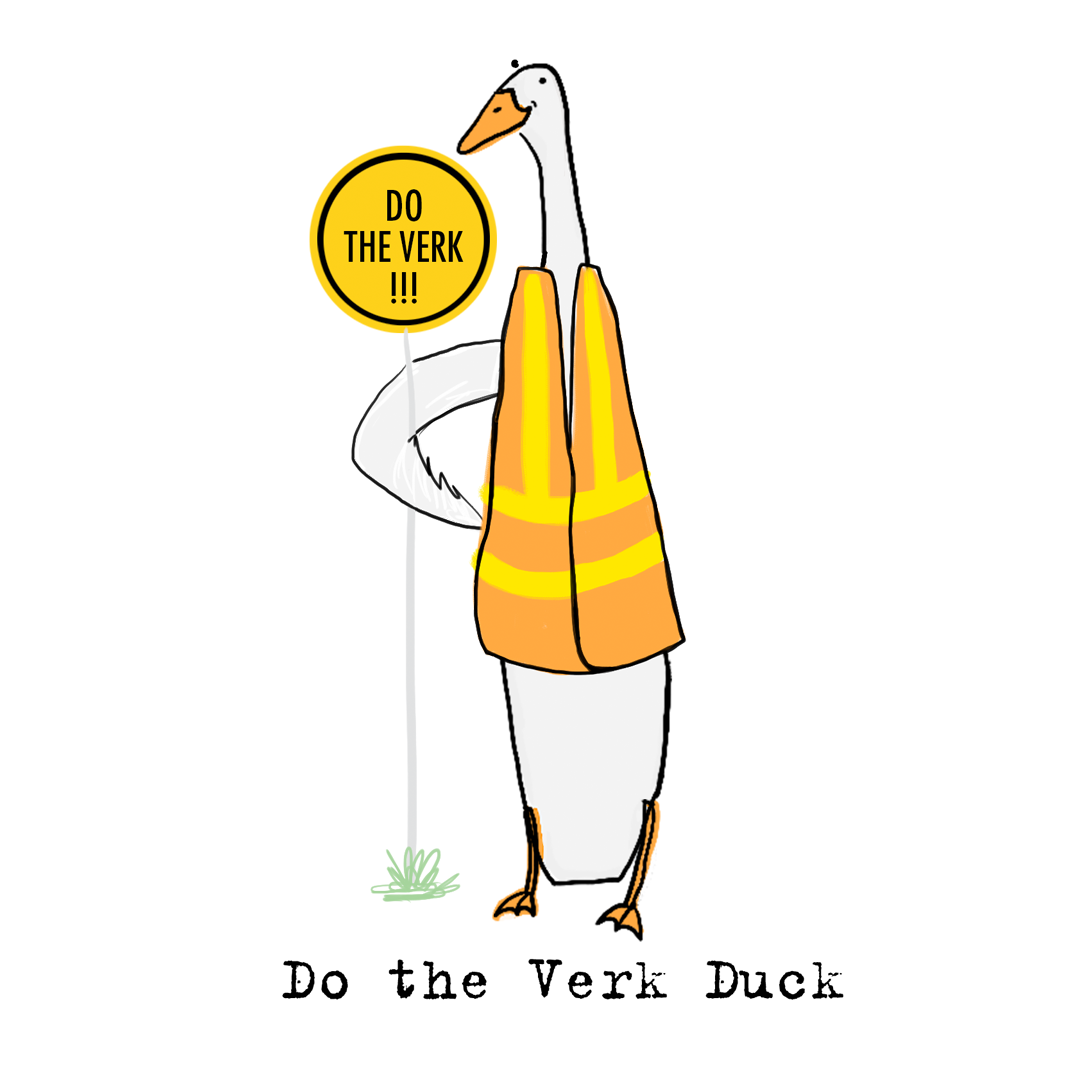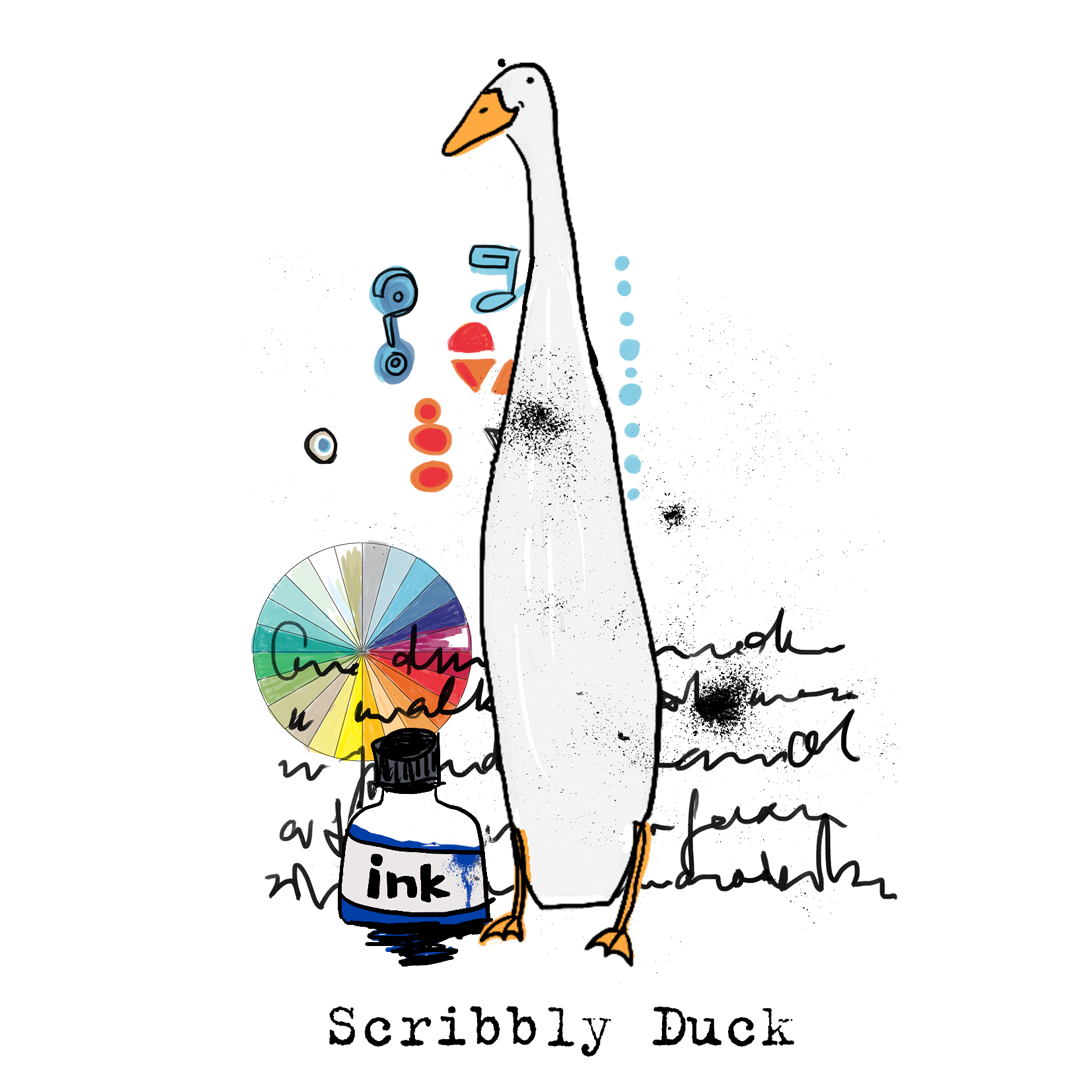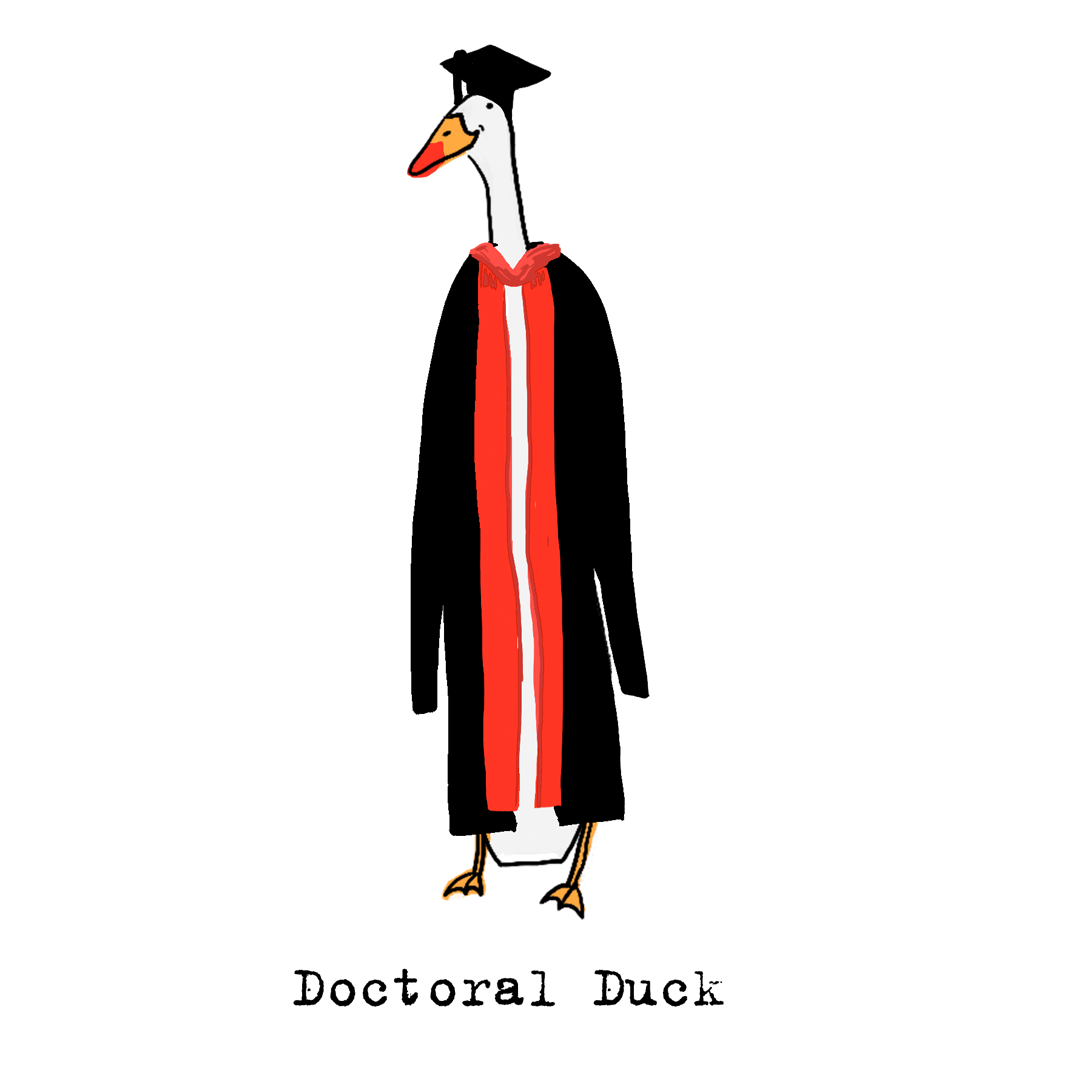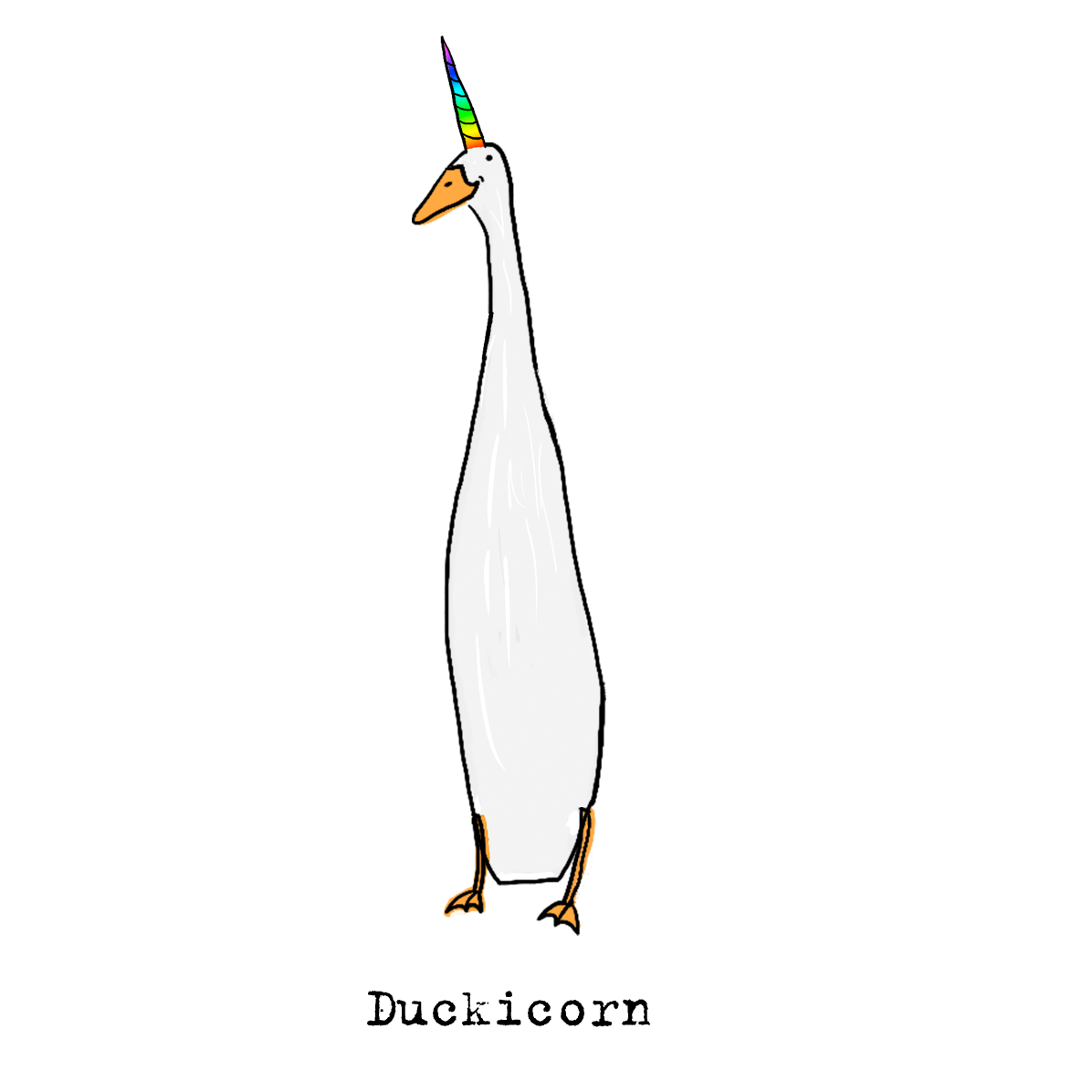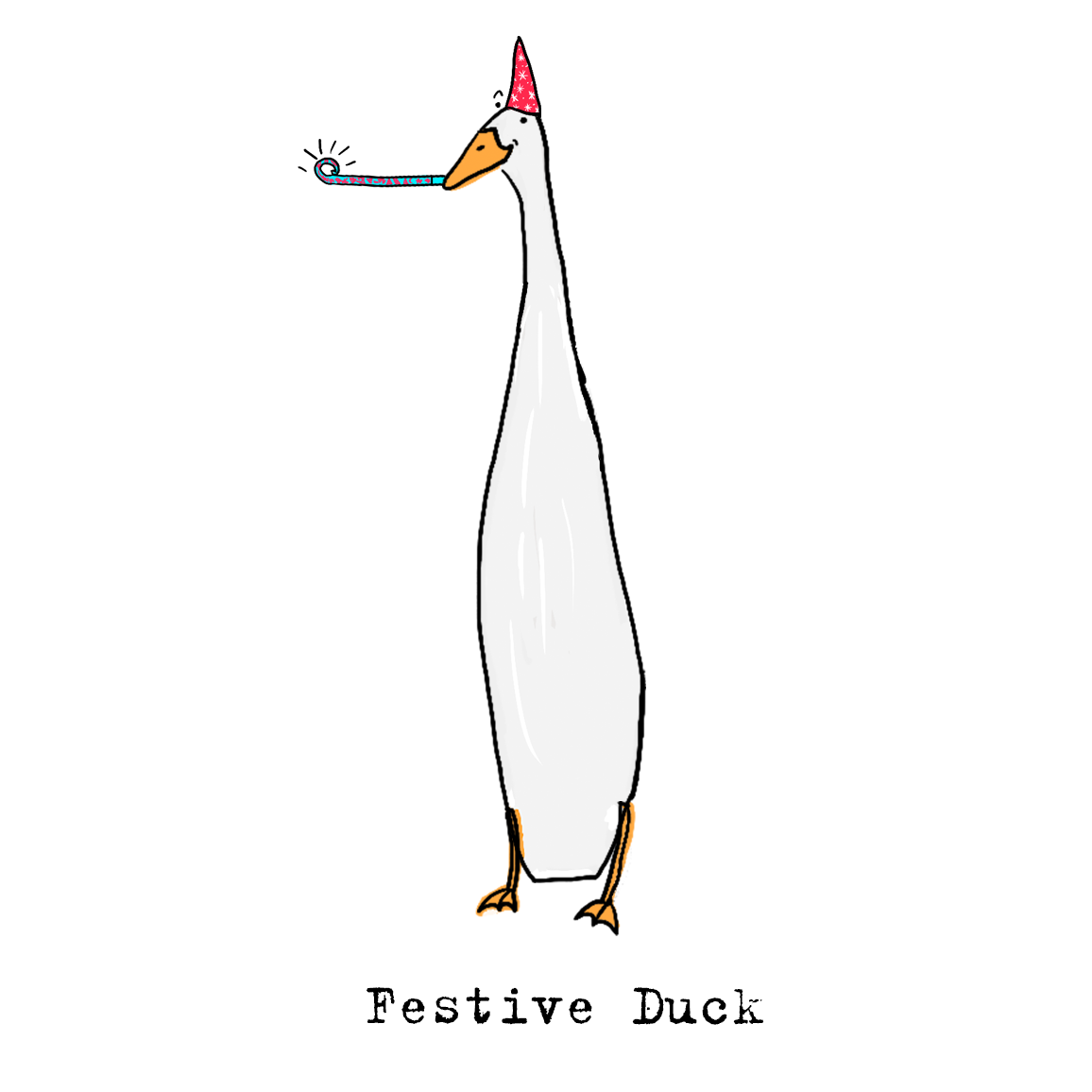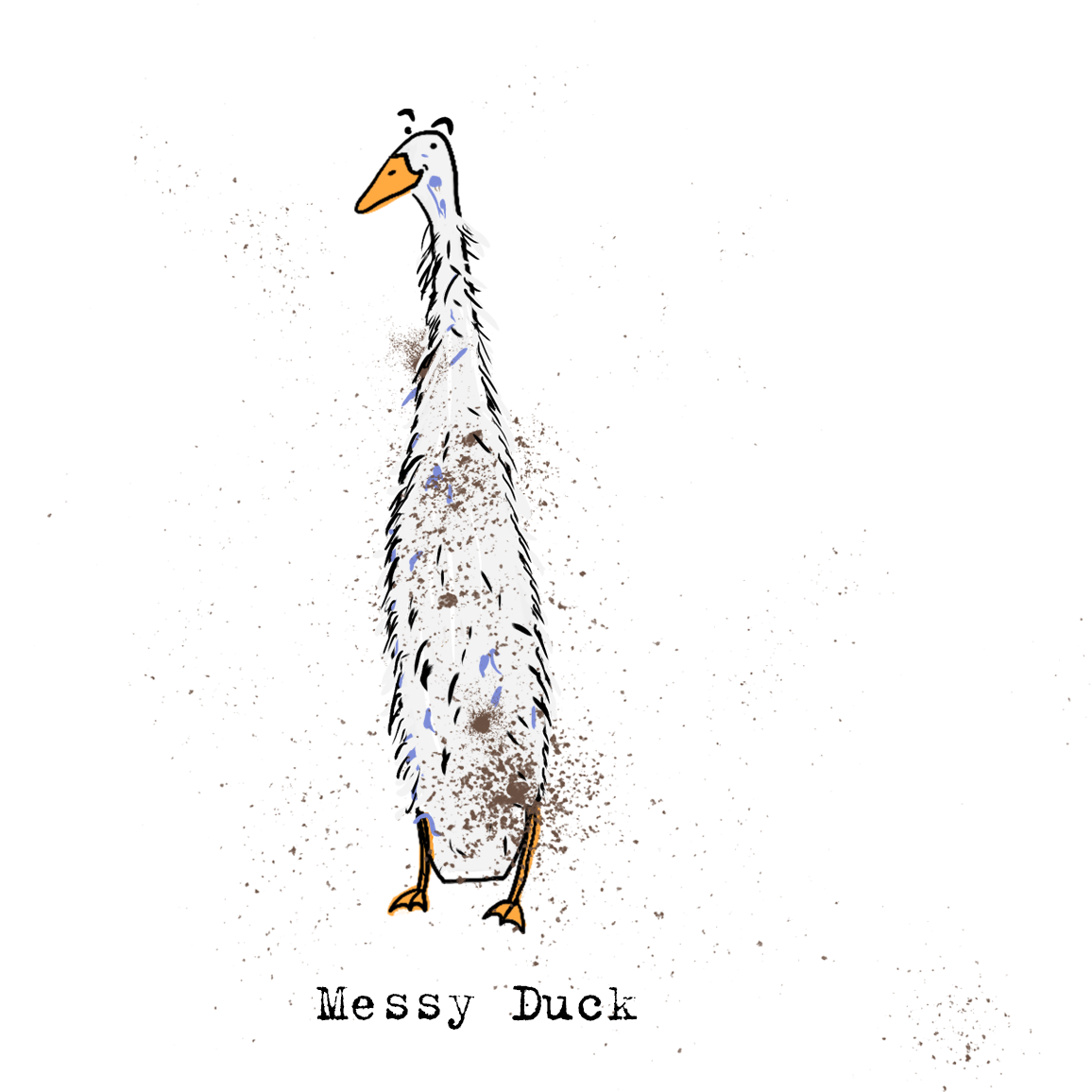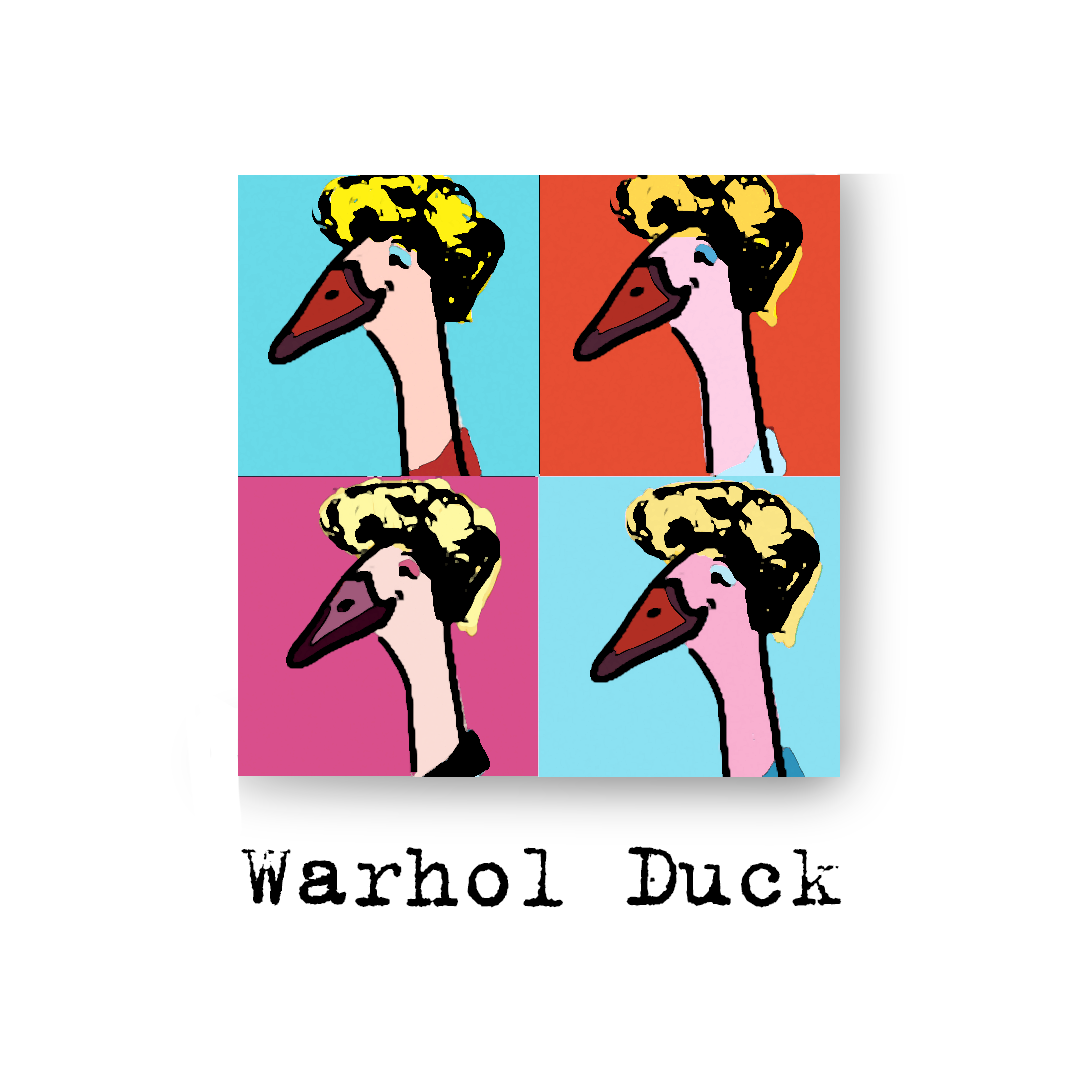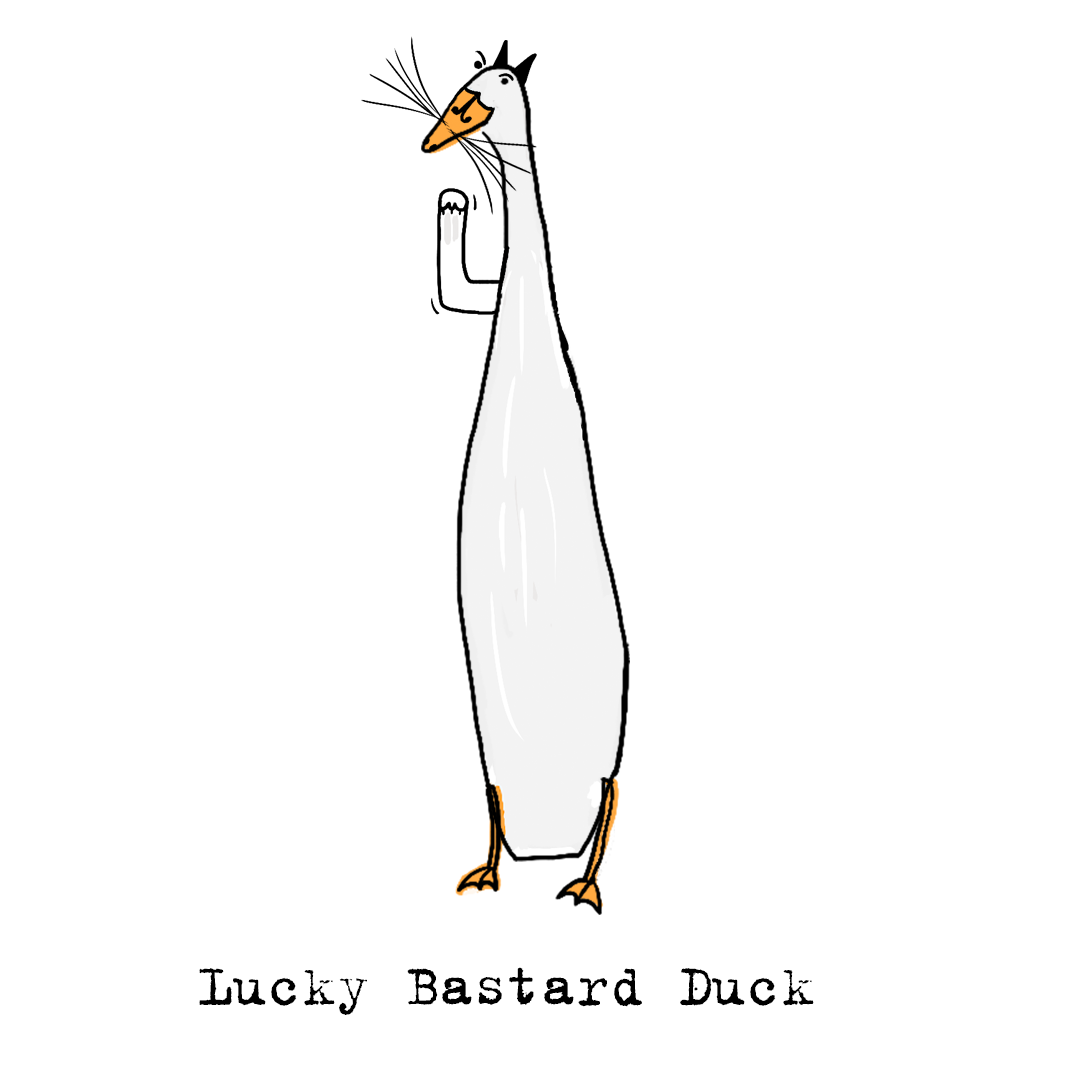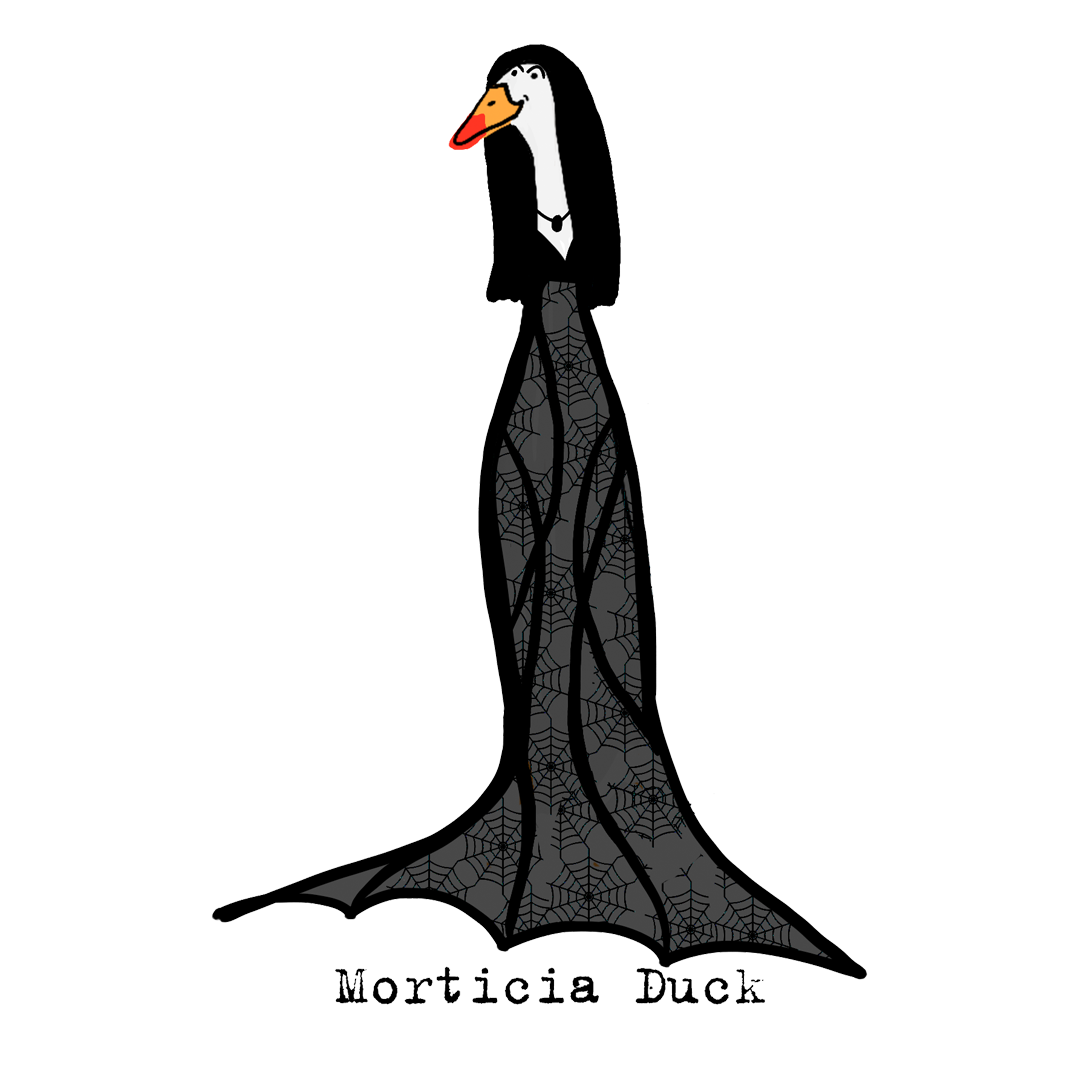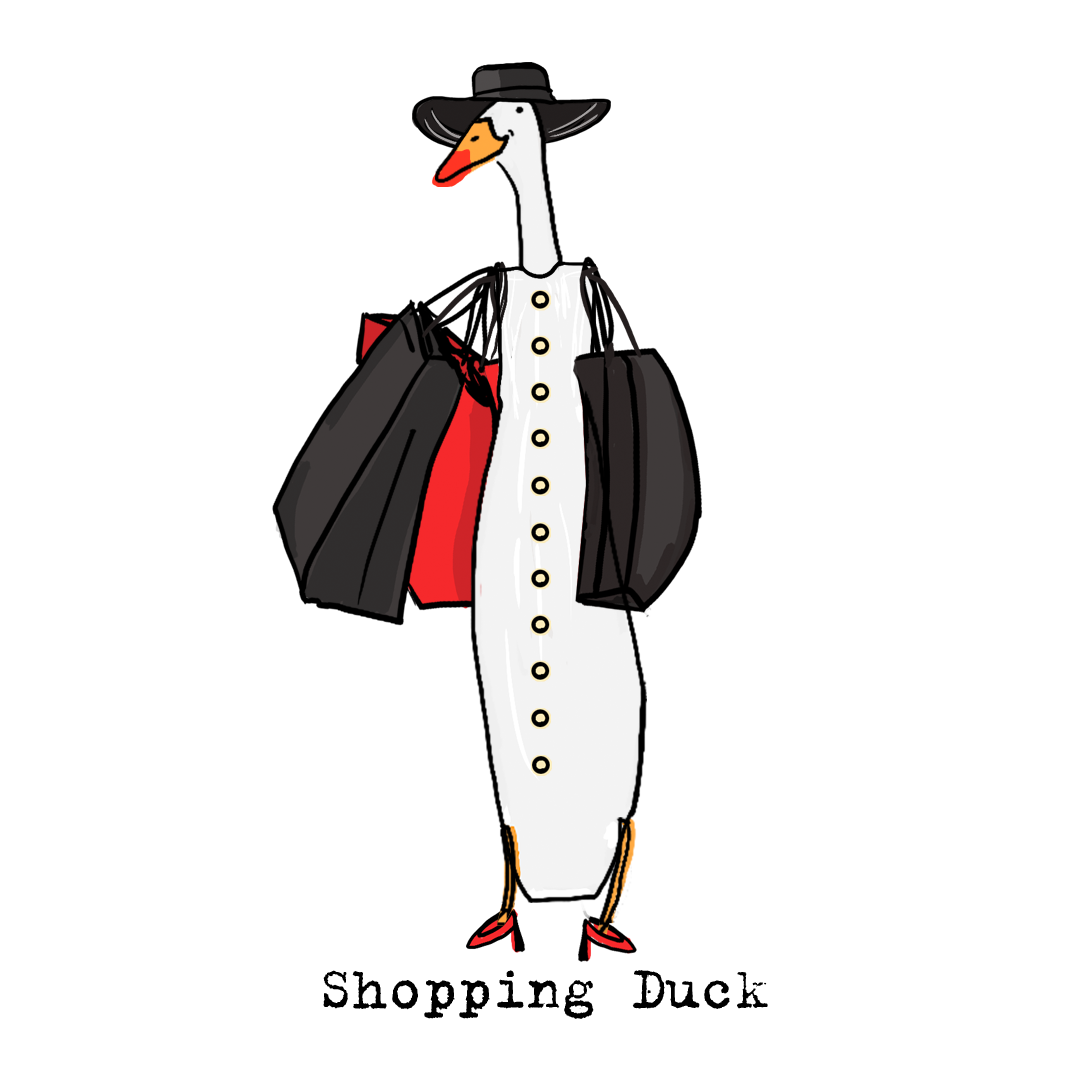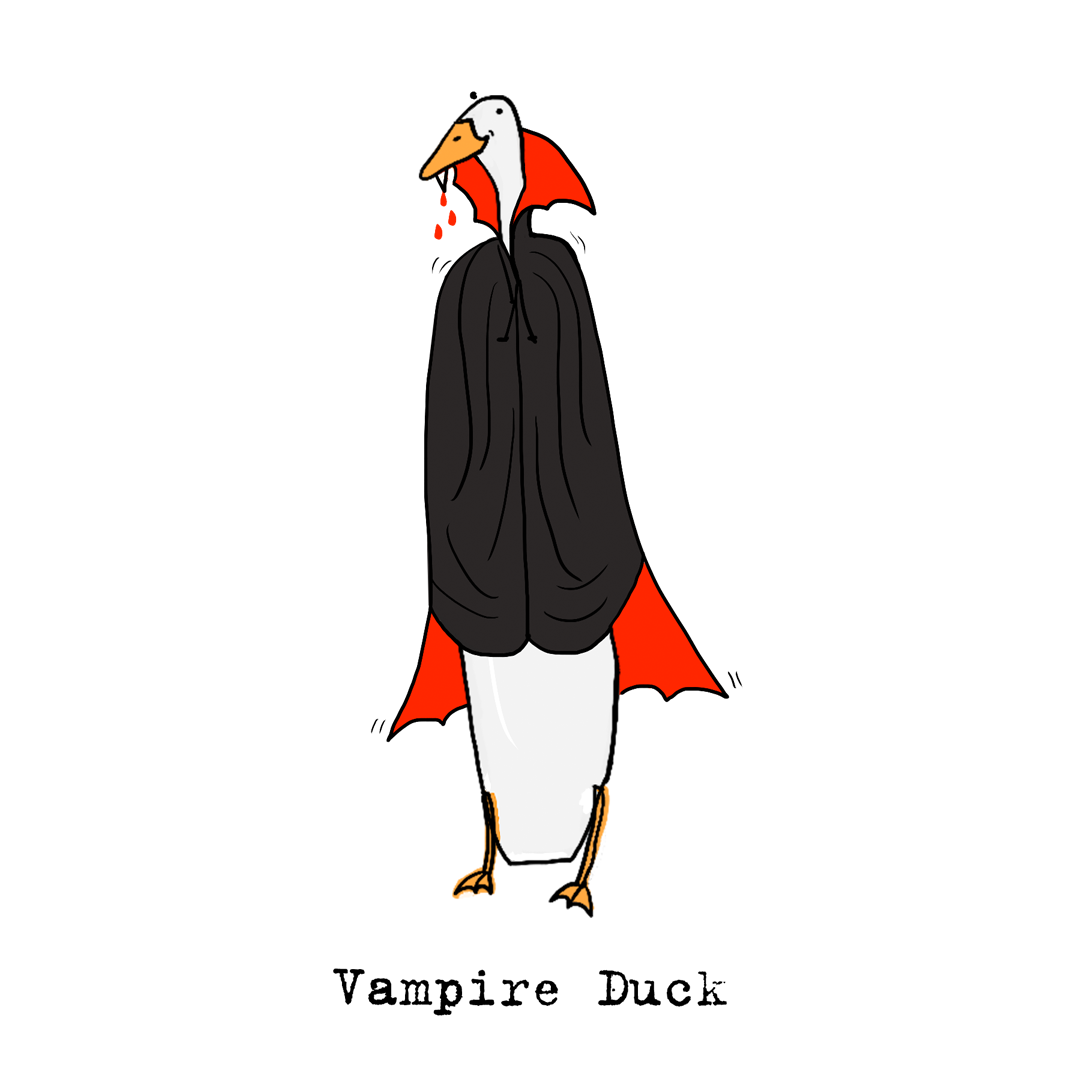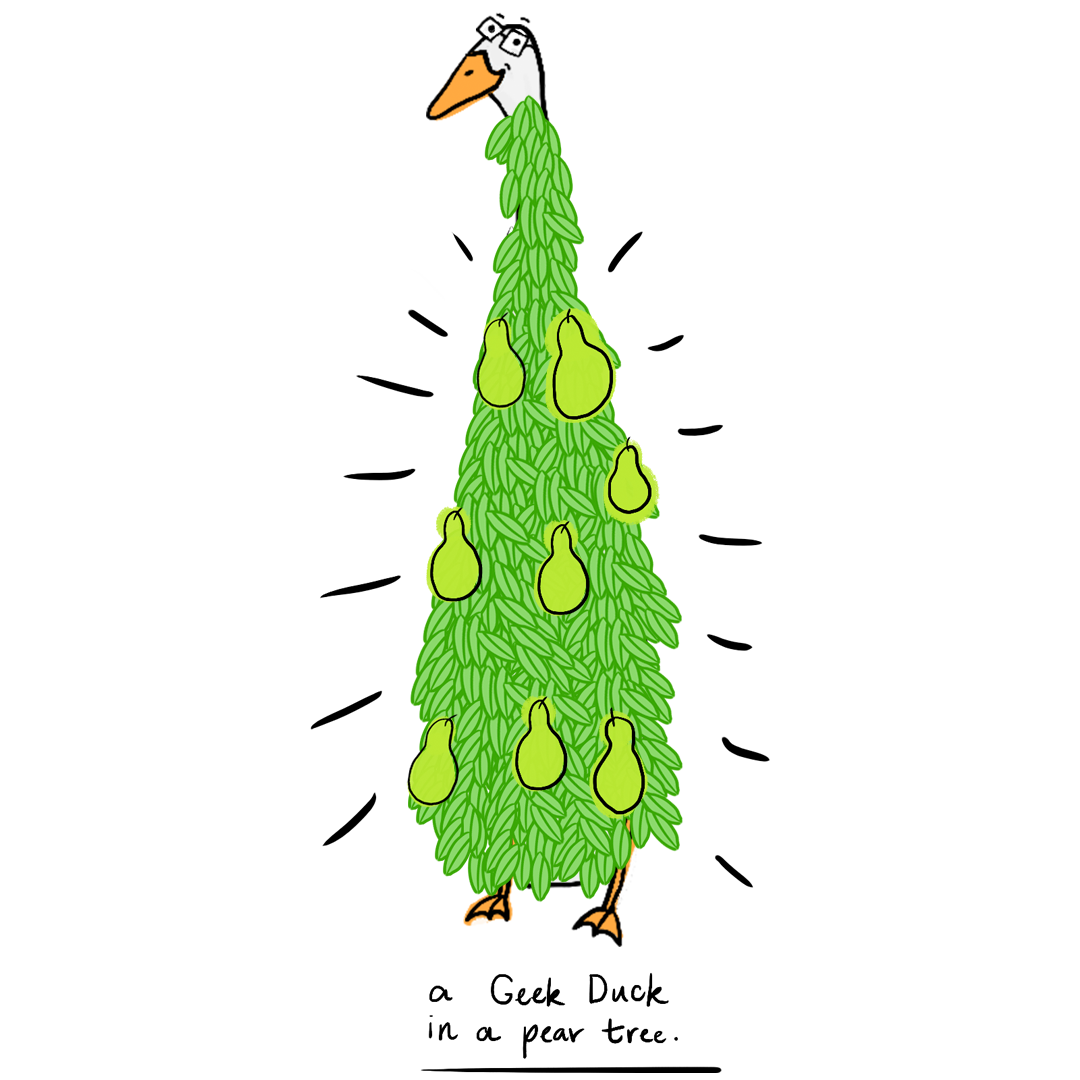 Ducks in situ. There can be nothing more satisfying than giving these darlings some back story.