A beautiful identity job for what was a startup business. The job included a complete identity kit including logo, stationery website concept, signage and merchandise.
"It was an absolute pleasure working with Zoe. From our initial concept meeting Zoe made us feel very comfortable and her support throughout the entire design process was unwavering. Zoe responded to our creative brief with branding that is unique, very effective and continues to look fresh (years later!)" 
- Tony & Kate Bonehill, Directors.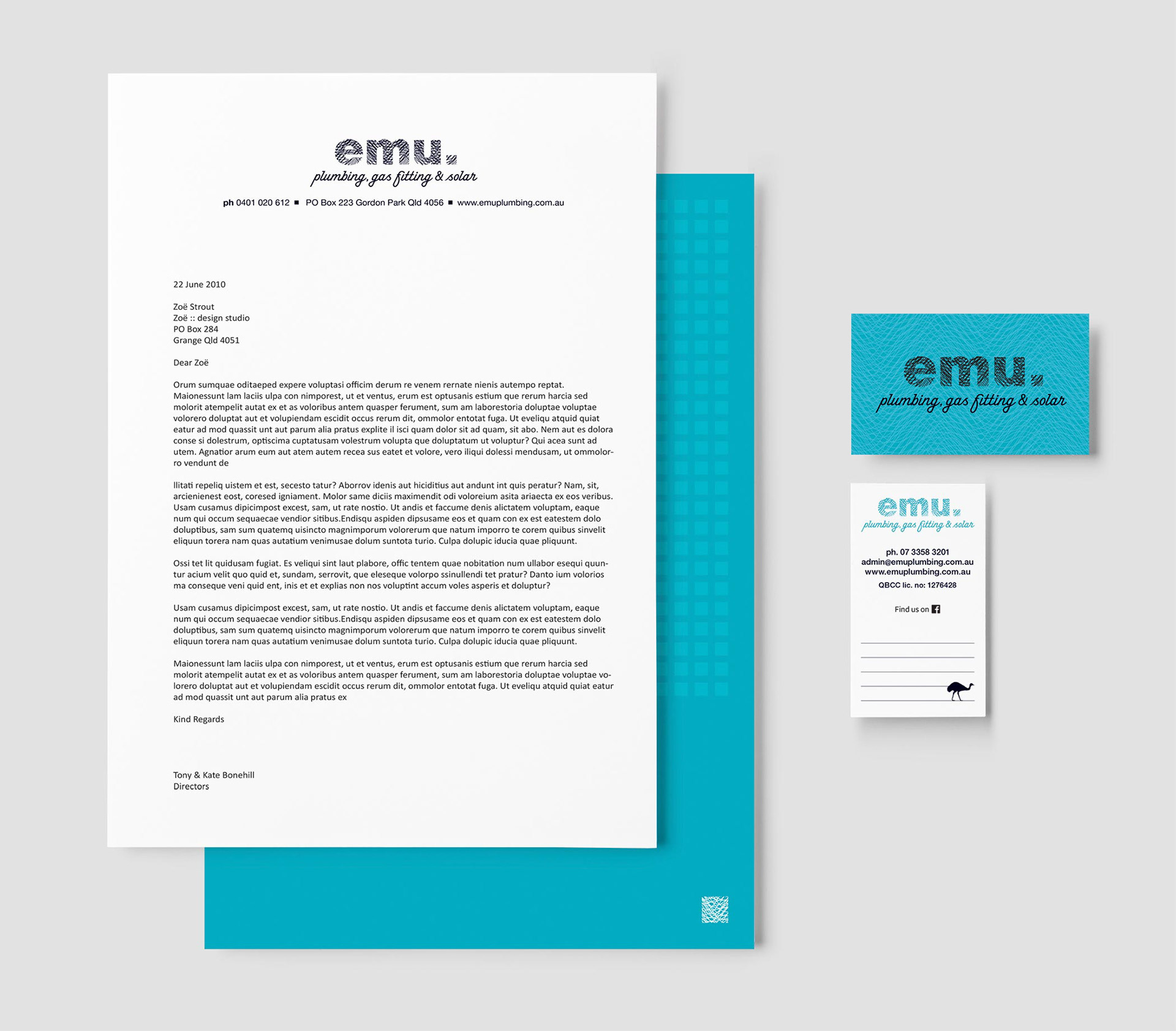 A few years worth of Christmas postcards, before we decided to go digital.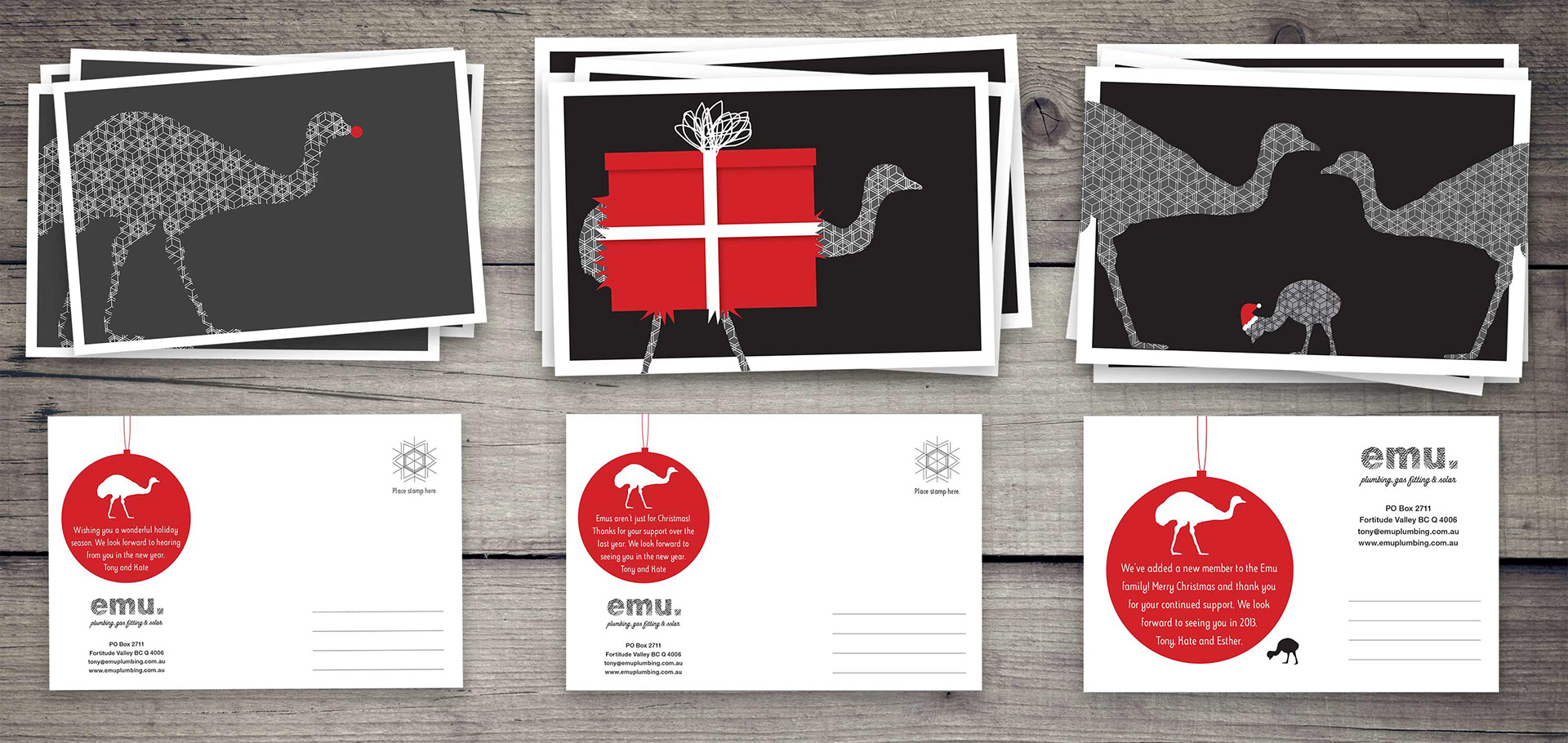 2018 Vehicle signage, designed by Iguana Signs & Designs, based on my original design in 2010.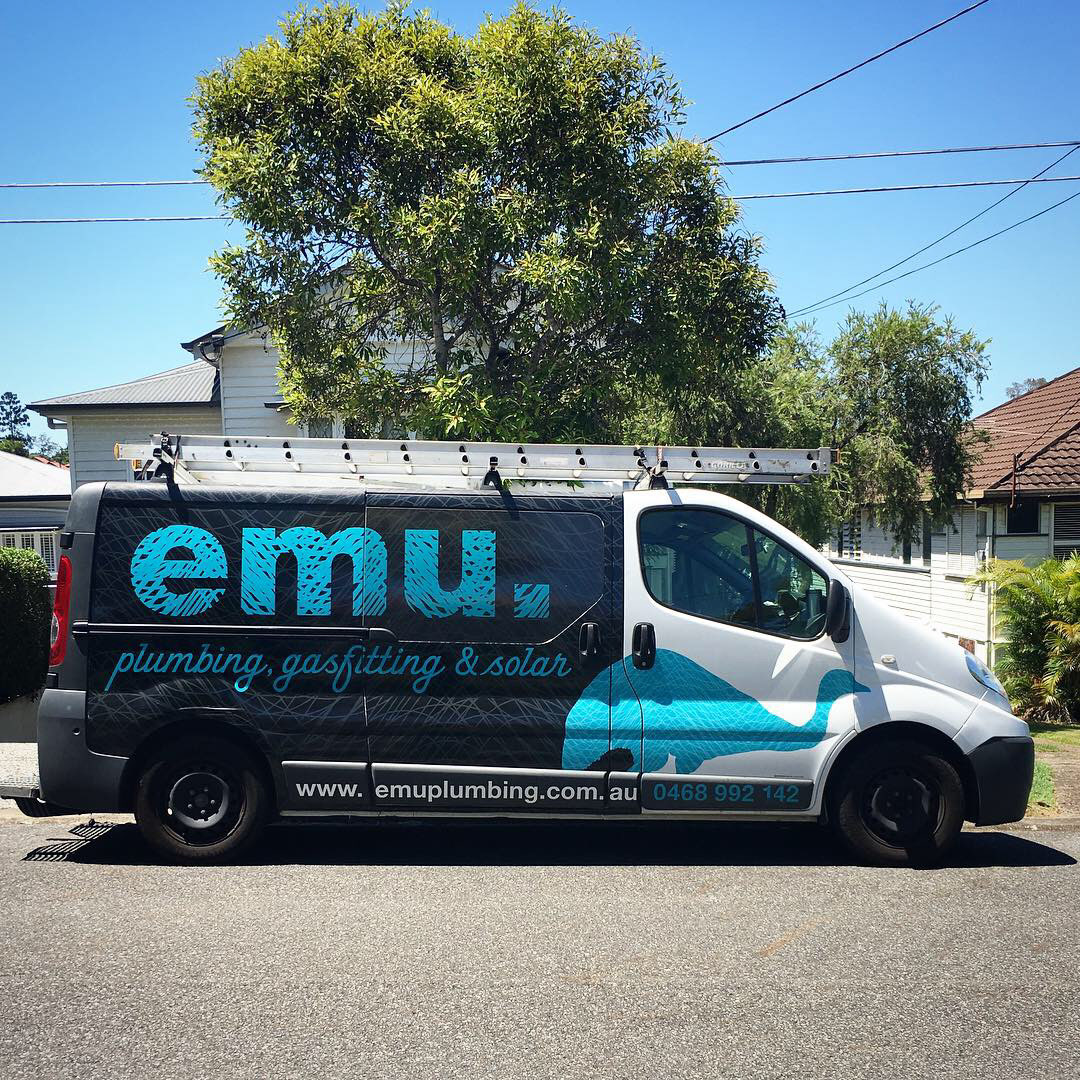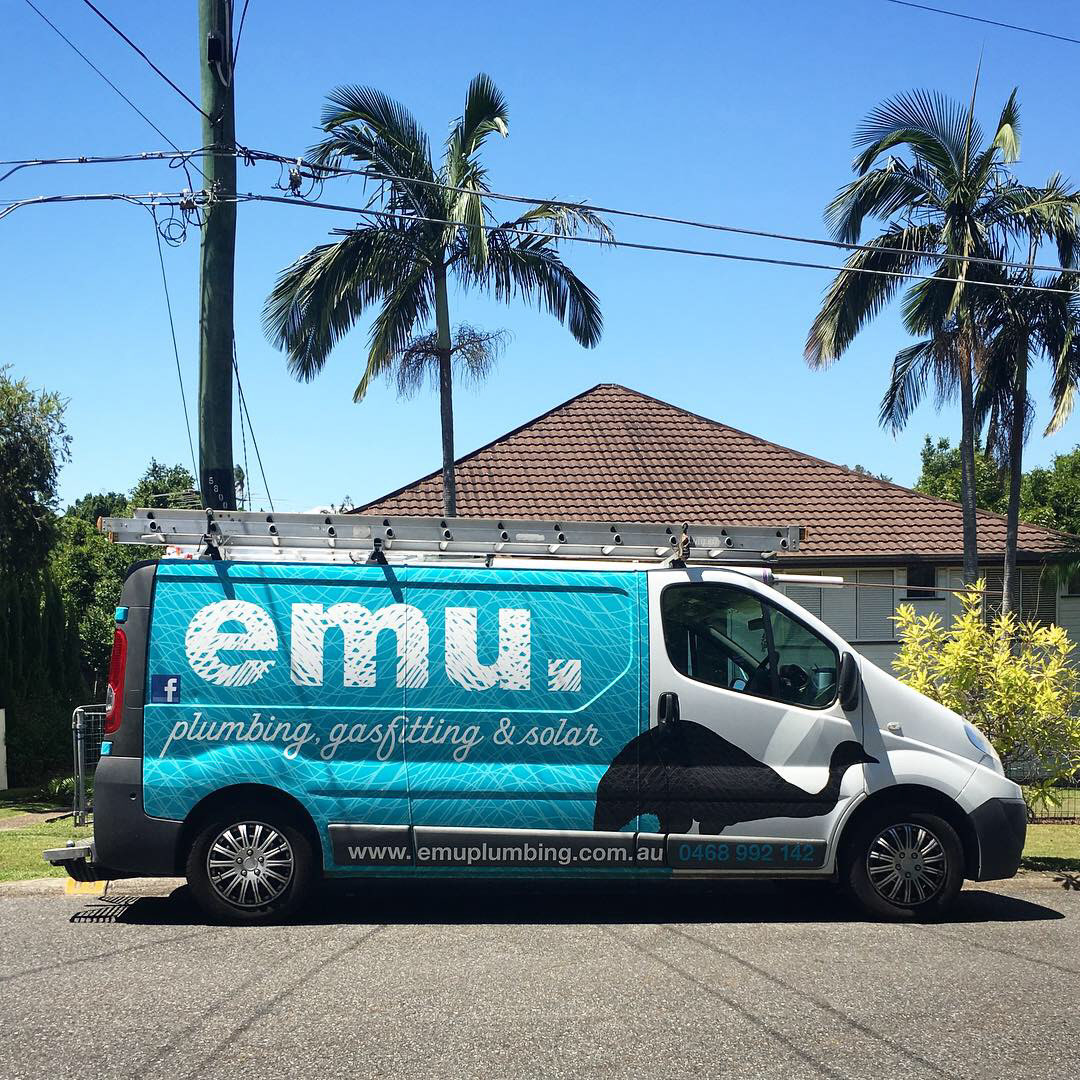 Four years' worth of e-cards for Christmas!