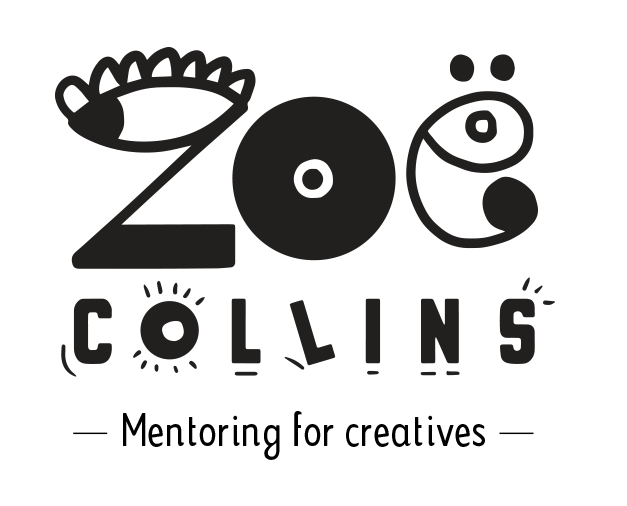 Did you know I am a creative mentor?
In my first role as an Illustration and Design tutor, around 13 years ago, I met Josh, a young tradie who had the courage and desire to chuck in a stable job for a career in the arts.

Something about my first meeting with Josh's class made me realise that under his intimidating scowl was a little seed of something incredible — something that needed to be treated carefully and with respect. He was the most courageous and focused student in my class. I taught him for a year or so,  instilling in him the confidence to design to his level of talent. He  moved onto a university degree, at which point I offered him an internship in my design studio, where I spent the next few years mentoring him through his degree, helping him with things he struggled with but most importantly, watching him grow his style, sense of worth and conviction about what it was to be a 'good designer'. There have been a few other students since then who I've been really lucky to help through their degrees and subsequent early careers. (you can read more about them if you click here).
If you'd like to take your work further, I'm happy to start a conversation.