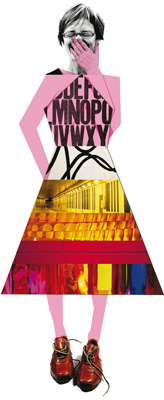 Hello! I was hoping you'd drop by!

I am an illustrator, graphic designer and aspiring author who goes weak at the knees over all kinds of visual delights. I have a penchant for beautifully bound journals and can't stop making my own artist books with my treasured long-arm stapler and all kinds of papery surfaces.

I was born in Sydney, Australia, but moved early on in my schooling to a town, that in the local Aboriginal language means 'carpet python', which is ironic, because I am not a fan of ye olde snakey-snake. The horror when I realised the local school jumper had a big fat old snake curled up on it (a screen print, not a real one). Shudder. I went to that school. And I survived the snakes. Just.

I love chocolate, wandering aimlessly through the kinds of food shops that are packed wall-to-wall with unfathomable ingredients to dishes I will never cook (though I'll have a crack at eating most things); and singing loudly in my car, imagining a life as a backing singer for some kind of rad rock band in the 80s (but in reality, my range and tone are more reminiscent of a kids' watercolour set).
I currently live in Brisbane, Australia with my husband and kids and a very bad cat called Monty. No really, he's a total bastard (scuse language).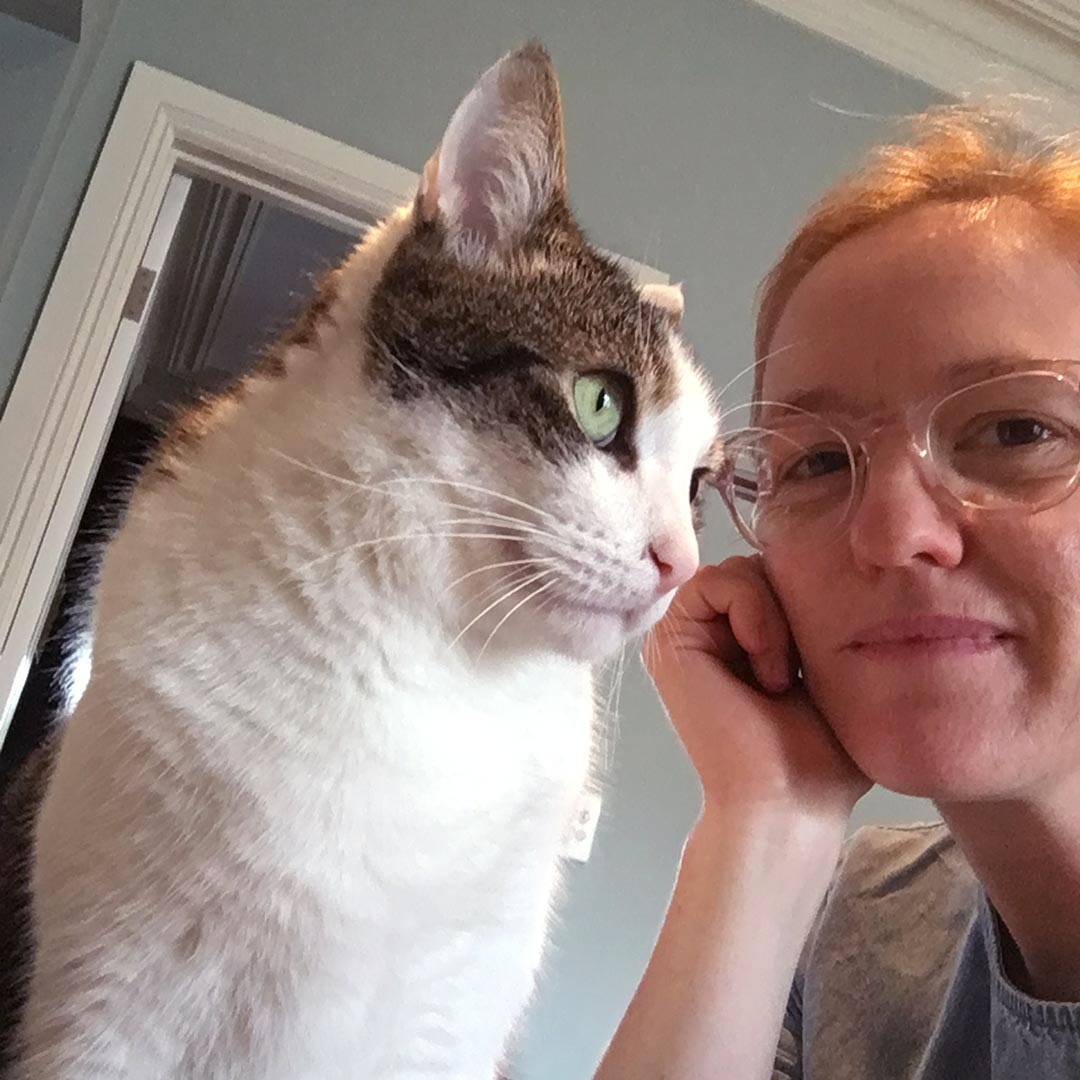 Work Experience and Qualifications
Bachelor of Arts — English and Media Studies, University of Queensland
Diploma in Visual Communication, Design College Australia
Graphic designer & illustrator — 2003 – current
( I used to be a bookseller, nanny and a terrible secretary. I also worked for a summer in USA, teaching kids art and craft. So many questionable career choices, so little time to apologise).

key Clients (past & present)
Send me an email ok? I'd love to hear from you.